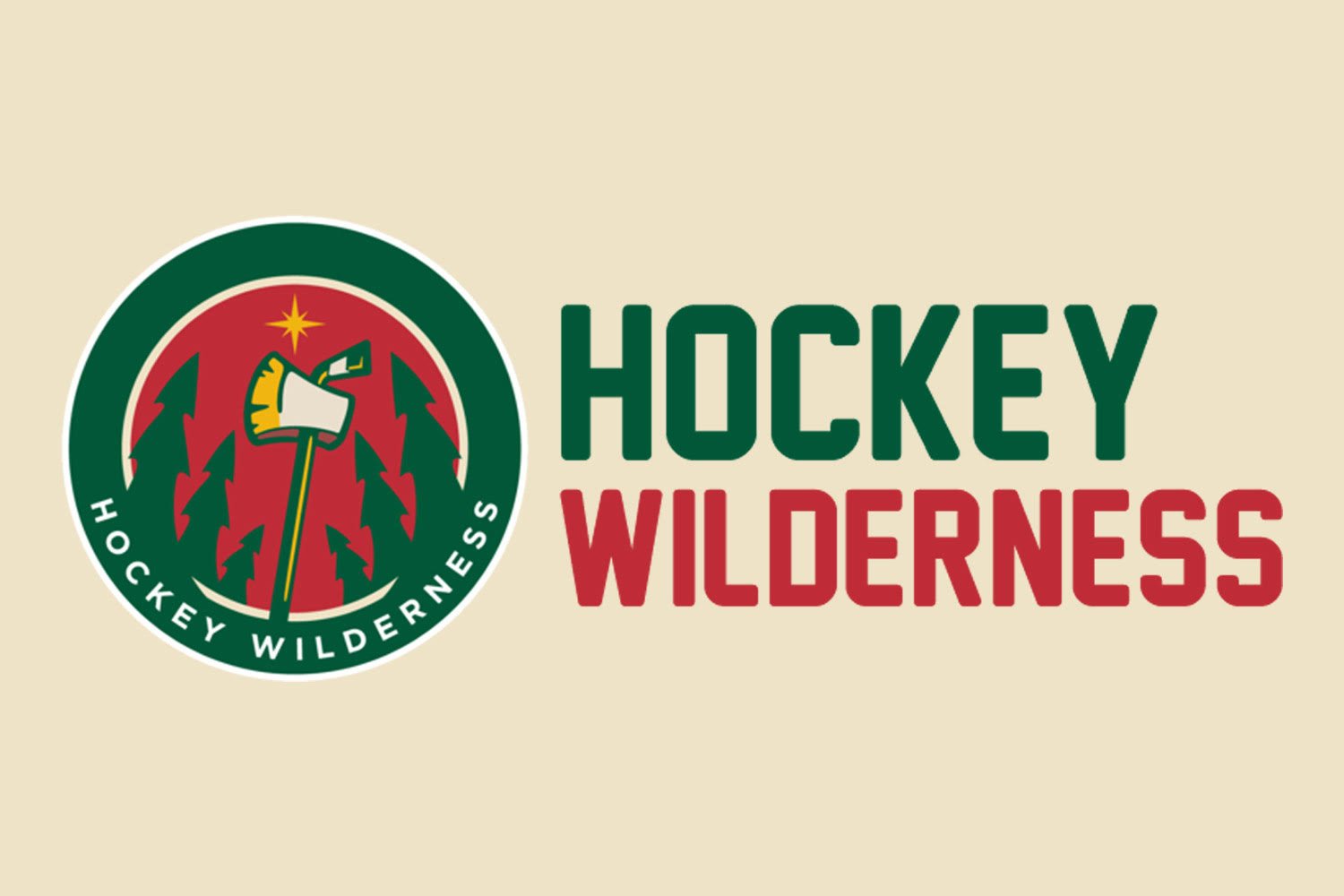 Any of you dabble in the realm of fantasy hockey? I haven't myself, but it looks like Zach Parise is a possible underrated commodity, at least according to ESPN. You can check him and some other good value picks in one of the ESPN articles clipped below.
Parise's inclusion in the fantasy sleepers list got me thinking about what he could mean for the Minnesota Wild this year. After all, a healthy Zach Parise has been a long time coming after his delayed start last season followed by a broken sternum (OUCH) received during the playoffs. I think most will agree he was the best player on the ice for the Wild until his injury, being the only consistent scorer on a team that was outmatched and outgunned by the Winnipeg Jets.
It's long been the consensus around here that Parise is still a good player, but one that should probably not be receiving top line minutes. He should get top power play minutes until it's proven he's not effective there, but shave down his ice time by keeping him in the middle six. Between age and injuries, compounded by his all-out playing style, Parise isn't a good fit for the top left wing role.
Maybe that's still the case, but I wouldn't hate it if Parise started the year there. After a summer of rest and recovery, I suspect he can handle the minutes for at least a little while. More importantly, after the display (or lack thereof) from many of the Wild's other wingers during the playoffs, who should be there? There's a good case for Jason Zucker. But I'm hoping he and Mikael Granlund are reunited with Mikko Koivu to see if that magic can be recaptured. The seeming lack of competitive drive from many of the players was painful to see. Parise on the top line sends a message that if you want top minutes, then you better leave it all on the ice. Anything less won't cut it. That's a message that much of the team could benefit from receiving.
What do you all think?
Wild News
Why haven't the Wild made any big trades? - StarTribune.com
When the Wild hired general manager Paul Fenton as Chuck Fletcher's replacement three months ago, there was an assumption that significant roster moves would follow this offseason.
NHL - Zach Parise on the state of the Minnesota Wild, GM change, 'Lost' and Ilya Kovalchuk
The veteran left wing weighs in on the GM change in Minnesota, his former teammate's return to the NHL, the Wild's playoff chances and more.
Off the Trail
Fantasy NHL - Sleepers and late-round picks for the 2018-19 season
Fantasy leagues can be won with great late-round drafting. Here's some sleepers you won't want to pass on come draft day.
NHL - Oddities and absurdities in outfitting a goalie - 10,000 dollars well spent
We check in with a handful of netminders on their likes and dislikes, as well as how the NHL's new rules will impact their setups.
Why the Canadiens should hold Max Pacioretty until the trade deadline – TheHockeyNews
Or, and hear me out, they should trade him to the Wild!
Top 100 NHL players of 2018–19: 30–11 - Sportsnet.ca
Sportsnet is counting the top 100 NHL players of the 2018–19 season. Today, we give you numbers 30 through 11.
NHL - Hayley Wickenheiser and the search for the NHL's first female general manager - Weekly Reader
The Canadian icon has been hired as Toronto's assistant direct of player development. Next stop, a GM job? Here are the women who could do it.