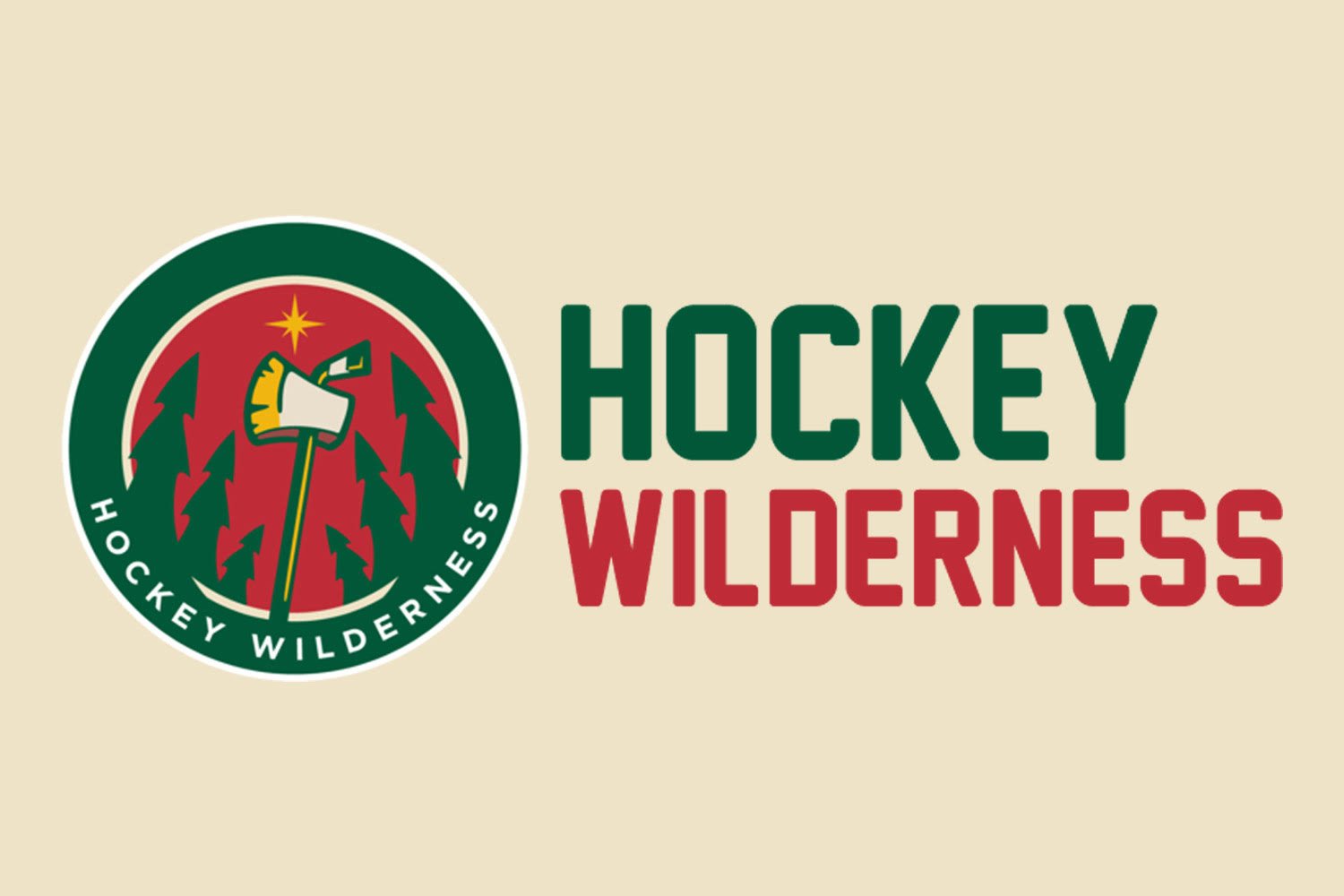 Good Monday morning, Wilderness. The weather this last weekend didn't lend itself to optimal outdoor hockey. First, it was a butt-load of snow that took into the Saturday to to clear out from, and then the ridiculous cold settled in across the state. Tough to want to spend the time to get bundled up to go outside when just thinking about the -20 degree air temps on Sunday morning makes my teeth chatter.
But a warming trend is in store for this week that allows for perfect skating weather. With daytime highs possibly reaching near freezing point, that means skating after work or school should be about perfect for getting on the ice, working on your puck skills, or even jumping right into a groin pull with a pick-up game. Nah! It should be good on the outdoor rinks this week.
Wild News
Tending the Fields
Wild draft pick Kunin named captain of U.S. Junior National Team - StarTribune.com
Luke Kunin was taken in the first round by the Wild last summer, and his season thus far has Wild fans excited. Good on him, especially for who else is on the WJC USA team.
Off the Trail
LA Kings make Marian Gaborik healthy scratch
Coming back from injury hasn't been good for the former Wild sniper.
Report: Hammond left game versus Islanders after twisting his ankle | ProHockeyTalk
The Hamburglar is injured.
Know Thy Enemy
Avalanche listless, fall 4-1 to the Jets - Mile High Hockey
Tomorrow's opponent as the Avs continue to dwell in the cellar.