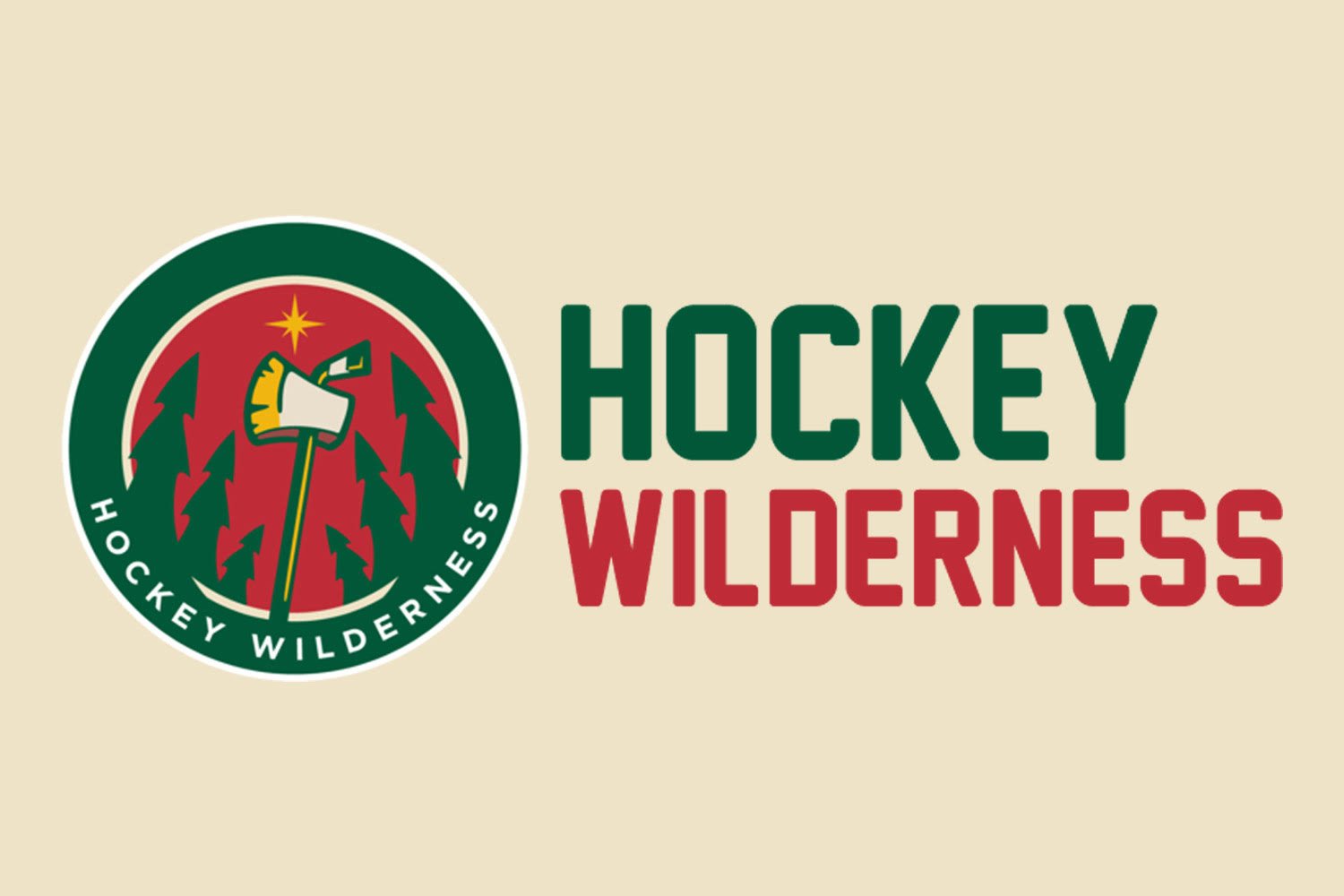 Are you excited? I sort of am, which is really suprisng. I had been half dreading this, but now it's here, and maybe it'll be fun? The alumni game was so much more entertaining than I expected? By which I mean it was not miserable. Seriously, I had super low standards, but it was enjoyable to have on in the background this afternoon. Now the real thing is here! Whether you're ready for it or not! So be ready I guess! Outdoor game!
Leipold says decision to fire Yeo difficult, but necessary - StarTribune.com
Taking it outside, Torchetti keeps focus - StarTribune.com
Wild report: Chicago stars learned from interim Wild coach John Torchetti – Twin Cities
Contrite Wild eager to prove road trip was no fluke – Twin Cities Contrite is a strong adjective choice here.
Wild owner Craig Leipold: 'I expect to make the playoffs' – Twin Cities
Stadium Series Special Section
Scoggins: Bobby Smith is still a fan favorite in Minnesota - StarTribune.com There are some cool profiles of old guys.
From prison to reunion, ex-North Star Tommy McCarthy turns life around - StarTribune.com This one was really good.
Stadium Series: At 65, Gilles Meloche still stopping pucks – Twin Cities Old goalie!
Brian Murphy: Old Stars have their day in the sun – Twin Cities
Minnesota hockey fans bask in old-time glory - StarTribune.com
Off the Trail
Islanders looking to leave Barclays Center via out clause? | Puck Daddy - Yahoo Sports It'll be interesting to see if there's anything to this.
Report: Wideman can be reimbursed in the event suspension is reduced | theScore.com So that's how it'd work.
Women's Hockey Notebook: Playoffs, Brampton POV cameras, Hockey in Heels | Puck Daddy - Yahoo Sports