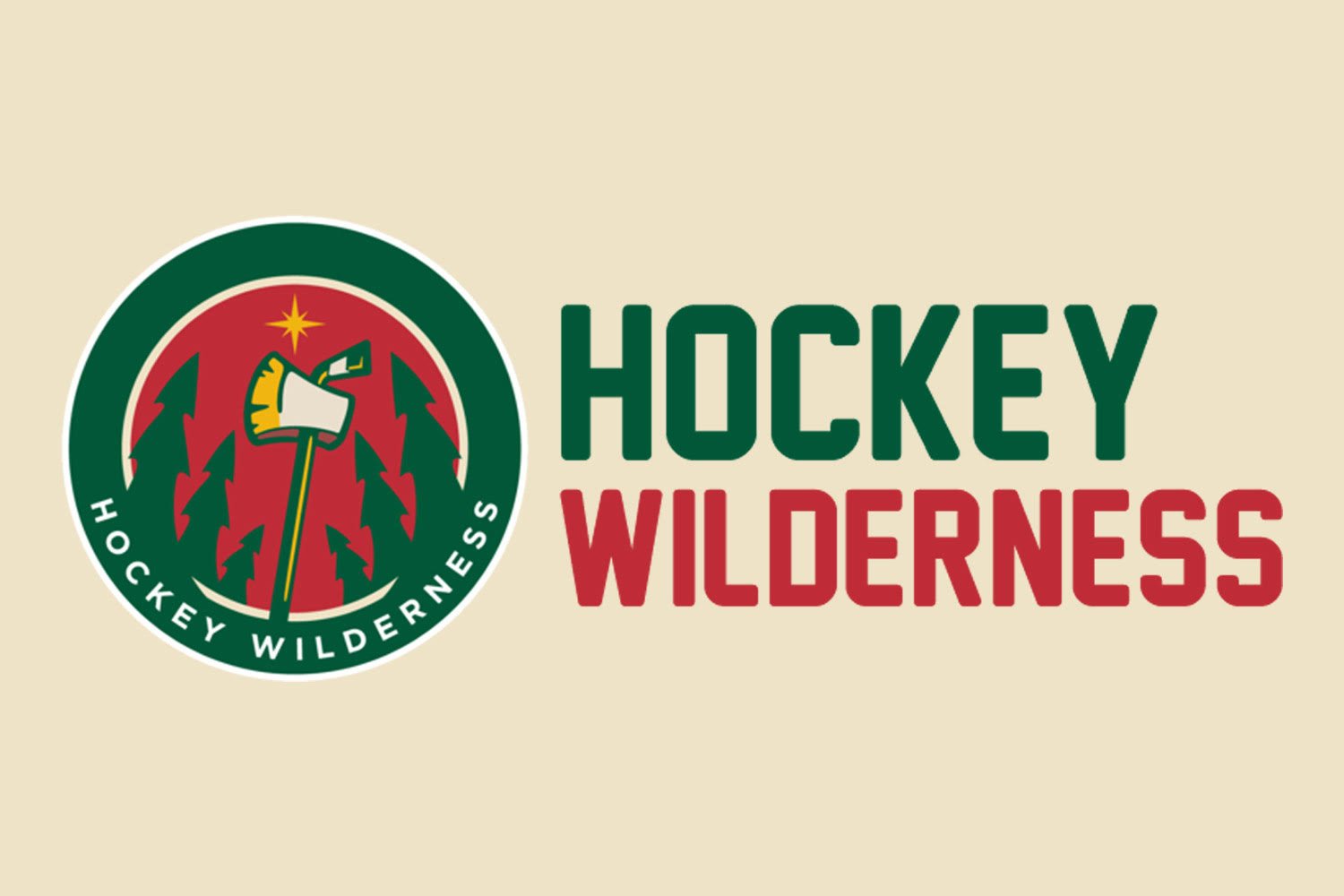 The playoffs begin tonight. 16 teams will vie for the greatest trophy in professional sports, and all of them start with no wins and no losses. It's a level playing field on which anything can happen. This morning as I was heading out to work, I realized that a tight, nervous little knot had settled in my stomach thinking about the uncertainty of the playoffs. It reminded me of a scene for a frankly lousy Western directed by Sam Raimi (worry Mr. Raimi, but stick to films about evil books and superheroes) titled The Quick and the Dead. In it, Gene Hackman, the villain, and Russell Crowe, the reluctant hero, are set to face each other at the climax of a showdown tournament. At the start of it, Gene Hackman (who is the only person worth watching in this film) speaks with Crowe about the upcoming duel and says, "How do you feel? I'm nervous. It takes a lot to scare me. I love the sensation." The exciting uncertainty that promises either the ecstatic joy of victory or the numb, hollow crush of defeat makes me feel a little more alive today. I love the sensation.
Wild News
Because it's the Cup
Off the Trail
Stick around the Wilderness today as we have loads of content to keep you busy until the late night puck drop.