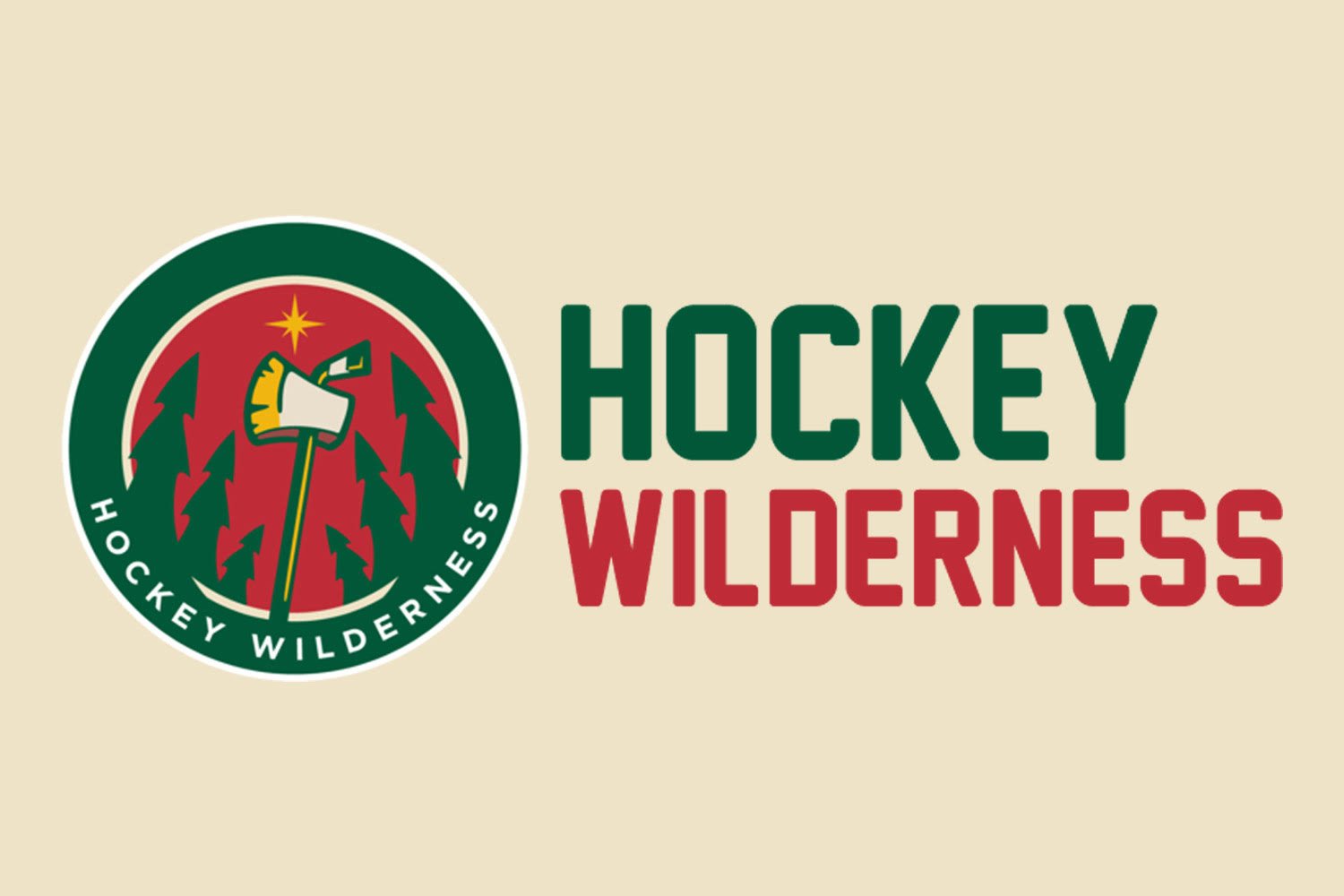 So now that you've had your fill of all of the great things that come with the offseason, analysis and predictions -
LET'S PLAY HOCKEY!!!!!!!!!!
Today's musical selection is a special request from Tony to get the season started right. We Walk!
Wild News
Wild: Central Division, NHL's best, already seems better - TwinCities.com
The Wild are confident they improved this offseason. Inaction, they felt, was the best action.
Area Of Concern: The Youth Movement - Articles - Articles - Homepage - Wild Xtra
WX Expresses concern for the upcoming season.
Keep Your Enemies Closer
Mile High Hockey, a Colorado Avalanche community
Your best source for quality Colorado Avalanche news, rumors, analysis, stats and scores from the fan perspective.
Tending The Fields
Iowa Wild Hockey: BOSTON LOANS GOALIE JEREMY SMITH TO IOWA
Off The Trail
Wild Xtra NHL Predictions - Minnesota Wild - Articles - Homepage - Wild Xtra
WX makes their predictions around the league.
NHL award picks: Alex Ovechkin goes for 4th MVP award in 2015-16 - CBSSports.com
Eye On Hockey writers Adam Gretz and Chris Peters share their predictions for the NHL's major awards for the 2015-16 season.
NHL Picks: Rangers spoil Blackhawks' banner-raising party - CBSSports.com
Welcome to the NHL Daily Picks, where CBSSports.com hockey writers Chris Peters and Adam Gretz share their predictions for select games every day.
RECAPS
NHL Recap - New York Rangers at Chicago Blackhawks - Oct 07, 2015 - CBSSports.com
NHL Recap - San Jose Sharks at Los Angeles Kings - Oct 07, 2015 - CBSSports.com
NHL Recap - Montreal Canadiens at Toronto Maple Leafs - Oct 07, 2015 - CBSSports.com
NHL Recap - Vancouver Canucks at Calgary Flames - Oct 07, 2015 - CBSSports.com