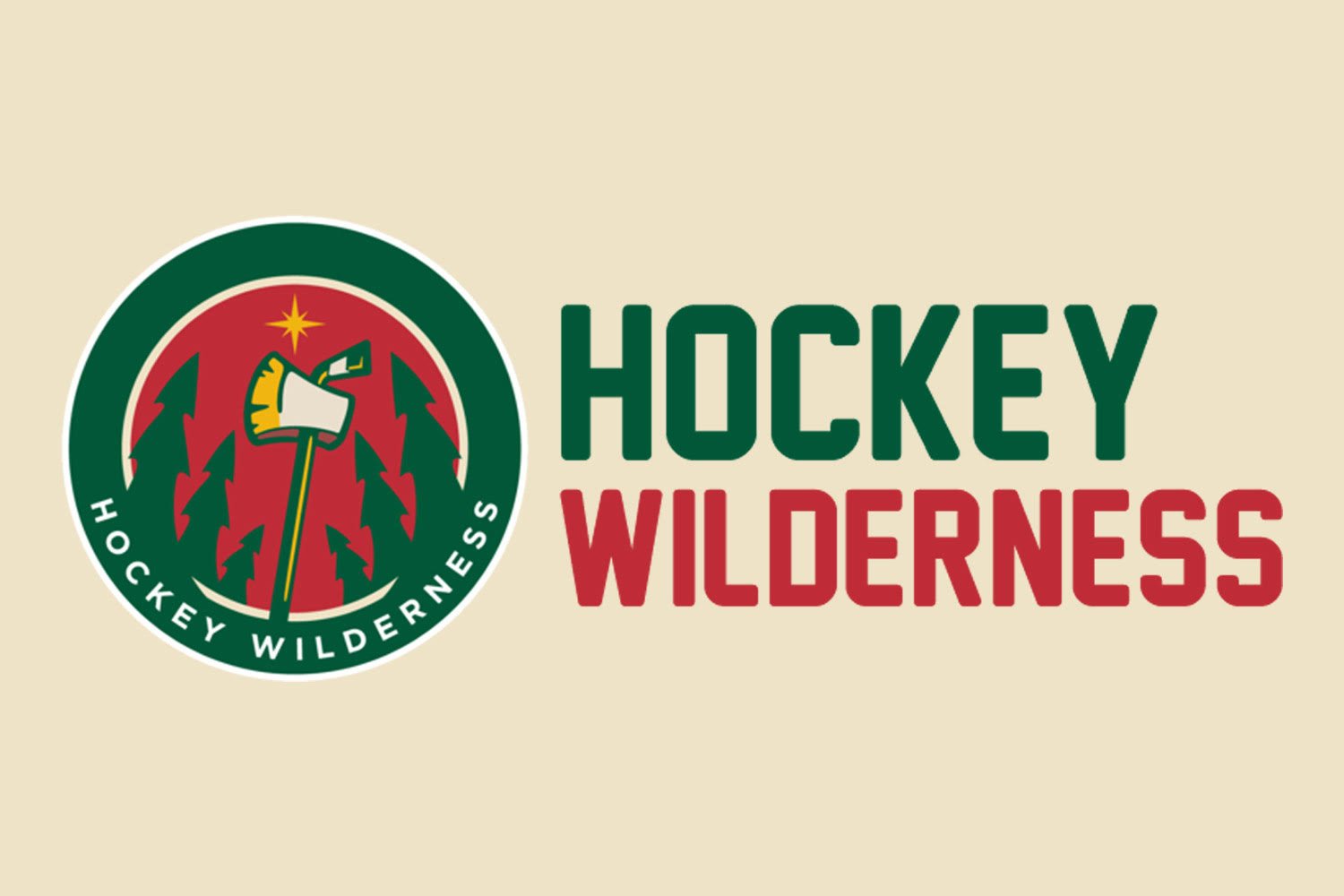 Let's go over some news and notes:
- Will the Wild beat the Canucks in their play-in series? Kyle's perfect pup Josie thinks so. [Hockey Wilderness]
- Speaking of the play-in series, who has the edge in goaltending? Spoiler, it's not the Wild. [Hockey Wilderness]
- You won't believe this, but there's been another holdup for Kirill Kaprizov as he tries to come to North America. [Hockey Wilderness]
- Who was responsible for Kevin Fiala breaking out in 2019-20? Apparently it was Dean Evason. [NHL]
- Who should be on the Wild's all-time draft team? You already know Marian Gaborik and Mikko Koivu are in the lineup. [The Hockey News]
- You need to watch Beyond Our Ice immediately.
Off the trail...
- Oilers defenseman Caleb Jones has tested positive for COVID-19. [NBC Sports]
- That said, a grand total of just two players tested positive in the first week of training camps, which is definitely good news. [Sportsnet]
- The Norris finalists have been revealed. Who you got? John Carlson, Victor Hedman or Roman Josi? [NHL]
- Who will win the Selke? Should it be Patrice Bergeron, Sean Couturier or Ryan O'Reilly?
If you're not already, be sure to follow us on Twitter and Facebook for more news and notes on the Wild.