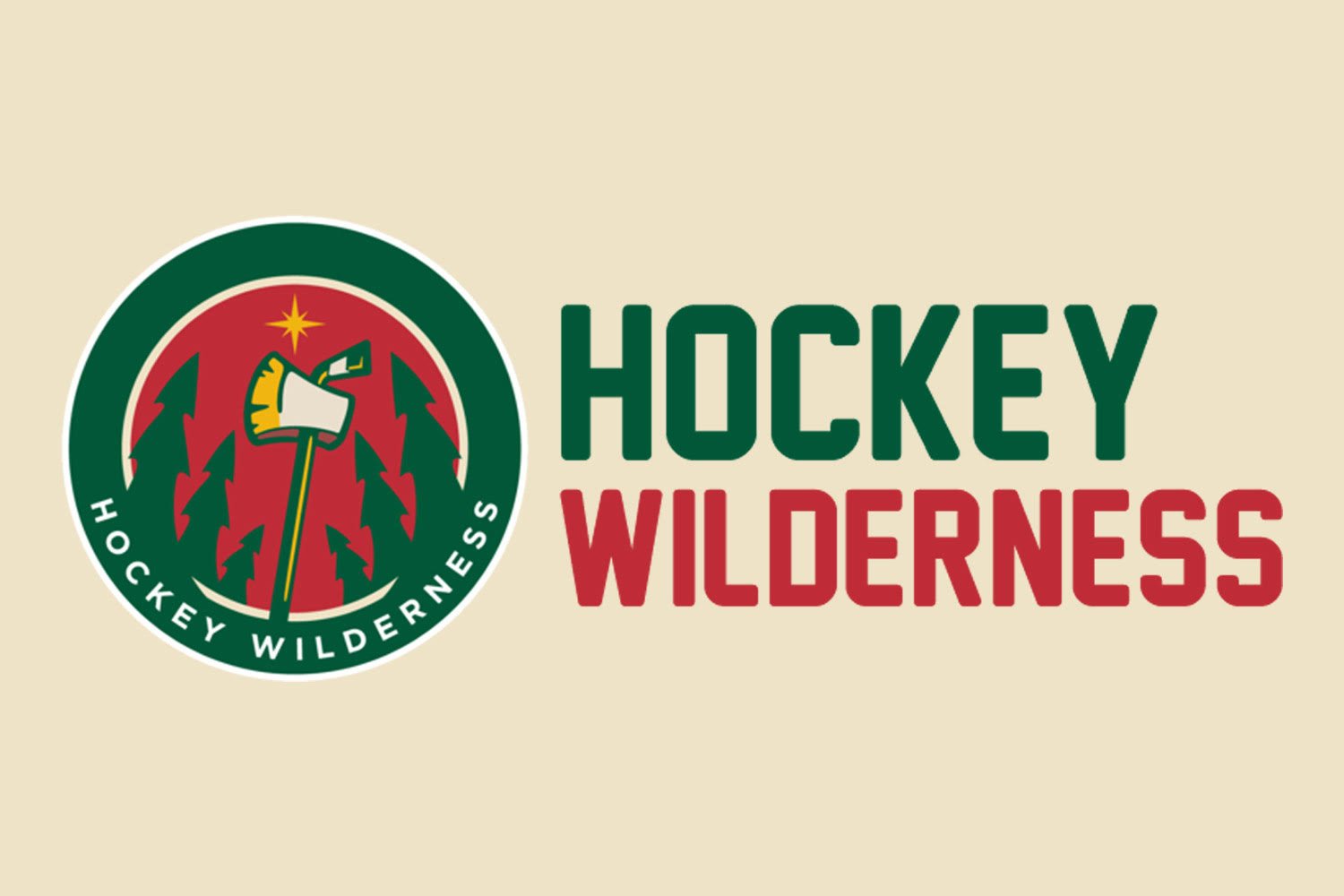 Here are some more quotes and analysis on Mikael Granlund's latest new contract with the Minnesota Wild all while EvolvingWild raps up his new Weighted Points Above Replacement writeup and the NHL rumor mill continues.
In other news, Hockey Analysis, Puckalytics, and Datarink are coming to a close as their creators get hired by NHL teams.
Wild News
After signing new contract, Mikael Granlund ready to 'do some damage' in postseason | Pioneer Press
After several years of early playoff exits, Granlund is more than ready for a deep playoff run.
Mikael Granlund's only objective? A deeper Wild playoff run | Star Tribune
After hearing about Granlund's new contract, Mikko Koivu told him that he's paying for dinner.
Wild lock-up Granlund, now how much better can he become? | The Hockey News
After a breakout season and a new contract, how good will Granlund's follow up performance be?
Off the Trail
Introducing Weighted Points Above Replacement – Part 2 | Hockey Graphs
EvolvingWild's sequel to his Weighted Points Above Average/Replacement introduction.
Rumor Rundown: Jagr Snubbed, Duchene Dropping, Canes Sale a No-Go? | The Hockey Writers
A round up of the NHL's latest rumors.
Matt Duchene opens up about frustrating season, trade rumours | Sportsnet
"I burnt out in January, I think a lot of guys did."
All Around the Nation
Ice placed at City National Arena with Golden Knights training camp near | Knights on Ice
Media Perception and the Arizona Coyotes | Five for Howling
Blues Shake Up Equipment Staff | St Louis Game Time
Jets' Capt. Wheeler Interview | Arctic Ice Hockey
Riley Tufte, Fredrik Karlstrom, Jason Robertson, and World Junior Summer Showcase Notes | Defending Big D
Dmitry Orlov: Does His New Contract Stack Up? | Japers' Rink
NJ Devils Announce Patrik Elias's Number Retirement Date | All About the Jersey
Has Marc Bergevin's Ego Jeopardized the Habs' Shot at a Stanley Cup? | Winging it in Motown
Third line center wanted: Who fills the position? | Raw Charge