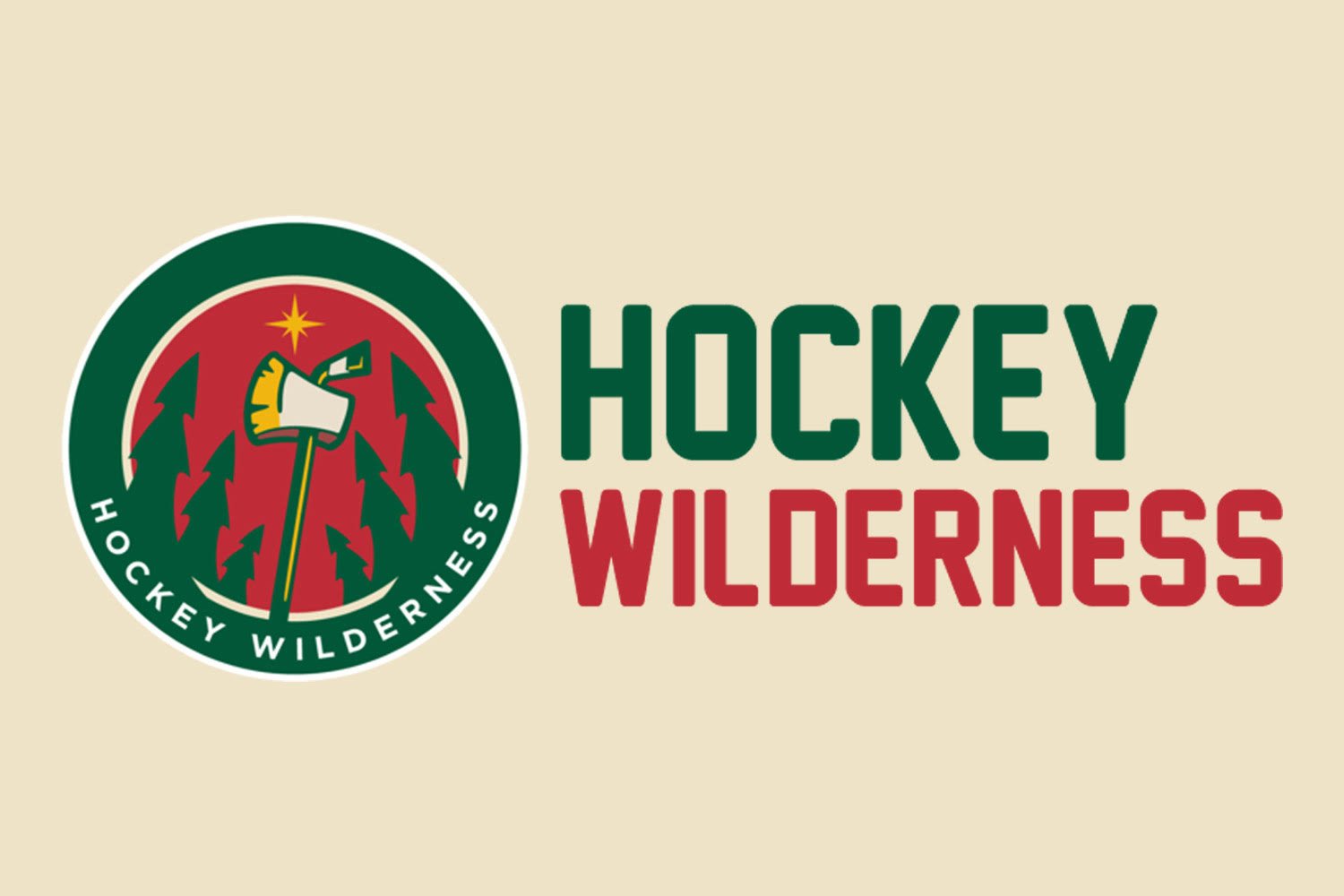 Happy Friyay Everyone!
The last day of the Wild's preseason is finally upon us! The Wild are in Denver to face-off with division rival Colorado Avalanche in the team's final preseason game at 8 pm CST. The Avalanche will have most of their NHL squad suit up, including superstars Nathan MacKinnon and Mikko Rantanen contrary to the Wild, as they will have many of their veteran players taking the night off. So good luck Wild I guess!
Friyay Fun Fact: After winning the 2001 Stanley Cup Final, Colorado Avalanche forward Shjon Podein spent 25 hours (matching his jersey number) full gear partying with his teammates. Why? Because it's the Cup.
Taking us through today's Walk is James Blunt's single, Wisemen.
Wild News
Preseason Buzz: Suter looks sharp in return for Wild
Suter looks like old self in return with Wild.
With Ryan Suter's successful return, the Wild finally used their top-6 together – The Athletic
The Wild evened out the ice time for their top-6 defensemen in Wednesday's preseason win over the Jets as Ryan Suter made his return to game action.
With Evason on board, Wild coaching staff finding old chemistry
In hockey, chemistry is an often used cliche when judging how well a group of players functions together. How quickly players can find a chemistry can directly correlate to how long that group plays together and the kind of success it has.
Wild's different look on defense includes Ryan Suter-Matt Dumba pairing - StarTribune.com
With the regular season a week away, the team seems likely to match Jonas Brodin and Jared Spurgeon on the second pair.
On Frozen Pond
IOWA WILD OPENS TRAINING CAMP WITH HIGH ENERGY AND HIGH ASPIRATIONS | Iowa Wild
Forward Cal O'Reilly has never been one to mince his words on the ice or in the locker room. With the opening of Iowa Wild's training camp this week, the 31-year-old veteran center made it clear his return to Iowa for a second season is largely about resolving a piece of unfinished business, getting the Wild into the playoffs for the first time in franchise history.
Minnesota Hockey: Gophers Release TV Schedule and Announce Captains - The Daily Gopher
It is eagerly awaited each season, and it seems it comes later and later every year. On Wednesday the Minnesota Golden Gophers and the Big Ten officially announced the TV schedule for the 2018-19 season, Then on Thursday Bob Motzko and the Gophers named four seniors who will be captains and assistant captains on this year's team.
Gophers women's hockey adds a pair of veteran options
UMN Gophers women's hockey returns two of its best players, Kelly Pannek and Sarah Potomak, back after each took a redshirt year to participate in the 2018 Winter Olympics.
Off The Trail
With Perry out five months, who will step up for Ducks? – TheHockeyNews
Surgery to repair the meniscus and MCL in Corey Perry's right knee will sideline the Ducks' first-line winger for much of the 2018-19 campaign. Who slots in to fill his place?
The Maple Leafs might have a Mitch Marner problem on their hands – TheHockeyNews
Forget William Nylander. Mitch Marner could be the Toronto Maple Leafs' biggest concern, as the youngster appears primed to command top dollar when it comes time to negotiate a new deal next summer.
Matthews' GQ fashion shoot the talk of Leafs dressing room - Sportsnet.ca
The fact McDavid and Matthews are being featured in a mainstream fashion magazine is another small step toward hockey breaking free from of its monochrome reputation.
Carolina Hurricanes to wear Hartford Whalers jerseys vs. Bruins - Sportsnet.ca
The Carolina Hurricanes are digging into their past for their newest set of alternates.
Jones feels lucky he won't be out longer for Blue Jackets
Seth Jones, who will be sidelined 4-6 weeks for the Columbus Blue Jackets with a sprained right knee, said he feels fortunate the injury was not more severe.
Which NHL coaches are under the most pressure entering the season? – The Athletic
Some bench bosses are already starting the season with the heat on them.
Winnipeg Jets' Tyler Myers Experiment Is Failing
Shuffling the Winnipeg Jets' defence this preseason has had some interesting outcomes but the biggest failure has to be Tyler Myers being moved to the left.
The making of Gritty, the Flyers' new mascot sensation: Will he be embraced by Philly fans? – The Athletic
A process that started back in 2016 culminated in the Flyers' new mascot's unveiling this week, and a publicity bonanza. But will Gritty be accepted by kids and Philly fans?
Sens say Smith was placed on waivers for 'performance reasons' - TSN.ca
Zack Smith woke up Wednesday morning unsure about his hockey future after being placed on waivers by the Ottawa Senators.
Why Jets' Mark Scheifele wants to be like Tom Brady - Sportsnet.ca
Winnipeg Jets star Mark Scheifele is as dedicated as they come. Much has been made over the hockey nerd's dedication to his craft in following the game in his free time, but the centre recently opened up to ESPN's Emily Kaplan about his diet.