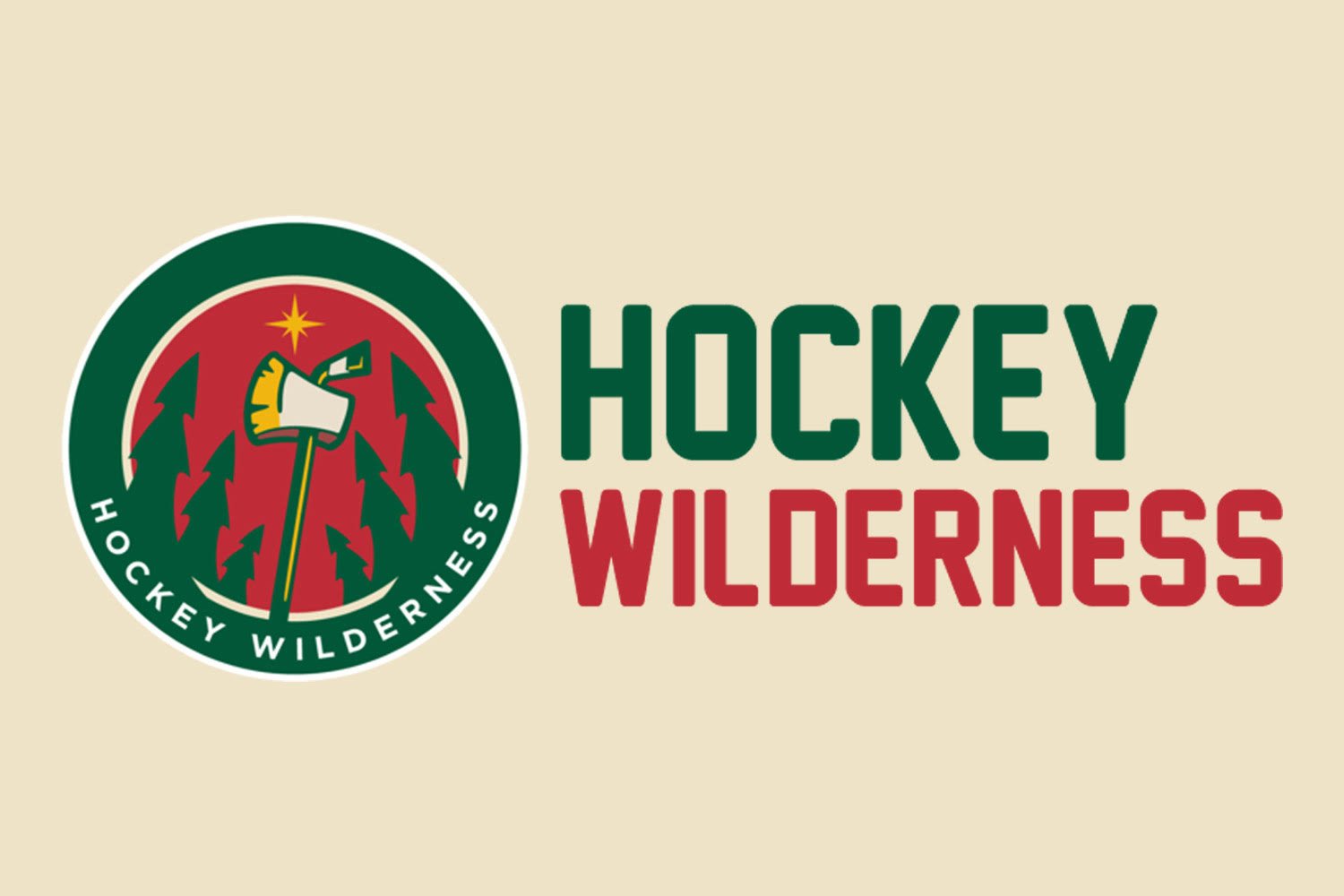 Let's go over some news and notes:
- There's a new era beginning at Hockey Wilderness! The new leadership team is ready to kick a ton of ass and take names. We hope you're as excited as we are! [Hockey Wilderness]
- The Wild are playing hockey today! After several days off, the Wild are back in action tonight against the Stars. Here's everything you need to know going into the second-to-last game of the preseason. [Hockey Wilderness]
- Several players are on the bubble of making the Wild out of camp. How have they faired as of late? [Star Tribune]
- The Wild do not rank highly on ESPN's NHL watchability list. [ESPN]
Off the trail...
- The Flames finally signed Matthew Tkachuk. Three years with an average annual value of $7 million. Not too bad. [Matchsticks And Gasoline]
- More details emerge regarding the allegations against Maple Leafs star Auston Matthews. Needless to say, Matthews appears to still have a lot of growing up to do. [TMZ]
- It's sounding like the Penguins are looking to trade one of their defensemen. Is Jack Johnson on his way out? [PensBurgh]
- Goalie tiers, goalie tiers, goalie tiers! [The Athletic]
- Thatcher Demko's mask is nothing short of fantastic.
If you're not already, be sure to follow us on Twitter and Facebook for more news and notes on the Wild.