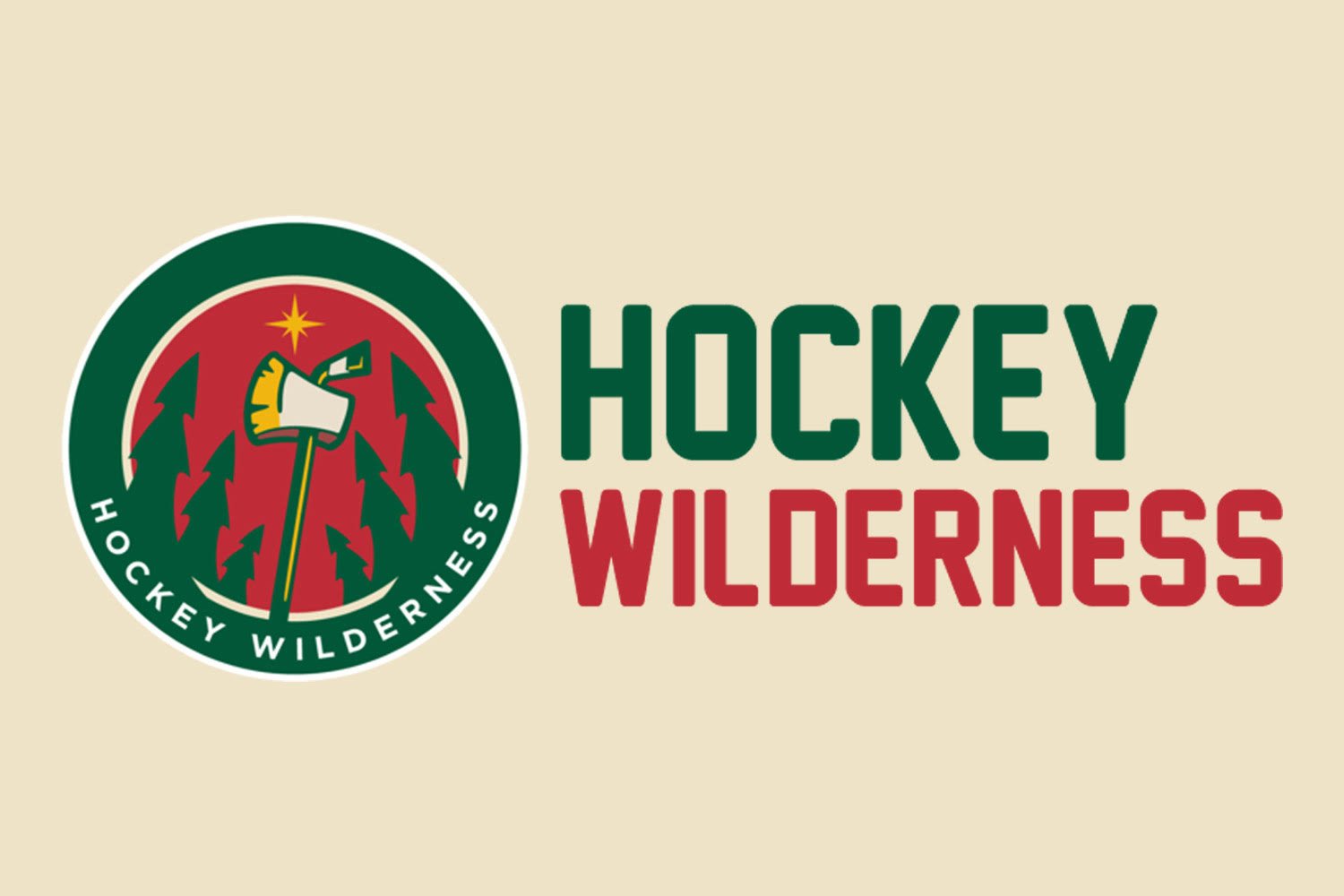 It's one week till the big draft party! Be there! It's gonna be a blast!
In the meantime, we have some news, and this great tune form "Spring Awakening" which is a musical you should definitely check out if you haven't. This is sung by Melchior (Mel-Kee-Or) after his friend Moritz passes away. Mortise was a socially awkward young man who was mistreated by his family and school teachers.
In any case, it's an interesting show and you should certainly check it out if you have not. Very good and great music.
Minnesota Wild: first trade talks, then NHL draft | Twincities.com
The Minnesota Wild are in final preparations for the busiest stretch in the NHL offseason, a two-week frenzy of activity when the league crams in its annual award ceremony, general manager meetings, trades, the draft and free agency.
Off the Trail
Garth Snow wishes Okposo 'nothing but the best' ahead of free agency | theScore.com
Garth Snow doesn't sound like a general manager who'll be able to retain Kyle Okposo's services moving forward.
Datsyuk will address future Saturday at noon | theScore.com
Instead, Datsyuk's expected to return to Russia to continue his playing career close to home, likely with KHL outfit SKA St. Petersburg.