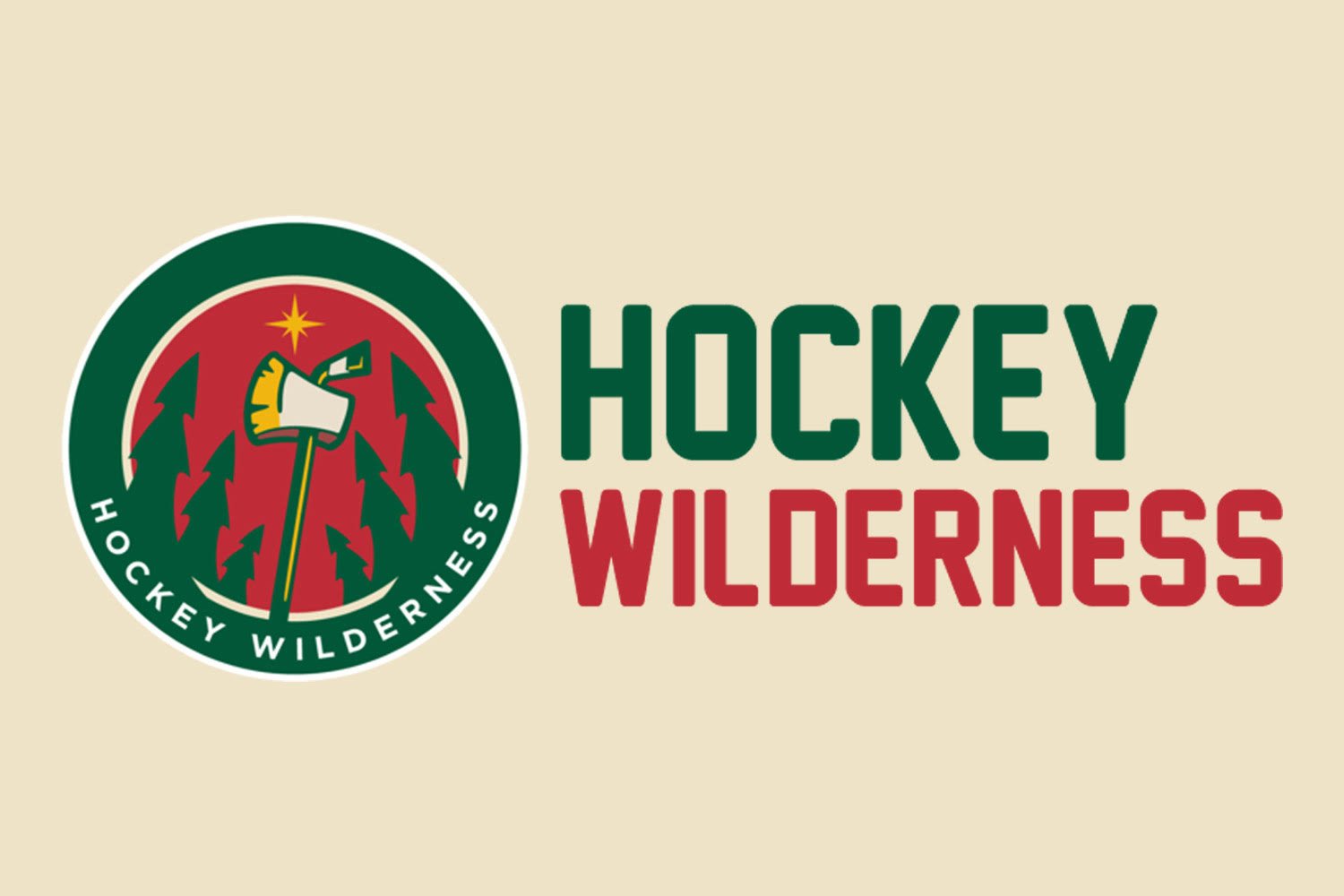 Wild News
Minnesota Wild Unveil Stadium Series Alumni Game Jerseys | Wild Xtra
Thoughts on the unveiling?
Wild, Spurgeon Agree To Four Year Extension | Wild Xtra
Good news!
Dual Threat - Minnesota Wild | Wild Xtra
As the Wild move forward, look for the Wild to continue to use Kuemper for as long as he continues to keep them in hockey games. Its good for Dubnyk (rest), its good for the team (wins), and its certainly good for Kuemper as he will try and cash in on his success in a contract year.
Central Division Weekday Outlook: December 21st Edition | Wild Xtra
A look around the division.
Wild Should Pull Trigger on Johansen Trade | The Hockey Writers
The more this gets talked about, the less likely I think it is.
Wild looks to bounce back against Dallas; Reilly on way up? | StarTribune.com
If Reilly plays, it'll be his NHL debut. He's minus-28 in 28 games for Iowa, which is last in the AHL (981st).
Wild report: Idle Erik Haula says sitting is 'brutal' | TwinCities.com
This is not what a coach probably wants to hear from a guy sitting... "I feel I've been playing well"
Spurgeon's payday goes bust, Stars rally over Wild | StarTribune.com
After a two-goal lead disintegrated, the Wild lost its way against the Stars.
From the Frozen Pond
Gambling scandal hits Boston University hockey | theScore.com
Multiple outlets reported Monday that former third-year forward Nick Roberto, banned by the program at the season's outset, will not play for the rest of the year because of ties to gambling activity.
Koby Bender Commits to Minnesota Duluth | SB Nation College Hockey
Minnesota Wildernes(NAHL) '98 forward Koby Bender announced via Twitter that he has verbally committed to Minnesota Duluth.
Tarek Baker Switches Commitment to Wisconsin | SB Nation College Hockey
Former Minnesota commit Tarek Baker announced via Twitter on Monday that he is now committed to play for the University of Wisconsin.
Off the Trail
Bruins' Talbot suspended 2 games for hit on Devils' Tlusty | theScore.com
What say you?
NHL Awards Watch: Holtby pulls away in Vezina Trophy race | theScore.com
The award races are still far from being decided, but the upcoming holiday break and not-too-distant halfway point in the schedule are good reasons to take another look.
Vancouver Canucks admit to playing for shootouts | Puck Daddy - Yahoo Sports
I mean, really, is anyone surprised?
NWHL: Boston Pride Edge Buffalo Beauts, 1-0 | Victory Press
Boston Pride netminder Brittany Ott made history on Sunday, recording the first shutout in the history of the NWHL as the Pride defeated the Buffalo Beauts, 1-0.