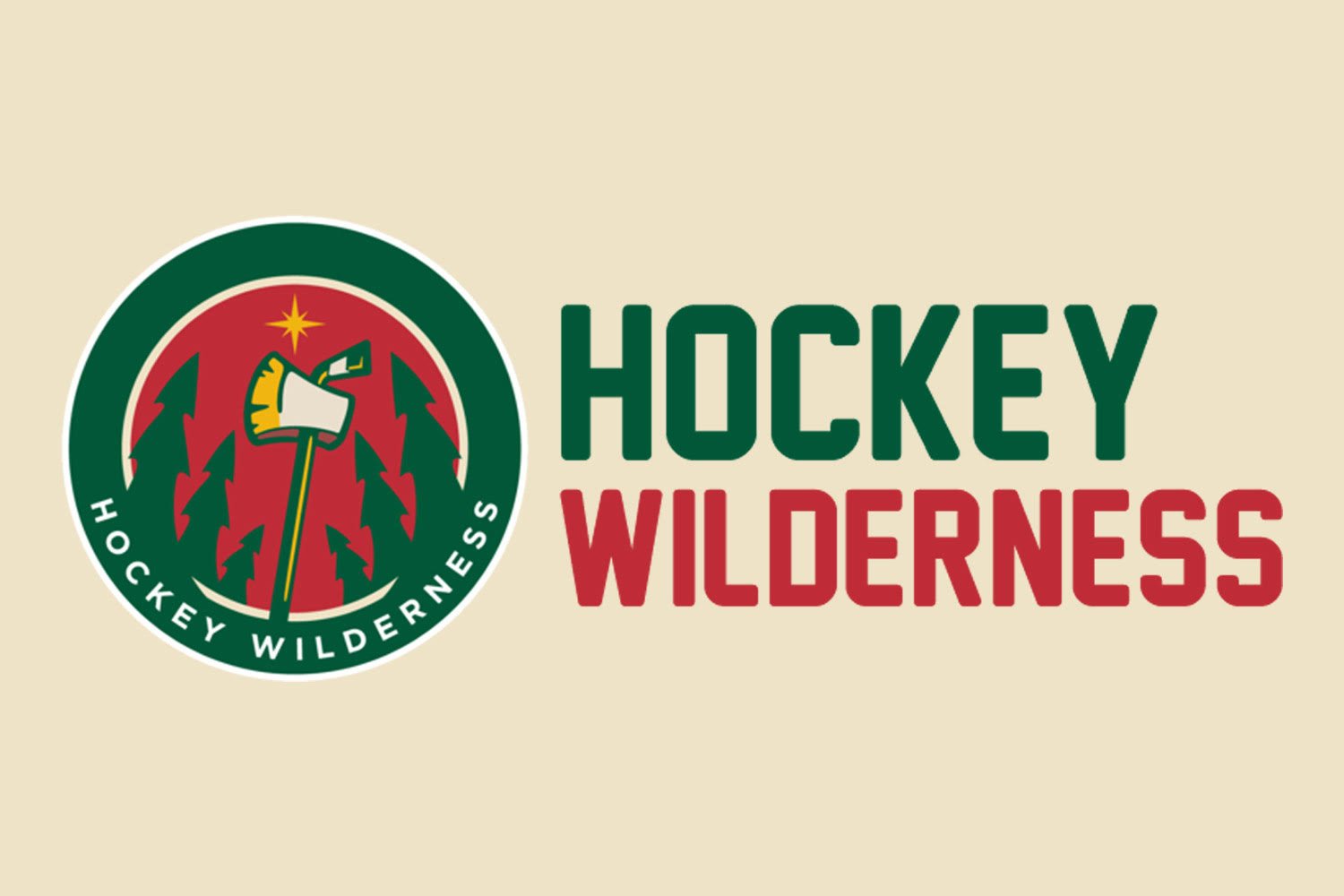 News about the future ownership of the Wild and where improvement can be expected in the coming season. Also, the deployment of analytics continues to be a driving decision force across the league. And now, to the music.
From WIkipedia:
One More Time is the first installment of Interstella 5555 and sets the tone for the musical journey through space and time which proves to be transformational for the involved characters. If for some reason you haven't seen it, you might just want to continue on to the next video for Aerodynamic.
Wild News
Wild boss Craig Leipold to buy out minority owner - StarTribune.com
The decision is driven by Leipold's desire to keep the Wild in his family long-term, which clashed with minority owner Matt Hlzier's goals.
Wild Counting On Improvement From Young Blue Line - TSS
The Minnesota Wild entered the 2014-15 season without much in the way of offensive firepower. Zach Parise and Mikko Koivu had exited the prime of their...
Minnesota Wild Five Best Minnesota Born Players
The Minnesota Wild have been fortunate to have 21 players from the North Star State to grace the Xcel Center. Who makes the list as the best?
Minnesota Wild: The Need for Grit is Apparent
Ummmmm, Mike Yeo doesn't coach here anymore.
Off The Trail
Ranking the 31 NHL general managers | theScore.com
Where would you rank GMCF?
Down Goes Brown: Breaking out the NHL off-season Bizarro-meter - Sportsnet.ca
Something strange from every team
Poor player evaluation at the core of Oilers shakeup - Sportsnet.ca
Player evaluation is the answer to everything in the NHL, and the main reason the Edmonton Oilers made some much-needed changes to their front office on Tuesday.
Oilers shakeup Hockey Ops; hire Keith Gretzky, part with Howson, Dellow
In the dog days of the offseason, the Edmonton Oilers decided to give their Hockey Operations department a good shake to get out all the cobwebs
Pre-Tournament Schedule For World Cup Released - TSS
The World Cup of Hockey is fast approaching. The tournament, set to officially begin on September 17th, will bring some of the NHL's best and brightest...
Five coaching candidates for the Las Vegas expansion team | The Hockey News
Sheldon Keefe may find himself an NHL job soon.
This Anaheim Ducks/Angels mash-up gear is too sweet for words | The Hockey News
Umm, YES!