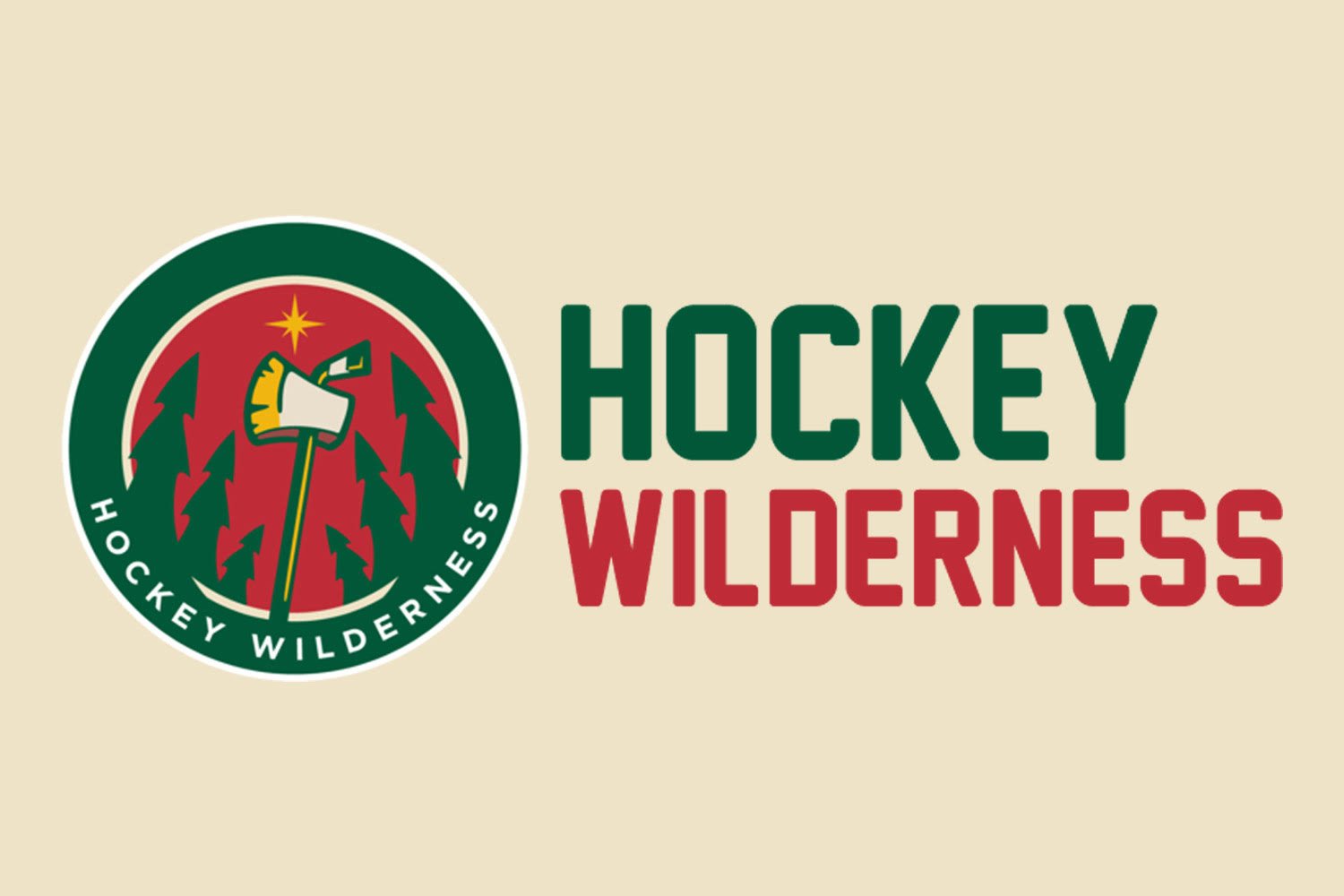 After a cold week of polar vortexes and no Wild hockey, things are starting to heat up.
The Minnesota Wild have been idle (at least on the ice), but that all changes when their bye week ends tomorrow with a road game against the Dallas Stars, the first of a back-to-back and six games in 10 days.
The Wild entered the break with a key win against Colorado and will get back to action with another critical division matchup, after the Stars defeated the Buffalo Sabres last night 1-0, and now sit a single point behind the Wild in the Central.
Off the ice, GM Paul Fenton continues wheeling and dealing, adding Michael Kapla from the New Jersey Devils in exchange for Ryan Murphy. For more info, check out BehrInTheWild's post from yesterday.
We're coming out of the cold and dark, and back into action. One more sleep until Wild gameday. Let's walk.
Wild News
Wild trades Ryan Murphy to Devils for Michael Kapla - StarTribune.com
Kapla was playing at AHL Binghamton, and Murphy at AHL Iowa.
Yeo over Boudreau? Thaw out with some of your hottest sports takes - StarTribune.com
The Wild has advanced past the first round of the playoffs three times in its existence. Two of those times came under Mike Yeo. So it makes sense, right?
Wild acquires defenseman Michael Kapla from New Jersey
SAINT PAUL -- Minnesota Wild General Manager Paul Fenton on Wednesday announced the NHL club has acquired defenseman Michael Kapla from the New Jersey Devils in exchange for defenseman Ryan Murphy.
What do streaky Wild do with trade deadline and playoffs approaching? – Twin Cities
The Minnesota Wild are nothing if not an enigma, shape-shifting from one confounding homestand and productive road trip to the next — earning hard points against quality teams while leaving easy ones on the table against also-rans.
'Mentally, it's hard': Eric Staal opens up about his uncertain future in Minnesota – The Athletic
The Wild center doesn't really want to go anywhere, but with the trade deadline nearing and his contract expiring, he understands the team is exploring options.
On Frozen Pond
The game that WAS played as scheduled: Roseau vs. Warroad - StarTribune.com
This is not an attempt to shame the schools around Minnesota that were wise enough to call off every scheduled athletic contest on Tuesday. Every contest except for one.
Cold day on the Range: A trip to the Grand Rapids-Greenway rivalry - StarTribune.com
A chicken thrown on the ice, a fan whacked with a purse for cheering the wrong school, a goalie switching teams when his father got a new job. Michael Rand recalls a trip to the Iron Range.
Off the Trail
The women stole the show at All-Star weekend — now how does it lead to something bigger for women's hockey? – The Athletic
The spotlight is on women's hockey right now. Here are five ways to take advantage and keep the momentum going.
If Henderson belongs in the Hockey Hall of Fame, so do Reichel, Svoboda and a bunch of other players - TheHockeyNews
Canadian Members of Parliament unanimously voted to pass a motion to urge the Hall of Fame to induct Paul Henderson, but the 1972 Summit Series hero simply doesn't have the NHL credentials and there are players yet to be inducted with greater impact on the international stage.
Coyne Schofield goes from All-Star Skills to NHL broadcasting debut
Kendall Coyne Schofield continued a whirlwind week by making her NHL broadcasting debut during NBCSN's coverage Wednesday.
Around the League
Laine sees ice time slashed as struggles continue, and that might be exactly what Jets sniper needed - TheHockeyNews
After scoring 18 goals in November, Patrik Laine has scored just four goals and 10 points in the 26 games since. On Tuesday, he played a career-low 10:55 against the Boston Bruins. But sitting Laine down might be exactly what the doctor ordered.
Keep an eye on the Pittsburgh Penguins with the trade deadline approaching - TheHockeyNews
The Pittsburgh Penguins have already been one of the league's more active teams on the trade market this season, and there's no reason to expect that to slow down as they tweak and tune ahead of the trade deadline.
Muzzin trade shows the problem for this year's sellers
One of the intended effects of the 2-1-0 points system in the NHL is for teams to be able to pretend they're "in it" longer than they actually are.