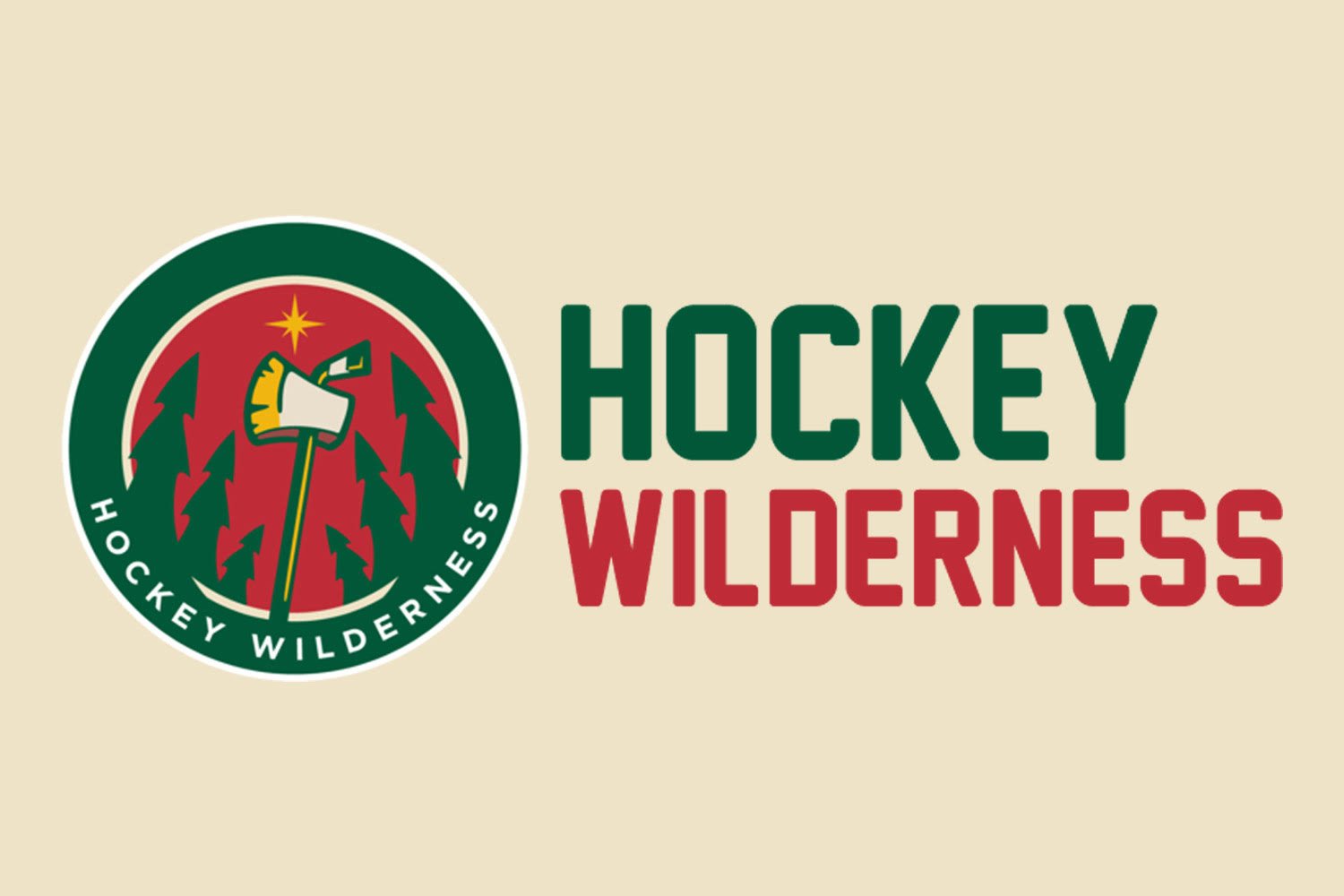 Hello, Wilderness!
How are you all doing on this fine day?
I'm doing great myself in case you were all wondering.
As you all should know, the regular season is finally coming to a close now, as the Stanley Cup Playoffs finally start this coming Wednesday.
As of right now, we don't officially know who the Wild will be ending up facing in the first round, as things have just been changing like crazy with which first place team in our 2 divisions of our conference has the lesser amount of points. At first, that team was the Anaheim Ducks, but now, it looks like it could likely be either the Colorado Avalanche or the St. Louis Blues with how things have been going lately.
But, there are still a few days left before the regular season is officially over as I said before, so we will just have to see what happens.
Speaking of this season coming to a close, your Minnesota Wild have their final game of the regular season tomorrow against the Nashville Predators. After that, it will be either the Ducks, Avs, or Blues in the opening round of the playoffs.
Who would you like to see the Wild face in the opening round? Sound off in the comments below!
Anywho, before I ramble on too much longer, let's take a walk now, shall we?
Wild News
Mike Rupp suspended for 4 games for T.J. Oshie hit - KSDK - Wah wah wah waaaah... I guess that's what you get for a rough hit like that. I don't know about you guys, but I feel like that could have been Rupp's last game in a Wild uniform.
Wild focuses on how it's playing, not who | Star Tribune - The title of this article says it all. With this final push to the playoffs, the Wild have been playing VERY well unlike this time last year with the lockout-shortened season.
Once limping toward postseason, Minnesota Wild now breaking down the door - Pioneer Press - Ryan Suter said they were concerned about slipping down the stretch. Good thing they had a nice turnaround and are playing some really good hockey!
Wild playoff tickets go on sale Saturday - Crookston Times - For those of you who don't want to spend an outrageous amount of money and have to buy a ticket strip to see the Wild in the playoffs against whoever they'll happen to play, tomorrow will be the day for you.
Tending the Fields
Iowa Wild blasted by Chicago at the Well - The Des Moines Register - Ouch. As I have been saying before, there is for some reason something wrong with our baby Wild this season.
Dowell named winner of Fred T. Hunt Award | The American Hockey League - Congrats, Dowell! For those who don't know, the Fred T. Hunt award is given to an AHL player who "best exemplifies the qualities of sportsmanship, determination, and dedication to hockey." Basically, it can be best described as the Masterton trophy of the AHL.
In first Minnesota Wild start, well-traveled John Curry has career day | FOX Sports - Let's just say his first Wild start was spicy. (pun intended)
Off the Trail
Daley, Lehtonen help Stars end franchise-record playoff drought with 3-0 win over Blues - Nanaimo Daily News - Trevor Daley had a goal and an assist, Kari Lehtonen recorded his fifth shutout of the season, and the Dallas Stars clinched their first playoff berth since 2008 with a 3-0 victory against the St. Louis Blues on Friday night...
Predators focused on finishing strong - The Tennessean - The Nashville Predators are playing some of their best hockey going into the final weekend of the NHL regular season.
NHL Capsules - The Hockey News - Here's a look at what happened around the NHL last night.
Florida Panthers coach Peter Horachek wants team to be angry over missing playoffs - Florida Panthers - Why wouldn't he want them to be angry? It's been 2 years since his team made the playoffs, that last time getting eliminated in 7 games in the ECQF to the eventual eastern conference champions, the New Jersey Devils.