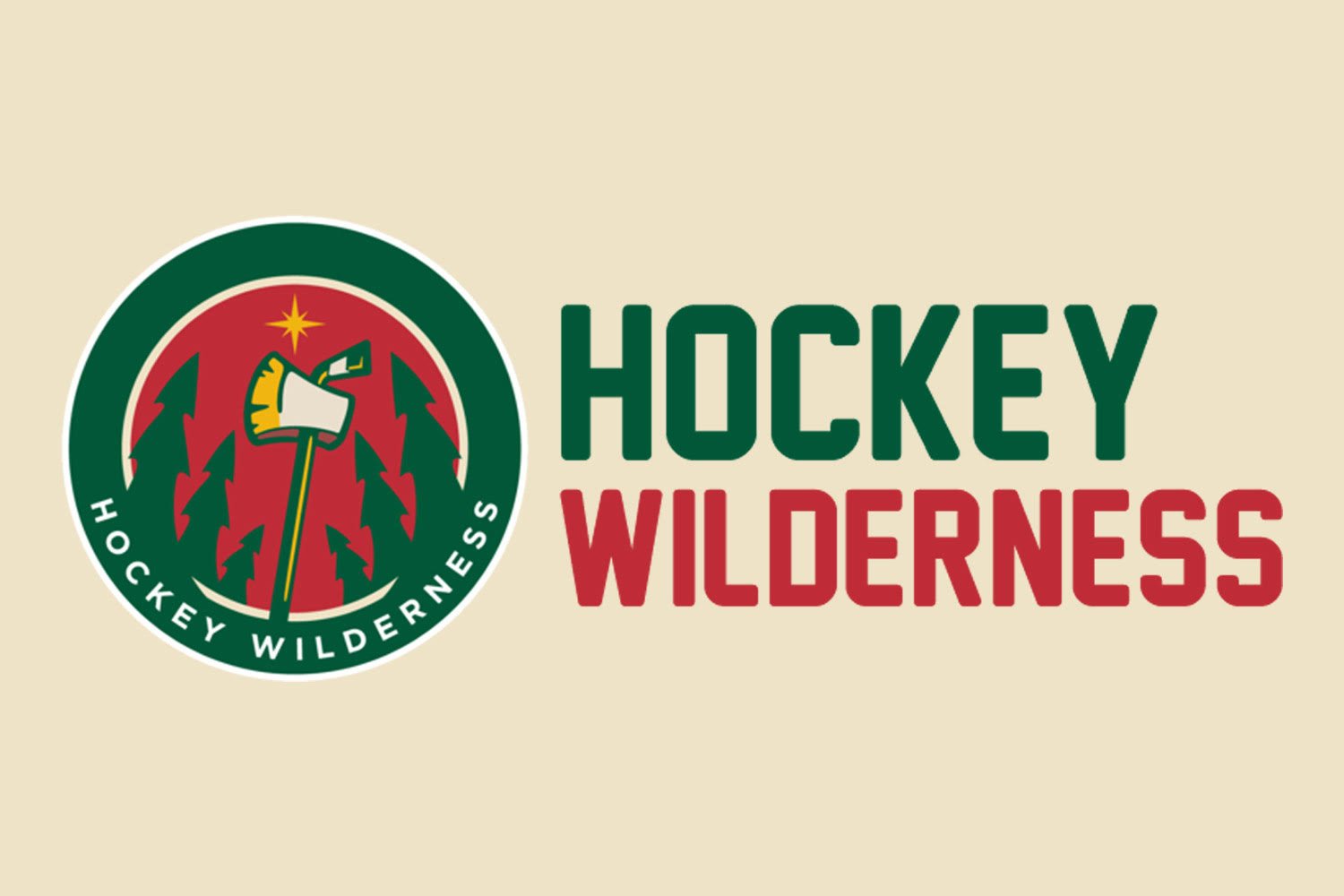 Let's go over some news and notes:
- With Matt Dumba apparently on the trade block, what would a potential return look like for the 25-year-old defenseman? [Hockey Wilderness]
- According to The Athletic, the Wild have the 14th best farm system in the NHL. Bet you can't guess who their best prospect is! [The Athletic]
- ESPN takes a look at what the Wild should do as the February 24 trade deadline approaches. [ESPN]
Off the trail...
- Sharks forward Tomas Hertl is out of commission for the rest of the season after tearing his ACL and MCL against the Canucks on Wednesday. Just brutal. [Fear The Fin]
- David Backes has been sent down to the AHL, but he isn't playing. Could the veteran be traded elsewhere? [Stanley Cup Of Chowder]
- Cale Makar appeared to be running away with the Calder early in the season, but Quinn Hughes is making things a bit interesting. [The Hockey News]
- Want to see a Stanley Cup made of trading cards? Today's your lucky day!
If you're not already, be sure to follow us on Twitter and Facebook for more news and notes on the Wild.