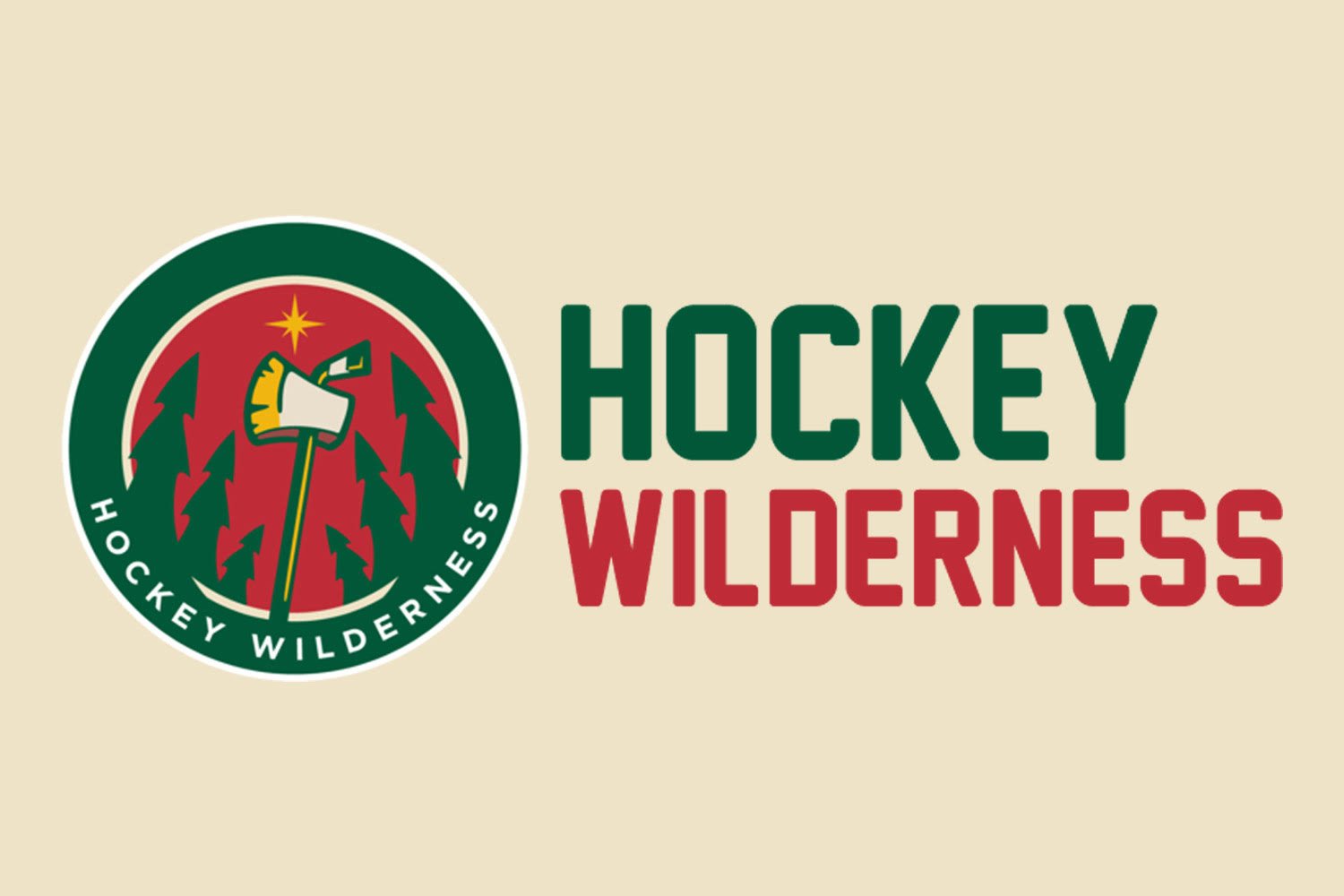 Saturday marked Alex Stalock days until hockey returns. Saturday also was a day to turn the calendar to September meaning there is ONE MONTH (and some change) UNTIL HOCKEY IS BACK! BLESS THE LORD!! As we turn the calendar to September, it is only fitting to jam to this song along with looking through today's walk.
Wild news
ICYMI: The Wild will be playing a preseason game in Des Moines against the Blues
Tending the fields
Open the tweet to find out all about Jack Sadek.
On the frozen pond
Off the trail
Oshie raises 12th Man flag at Seahawks preseason game | NHL.com
T.J. Oshie has had a big summer, but he is getting ready for fall by being the Seattle Seahawks 12th man.
Hockey teams fearing 'Fortnite' is pretty adorable – ProHockeyTalk
Then again, there is the threat of "Nintendo thumb."
Orpik enjoys wine, ice cream with Stanley Cup in Massachusetts | NHL.com
Brooks Orpik's day with the Stanley Cup was a busy one, but he found time for the important things; wine and ice cream.The Washington Capitals defenseman took the trophy around Cohasset, Massachusetts on Thursday with his wife and two daughters. They made a stop at Orpik's new wine cellar and the beach.
Risk, reward: Hanifin's deal; future of Flames – ProHockeyTalk
Will big bets pay off for the Calgary Flames?
Vilardi could miss start of Kings training camp with back injury | NHL.com
LOS ANGELES -- Gabriel Vilardi, the Los Angeles Kings' top prospect, is not expected to participate in Kings rookie camp because of a back injury.
Bergeron hoping to be healthy for Bruins season opener | NHL.com
BOSTON -- Patrice Bergeron hopes to be ready for the start of the Boston Bruins season, with the 33-year-old center continuing to recover from groin surgery in June.
Rookie Showcase poll: Best current NHL player
The NHLPA Rookie Showcase in Toronto in August featured the top professional prospects hoping to make an impact in the League this year. In the first of a five-part series, NHL.com polled nine attending players on a variety of questions. Today, they debate the best current player in the NHL.
Berglund eager to mentor Dahlin with Sabres | NHL.com
HAZELWOOD, Mo. -- Patrik Berglund is looking forward to a fresh start with the Buffalo Sabres not only for what the 30-year-old center hopes to accomplish on the ice, but off it as well, mostly as a mentor to defenseman Rasmus Dahlin, the No. 1 pick in the 2018 NHL Draft.