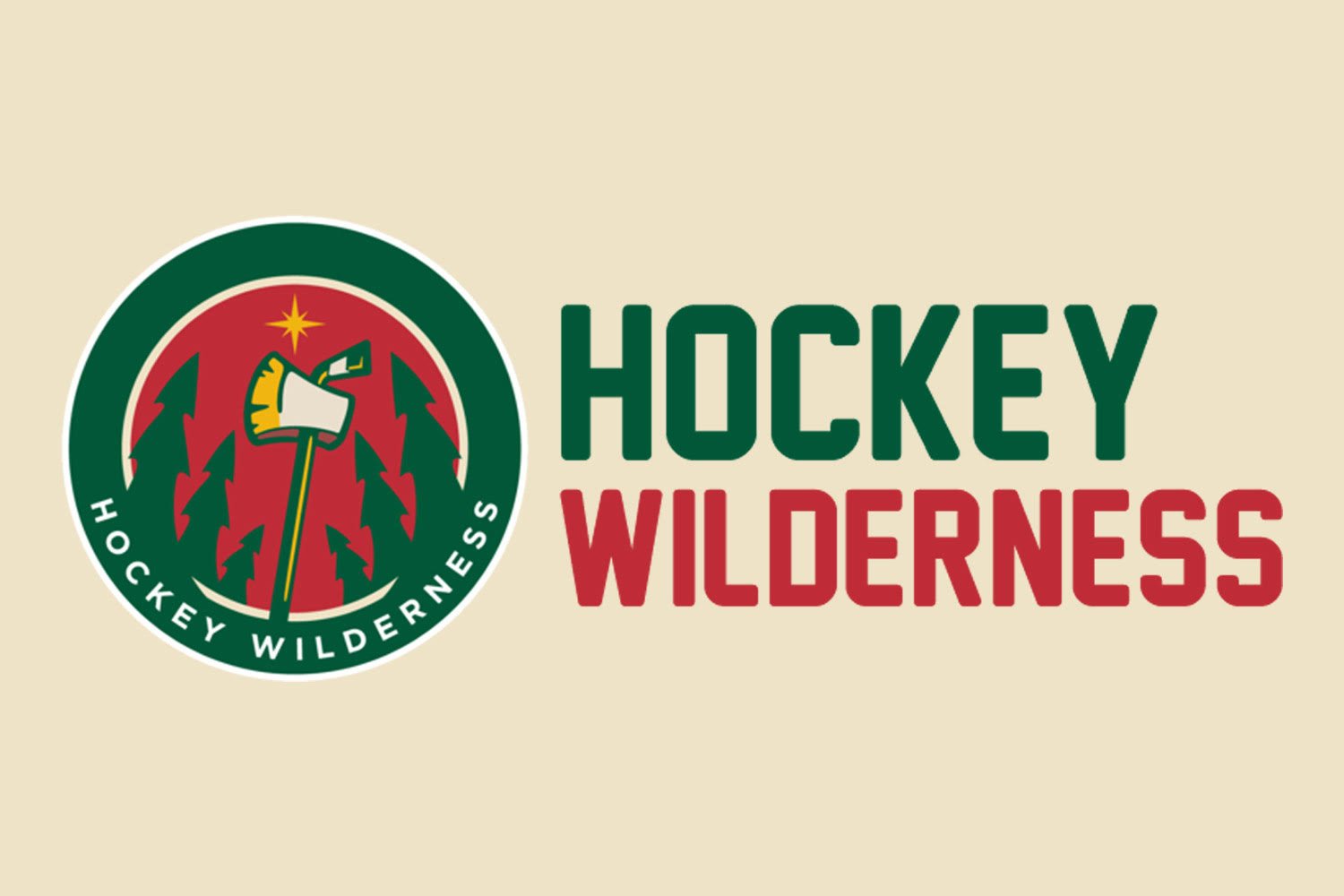 Let's go over some news and notes:
- Kevin Fiala, the Wild's final remaining restricted free agent, finally signed a contract yesterday. And at $3 million for two years, it's not bad value for Minnesota. [Hockey Wilderness]
- Who stood out for the Wild during the NHL Prospects Tournament in Traverse City? If you're a fan of Nico Sturm and William Bitten, you'll be very happy. [Hockey Wilderness]
- Apparently Drew Stafford was (accidentally) one of the first people to find out Paul Fenton had been relieved of his duties as Wild GM. Also, Stafford sounds ready to "Give her all [he's] got" during training camp. [The Athletic]
- This is pretty neat. Xcel Energy Center is the "greenest" arena in the NHL.
Off the trail...
- The Maple Leafs offered Mitch Marner a long-term contract worth $11 million per season and he still turned it down. That's a bold decision. [Pension Plan Puppets]
- The 2015 draft class was pretty loaded. Could that be the best draft class of all time? Even better than the 2003 class? [The Athletic]
- Here are the top candidates to win the Vezina for 2019-20. Does Devan Dubnyk crack the list? Spoiler — no. [The Hockey News]
- Alex Ovechkin has his own cereal.
If you're not already, be sure to follow us on Twitter and Facebook for more news and notes on the Wild.