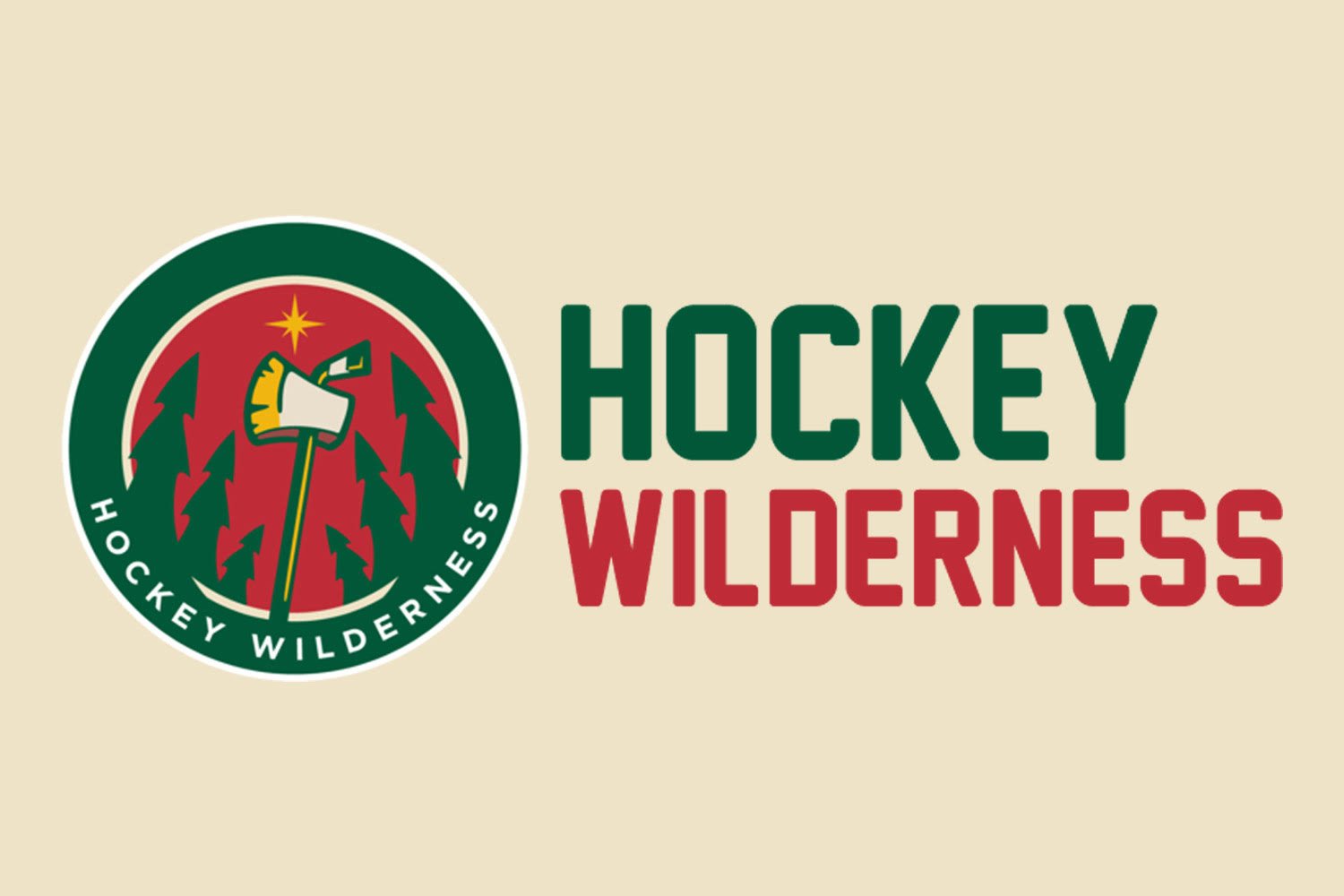 The Wild have a good start on their playoff run; a 3-0 start, to be exact. It's certainly not enough, but it's a great start. The reason for this run? It's no surprise: The Doobie, Devan Dubnyk. He's been stellar so far, letting in only 3 goals in about 9 periods of hockey. That's pretty good. His stellar play is also the inspiration for our musical choice of the day.
<iframe width="560" height="315" src="https://www.youtube.com/embed/EK33CY68s1w" frameborder="0" allowfullscreen></iframe>
Wild News
The Duby Effect | Wild Xtra
No, not what happens in Colorado...
Minnesota Wild's 5 Best Trade Assets | The Hockey Writers
NO ONE. SHOW. TONY.
#MNWild week in review 1/26/15 – 2/1/15 | Hashtag Hockey
Bob takes a look at the Wild's week.
Jason "Bad Mother" Zucker is a better goal scorer than Ovi, Tavares!? | Hashtag Hockey
Boba Fenwick has some fun new toys to play with...
Russo's Rants | Star Tribune
There have been a LOT of blogs since the last Walk... so catch up! these are in reverse-chronological order.
Wild beats Vancouver 4-2 for 3-game Canadian sweep | Star Tribune
The Wild are still in 12th, but have made up some ground.
Minnesota Wild complete crucial Western Canada sweep | TwinCities.com
Things are less bleak for the Wild now than they were a week ago. But things still don't look bright.
Wild put advanced stats to good use, Yeo says | TwinCities.com
They use advanced stats.... but still play guys like Bickel? Really? Not that the Wild are the only team to do that.
Devan Dubnyk's resurgence just what Wild needed | TwinCities.com
See what happens when you have competent goaltending?
Tending the Fields
Iowa Wild Losing Streak At Six | Gone Puck Wild
Meanwhile the IA Wild are ALSO struggling.
Off the Trail
Ovechkin becomes 5th player in NHL history to score 30 goals in 1st 10 seasons | theScore
Wait, Ovi doesn't suck? I was under the distinct impression that Ovi sucked.
Lightning place Nabokov on waivers, recall Vasilevskiy | theScore
Rumors say that Nabokov is done for the year, possibly forever.
RECAPS
Nashville Predators at Pittsburgh Penguins
St. Louis Blues at Washington Capitals
Arizona Coyotes at Montréal Canadiens