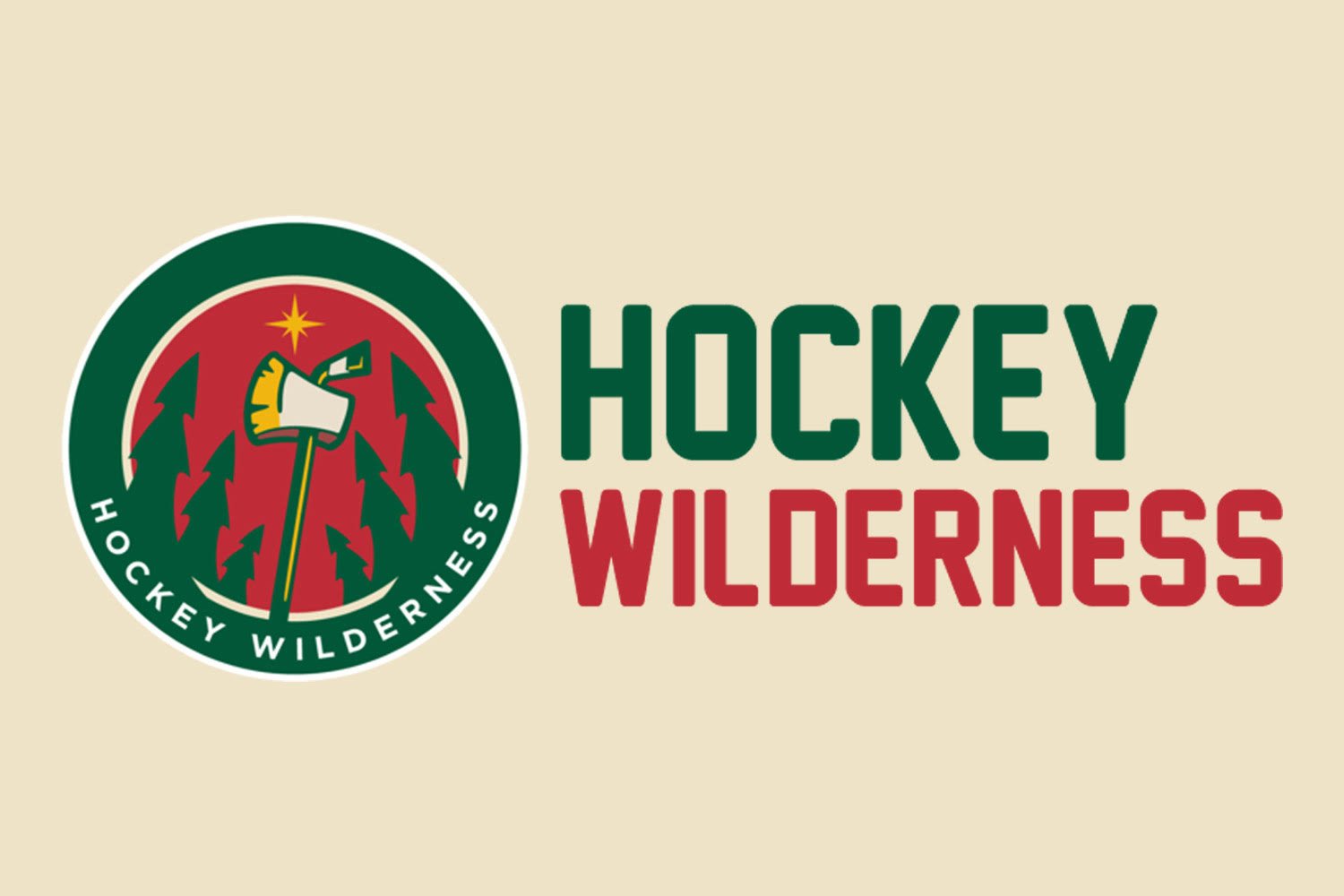 Wilderness there is no new stories for the Wild specifically, but the Stanley Cup Final continues and teams and fans are clearly looking ahead to the Entry Draft and the Expansion Draft. The only real surprise about the lack of Wild news is no updates on the situation with Scott Stevens. Although it would be mighty fast to have found a replacement for the assistant coach, I was hoping there might be a rumor or two about where Chuck Fletcher and Bruce Boudreau were looking for a replacement.
One piece of a news that hasn't received much attention is the NHL's ban on Olympic participation. A sequel to the World Cup of Hockey has also been ruled out. Bettman and league management are attempting to foist the blame onto the players by claiming that their unwillingness to extend the current CBA resulted in the ban. Personally, I think that's a ridiculous claim. The current CBA has nothing to do with Olympic participation or a World Cup of Hockey outside of team owners and league higher ups making it so. I understand owners not liking the risk to their stars playing in the Olympics or the effects it has on the schedule, but dragging in the CBA was their gambit. Don't blame the players that the gambit failed.
Wild News
Nothing to see here. Move along. Move along.
Off the Trail
Opportunistic Penguins keep defying gravity with Game 2 win - Sportsnet.ca
Battered and bruised, heavily outshot and taking on water, the Pittsburgh Penguins still managed to deliver a massive blow to the Nashville Predators on Wednesday night.
5 NHL teams under salary cap pressure (and 5 that can help) - Sportsnet.ca
With the off-season and, more urgently, the Vegas expansion draft coming up, we look at five teams bumping up against the salary cap and five others who might be able to help them.
Four expensive players Vegas should consider taking in expansion - Sportsnet.ca
There will be certain teams willing to bribe Vegas Golden Knights general manager George McPhee into taking a hefty contract off their hands. These are four players McPhee should target.
How many teams could actually trade for Ovechkin right now? | The Hockey News
Capitals GM Brian MacLellan made it known trading Alex Ovechkin isn't in his plans but would consider a 'legitimate hockey deal,' so here's a look a which teams could realistically swing a deal.
NHL bans players from Olympic participation – and should prepare for a legal fight | The Hockey News
The NHL killed any lingering hope for Olympic participation Monday in a presser before Game 1 of the final. It also intends to block players from going rogue and heading to Pyeongchang on their own.
15 Craziest Things Ever Thrown on the Ice
Octopi, rats, benches, teddy bears... they're just a few things have found their way onto the ice during a hockey game. Here are some of the most unique.