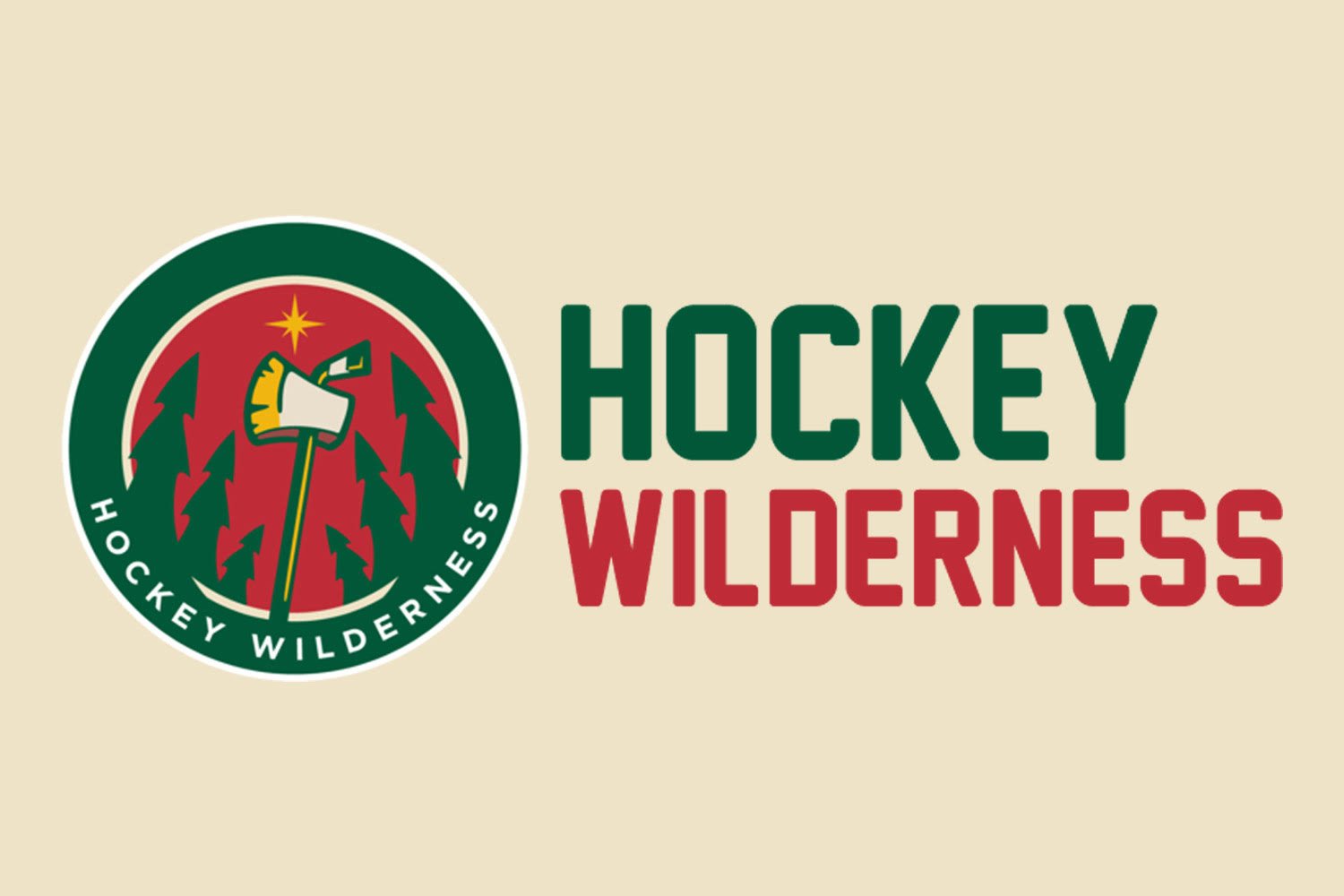 Let's go over some news and notes:
- Minnesota Wild Madness is back! Yesterday we launched our most recent tournament — best sweater in Wild history. [Hockey Wilderness]
- Currently making just $3 million per year, Kevin Fiala is on easily one of the best value contracts in the NHL. [The Athletic]
- Perhaps Paul Fenton's trades from 2019 weren't as bad as we originally thought? [Zone Coverage]
Off the trail...
- Big news out of Chicago. The Blackhawks relieved John McDonough of his duties as president and CEO of the organization. [Second City Hockey]
- Former Capitals and Sharks forward Joel Ward (who also played a few games for the Wild back in the day!) announced his retirement yesterday. [The Players' Tribune]
- Here's a rundown of basically every single thing you need to know about how and when the NHL could eventually resume its season. [ESPN]
If you're not already, be sure to follow us on Twitter and Facebook for more news and notes on the Wild.