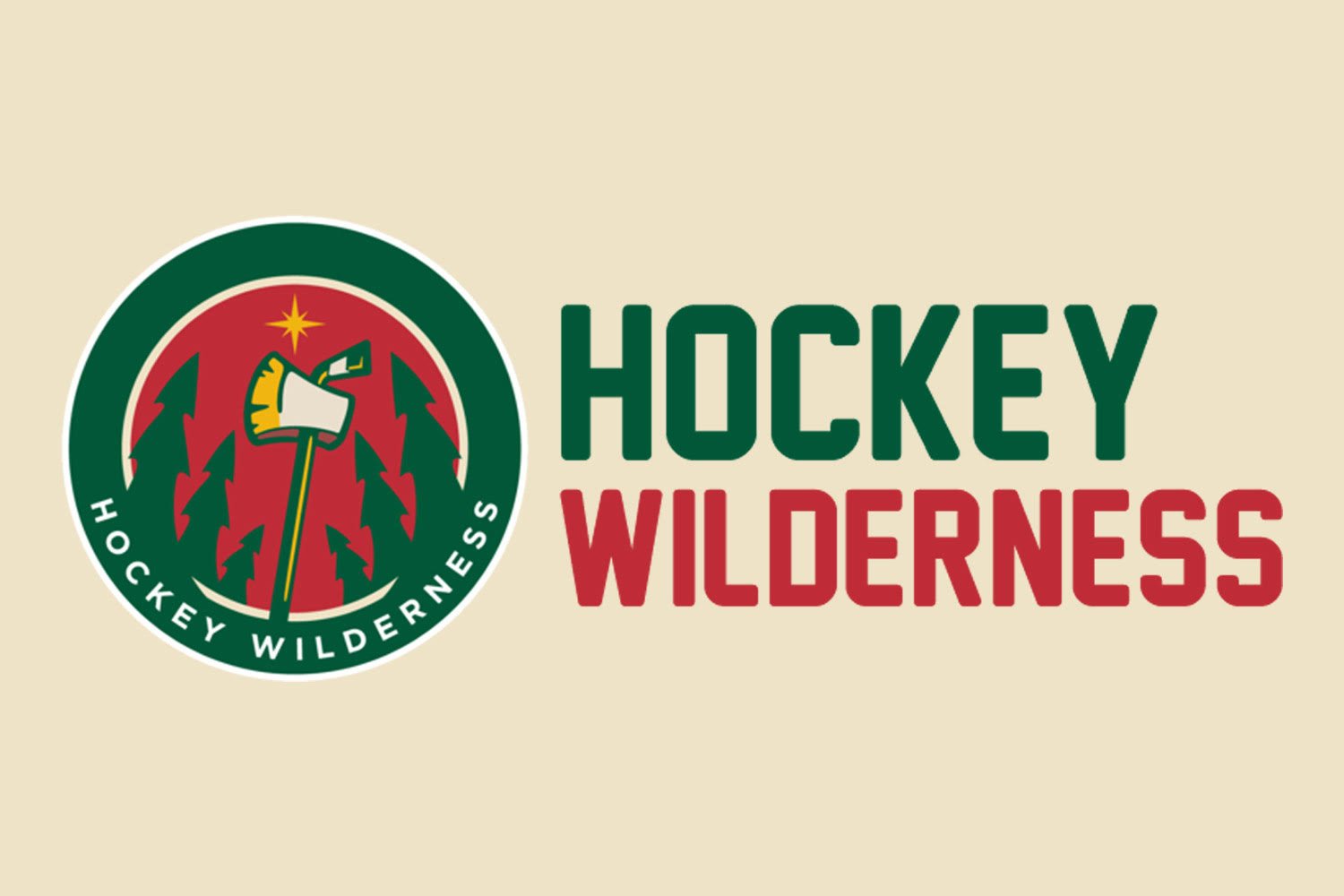 Wild News
Zach Parise inadvertently spits on ice girl in viral video that found its moment | Puck Daddy - Yahoo Sports
There are no words. Parise is now in the middle of #SpitGate
Offseason Meanderings: Part III | Team of 18,001
Giles runs down some news from the past week, including Parise's #SpitGate
Minnesota Wild Social Media Guide | The Hockey Writers
A guide to all things Minnesota Wild on social media, from beat writers to blogs, players to broadcasters, we've got it covered.
Offseason Meanderings: Part III | Team of 18,001
Giles runs down some news from the past week, including Parise's #SpitGate
Star Tribune's Sawkar and Russo accept the Ice Bucket Challenge | Star Tribune
The #IceBucketChallenge continues... hopefully, like a bad flu, it will be gone in a few days.
Minnesota Wild 2013-14 Preview: NHL.com's 30 in 30 Series | Gone Puck Wild
The 30 in 30 series will take a look at every team in the league. Today NHL.com gives their Minnesota Wild 2014-15 preview.
From the Frozen Pond
With NCAA ruling, are non-revenue sports in danger? | TwinCities.com
The NCAA rules are changing, and it could spell trouble for some Gopher sports.
For Gophers, autonomy for Big 5 conference schools could be costly | TwinCities.com
A little more about NCAA rules and how they could affect the Gophers.
Will Power 5 Autonomy Impact College Hockey? | BC Interruption
Only 8 NCAA D1 hockey teams fall into the "power 5" category. Are they set to reap great benefits?
Off the Trail
The NHL Dives Into the Advanced-Stats Pool | Grantland.com
Sean McIndoe explains the place stats nerds have dug for themselves in the modern NHL, and reviews some common anti-stats arguments.
Celebrating Selanne: A Teemu Tribute | The Hockey Writers
A tribute to the one and only Finnish Flash
Tanking in the NHL Leads to Stanley Cup Wins | The Hockey Writers
Do the Wild have a chance? Or do they need to hop on the Tank Train?
NHL Must Start Appreciating Goaltenders | The Hockey Writers
A valiant defense of the leagues' netminders, and a chronicle of the difficulties they've faced over the years.
Islanders owner reportedly sued for $10 million after rebuffing sale of team | SBNation.com
The Islander's owner could be in trouble.
Cherry tells Hockey Canada to "smarten up" | ProHockeyTalk
Smarten up. Smarten. I can't get past that word.... I'm just assuming this is worth a read.
Teemu Selanne announces creation of Finnish hockey academy | NHL.com
Finnish Flash Academy? I'm in.