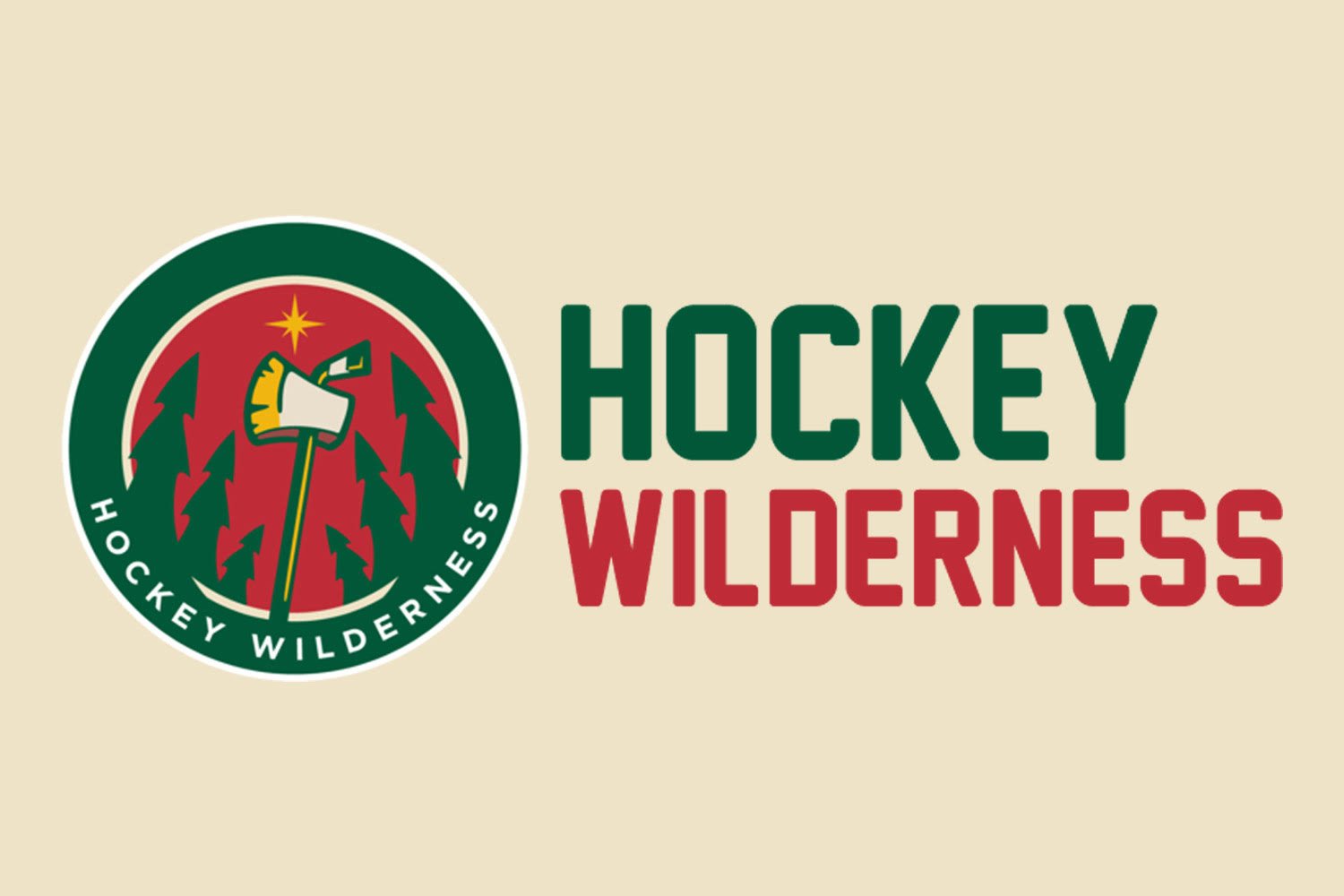 Yes, it's finally October.
But we'll leave the Bickel hate to the comments.
Here's our Central Division Preview (Now on iTunes! Search "Hockey Wilderness Podcast"!):
That said, let's get on to the Walk
Wild News
Wild's Granlund made big jump, vows to get better | Star Tribune- To see if Granlund can take yet another leap skating all year with Parise and Pominville (hopefully) will be a major storyline this season.
Wild hopeful Stu Bickel knows NHL about more than fighting - TwinCities.com- Cool. I also know this. I would still be a terrible choice to be on the Wild, and so would Stu Bickel.
ESPN.com's 2014-15 NHL preview: Minnesota Wild - ESPN- ESPN gives the Minnesota Wild a look as a part of their NHL Preview.
Mario Lemieux, Minnesota Wild get massive corn maze tributes at local farms (Photo) | Puck Daddy - Yahoo Sports- The Lemieux one is pretty sweet.
HockeyBuzz.com - Tony Dean - MNWild Yeo Knows Best But Maybe...- Tony looks at some training camp positional battles.
Off the Trail
2014-15 NHL Preview: The Middle of the Pack- The Minnesota Wild are prominently featured in Down Goes Brown's NHL Preview.
Unique Team Traits: The Avalanche Benefited Greatly From Roy's Goalie Pulling Strategy | theScore- You may have heard about this before.
The Team of 18,001: 2014-15 Outlook: Dallas Stars- Dallas actually got a lot of play in the news yesterday, and deservedly so, they're a really good looking team.
Dallas Stars unveil their super scary power play | Puck Daddy - Yahoo Sports- It's even scarier to know they have Spezza-Nichushkin lurking on the next unit.
Stars drop first-rounders Faksa, Honka from camp | ProHockeyTalk- And oh, noes! The Jhonka left. There must have been a Kerrek in town.
EPIX reveals plans to overhaul, expand NHL's '24/7' | Puck Daddy - Yahoo Sports- So, maybe we'll watch that.
Can helmet cameras improve NHL referee performances? (Video) | Puck Daddy - Yahoo Sports- Referees are perfect as is.