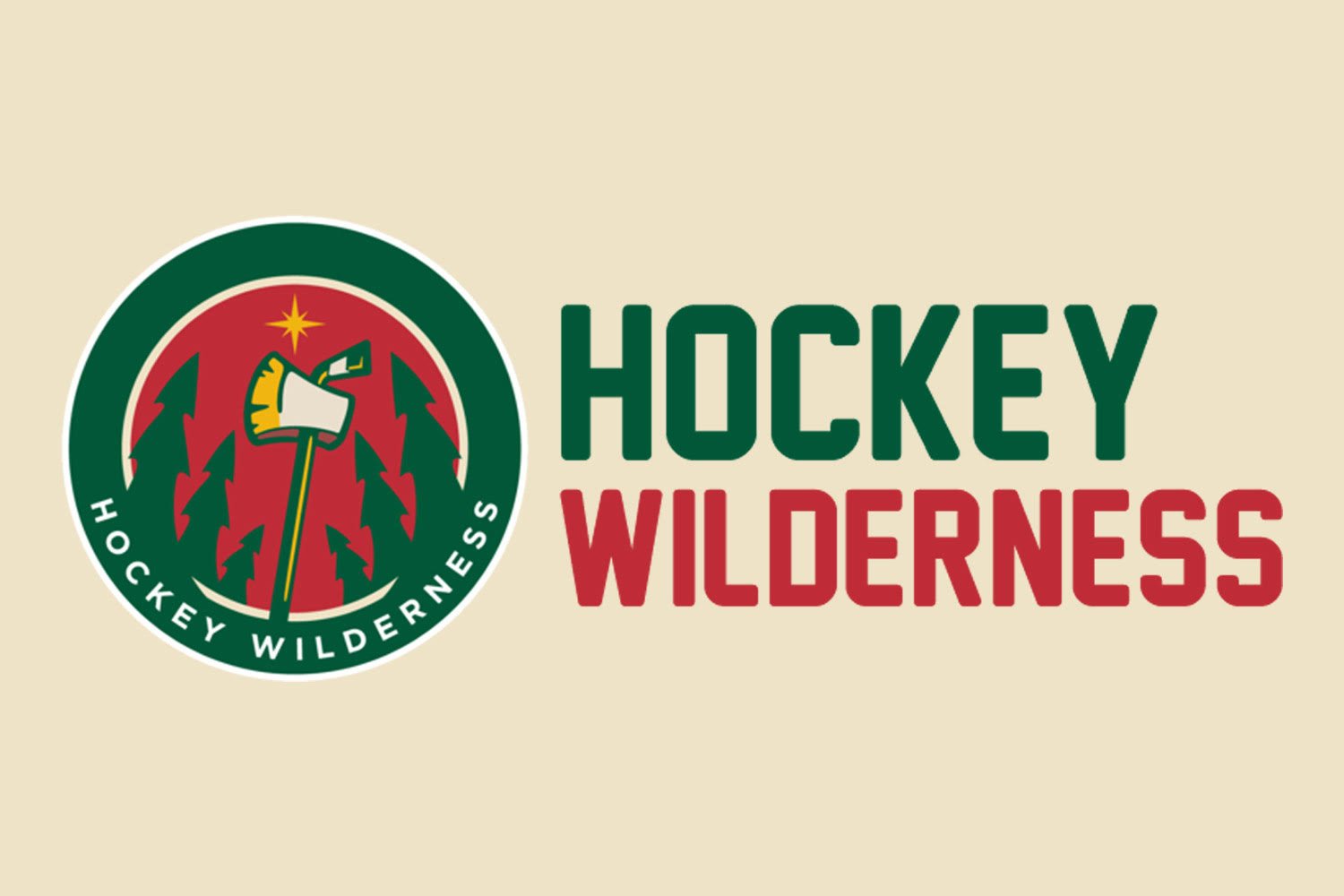 The Wild are done for the year, in both their St. Paul and Des Moines incarnations. Not much now for the State of Hockey until the NHL Draft on June 21.
Today's walk features new news, some "In Case You Missed It" news, and some looks back to days gone by.
It's all we can do to fill our long spring and summer days until Wild hockey returns.
Let's walk.
Wild News
Souhan: Wild GM Fenton's first year on job doesn't inspire confidence - StarTribune.com
In Paul Fenton's first season as GM, the Wild missed the playoffs for the first time in seven seasons and made a series of trades that ranged from awful to questionable.
NHL offseason outlook: What to expect from every Central Division team – The Athletic
Free agents to target, potential buyouts and salary-cap math. Scott Burnside looks at every team's offseason options.
Tending the Fields
Minnesota Scene: Chicago ousts Iowa Wild from AHL postseason - StarTribune.com
The Chicago Wolves scored three second-period goals and went on to beat the Iowa Wild 3-1 on Monday in Rosemont, Ill., to clinch their American Hockey League Central Division finals series in six games.
WILD PLAYOFF RUN CLOSES HISTORIC 2018-19 SEASON | Iowa Wild
The loss brought an end to the Wild's first playoff run in its franchise history after a 3-2 series victory over division-rival Milwaukee in the Central Division Semifinals.
AHL Central News: Chicago Wolves Claw Their Way Past Iowa Wild
The Chicago Wolves are on to the Western Conference Finals for the first time since 2008, the last time the won the Calder Cup.
On Frozen Pond
North Stars days: Following the '91 Stanley Cup Final from enemy turf - StarTribune.com
Following the 1991 Stanley Cup Final for a North Stars fan working in Pennsylvania was an interesting experience. Randy Johnson recalls what it was like when the Stars battled the Pittsburgh Penguins.
Hockey World Championship 2019 Results: Germany, Switzerland Take Group Leads | Bleacher Report | Latest News, Videos and Highlights
Germany and Switzerland moved atop their respective group standings during Tuesday's play at the 2019 IIHF World Hockey Championship in Slovakia...
Off the Trail
'I don't want people to forget him': Derek Boogaard's mother keeping former NHLer's memory alive - TheHockeyNews
Eight years ago, Derek Boogaard passed away from an accidental overdose of alcohol and oxycodone. And while his mother, Joanne, keeps his memory alive through annual letters in the local newspaper, she waits for the NHL to take "some sort of responsibility" for her son's death.
AP source: Sabres hire Ralph Krueger as coach - StarTribune.com
Ralph Krueger is returning to North America to coach the Buffalo Sabres in a bid to turn around the once-proud franchise in the midst of an eight-year playoff drought.
Fresh teams pave way for new breakout stars in NHL playoffs - StarTribune.com
Even with a lot of hockey's household names gone, there's still plenty of star power and story lines for those who look a little closer.
Ryan Kesler and the Ducks get a clearer view of the future after potential career-ending hip surgery - TheHockeyNews
Ryan Kesler has undergone surgery on his right hip, and given the type of procedure, there's a good chance that we've seen the last of the veteran center.
MacKinnon of Avalanche won't need surgery for shoulder injury | NHL.com
Forward expected to be ready for training camp; Rantanen contract top offseason priority
Hughes has new on-ice look for 18th birthday at Worlds | NHL.com
Jack Hughes, expected to be the first player picked at the 2019 NHL Draft, celebrated his 18th birthday Tuesday by changing his on-ice look.
All Things Gritty
Gritty dons suit, works red carpet, wins at 2019 Webby Awards | NHL.com
Flyers mascot celebrates victory at 23rd-annual event
#BecauseItsTheCup
Bruins beat Carolina 2-1, take 3-0 series lead - StarTribune.com
Tuukka Rask and the Boston Bruins stood tall during an early deluge of shots and penalties, patiently waiting for their chance to take over the game.