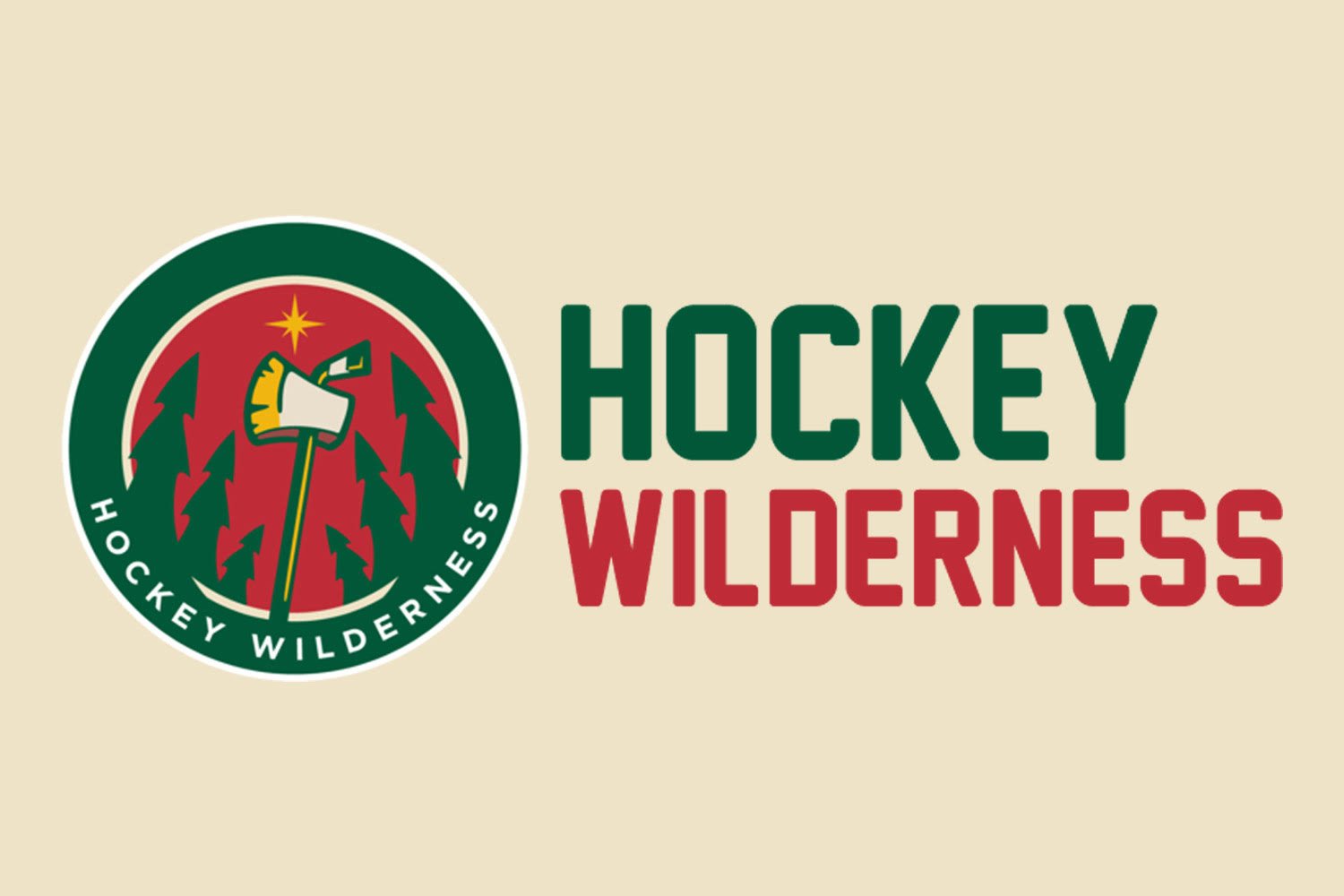 Wilderness, we've entered the long night. Normally, this comes in another week or two, but we've exited the playoffs earlier than the past several years.... to put it mildly.
And so, we're left to walk the long night with naught to light our way but the playoffs. And Game of Thrones. Avengers: Endgame. Ummmmm...
Acoustic, under-tempo, out-of-tune versions of Prog-Rock songs?
Wild News
¯\_(ツ)_/¯
Off the Trail
Bruins pounce on sleeping Leafs, and now Game 7 demons loom | theScore.com
A precedent is there for Game 7, too, after the Leafs lost the deciding game of Round 1 last year in Boston
Capitals' Oshie undergoes surgery on collarbone, out indefinitely | theScore.com
Washington Capitals forward T.J. Oshie has undergone successful surgery on his broken collarbone and is expected to be out indefinitely, the team announced Sunday.
Report: Oilers complete 2nd interview with Mark Hunter for GM vacancy | theScore.com
Mark Hunter received a second interview for the Edmonton Oilers' general manager vacancy, according to Sportsnet's Elliotte Friedman.
Jets' Maurice calls 1st-round elimination 'painful as hell' | theScore.com
The Winnipeg Jets were eliminated from the Stanley Cup Playoffs in six games after a 3-2 loss to the St. Louis Blues on Saturday.