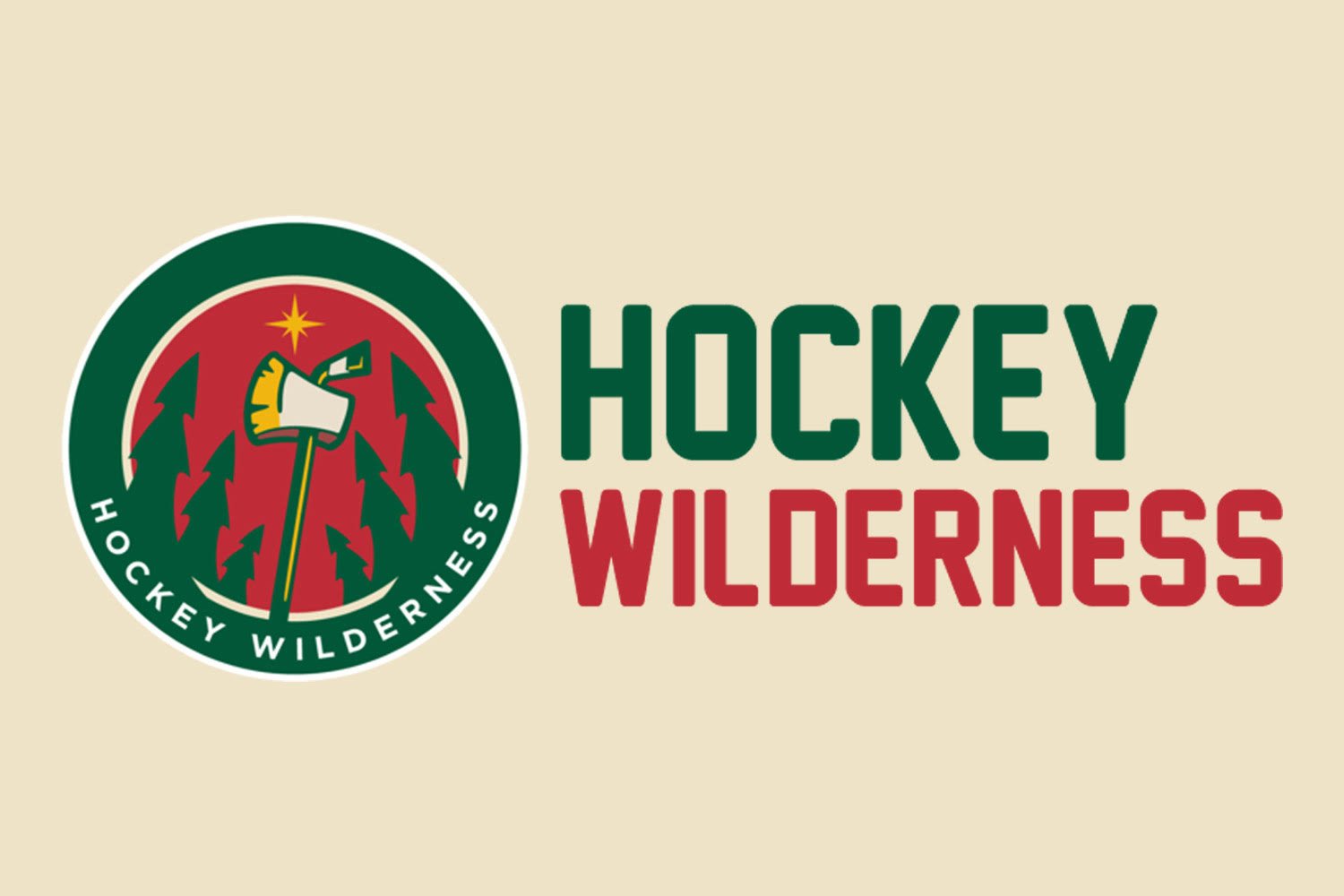 It's the end of July. Nothing is happening. Hockey is really really boring right now. This is the part of the summer where we need to develop other hobbies. I watched the whole first season of the West Wing since last Tuesday. Warren Ellis is serializing a novel about a futurists who go crazy, and the first half is fantastic. I've tried having conversations with people and socializing, but that isn't a very good time.
The picture is something I took yesterday during Open Streets. They had Lake Street all blocked off and it was full of people and bikes and booths. It was super fun, and reminded me why Lake Street is the best street in the world (I will fight you. No really, tweet at me, it's the boring part of summer.)
This song is from Blood Oranges fantastic new album. Dev Hynes is an incredible and interesting song writer. He started out playing in a band called Test Icicles, which sounds even shoutier than you'd imagine from the name. Then he had an alt-country phase, releasing music as Lightspeed Champion. Now he's a legitimate pop song writer who releases his own weirder stuff as Blood Orange. I adore what he's doing.
Wild News
The Lynx are going to be playing at the X next summer. Finally, a winning team in that building!
Off the Trail
Report: Sabres' Kane arrested for misdemeanor criminal trespass | theScore.com I have no faith that the NHL won't handle this terribly.
Coyotes sign Luke Schenn to 2-year contract | theScore.com Luke Schenn is #bad and this is funny.
McDavid: Being named captain 'would be one of the greatest honors' | theScore.com Someone save this child.