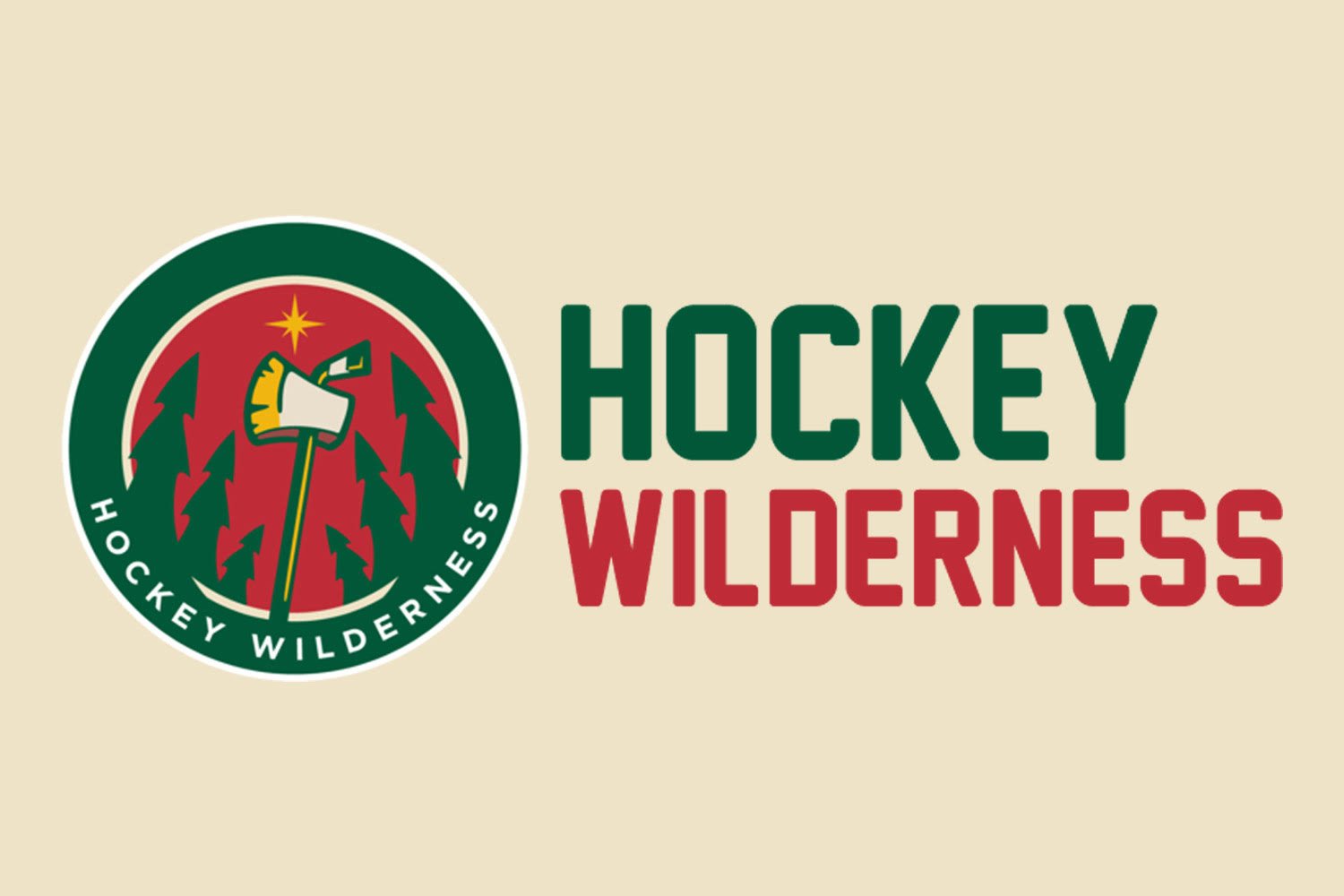 Today's musical selection is brought to you by a local favorite, Apollo Cobra, whose infectious dance rhythms should get you out of your chair. We Walk.
Wild News
Wild's Tyler Graovac to Miss a Couple Weeks
The Charlie Coyle ping pong will continue to land at the pivot for a bit.
Tyler Graovac out at least 2 weeks; Star Tribune Fans Night Out; 11-year-old starts Wild blog - StarTribune.com
Expected bad news on the Tyler Graovac front.
Good and bad of the Minnesota Wild's opening week - Along the Boards
Despite being 2-0-0, the Minnesota Wild have plenty to love and plenty dislike after opening week of the NHL.
Wild Watch: Matt Dumba Maturing
Our Wild Watch player previews continue with Minnesota's youngest player; promising defenseman Mathew Dumba.
Why the NHL Should Take Doctor-Gate Seriously | State of Hockey News
Derek Felska
Skating coaches Diane, Andy Ness push Wild, NHL stars to improve - StarTribune.com
Local pro hockey players swear by the mother-son tandem of skating coaches Diane and Andy Ness.
Minnesota Wild are No. 37 in Ultimate Standings
In ESPN The Magazine's annual ranking of 122 pro sports teams, the Minnesota Wild are No. 37. The Wild's strong showing benefited most from a 13th-ranked stadium experience.
On Frozen Pond
Women's college hockey power rankings: Whoa-ful Wisconsin - Along the Boards
Along the Boards revises its women's college hockey power rankings, with Wisconsin, Bemidji State and Quinnipiac each working their way up the ladder.
Off The Trail
Sabres 4, Blue Jackets 2 | Three games, three losses | BlueJackets Xtra
All you must read is the lede. But you MUST read it, as it is perfect.
Blues coach says Robby Fabbri played three shifts after concussion - CBSSports.com
Playing three shifts after a concussion is something that is not supposed to happen.
Attention Roy: Barrie needs your help - Article - TSN
Wait, defense is an issue in Colorado?
Recaps
NHL Recap - Florida Panthers at Carolina Hurricanes - Oct 13, 2015 - CBSSports.com
NHL Recap - San Jose Sharks at Washington Capitals - Oct 13, 2015 - CBSSports.com
NHL Recap - Montreal Canadiens at Pittsburgh Penguins - Oct 13, 2015 - CBSSports.com
NHL Recap - Winnipeg Jets at New York Rangers - Oct 13, 2015 - CBSSports.com
NHL Recap - Nashville Predators at New Jersey Devils - Oct 13, 2015 - CBSSports.com
NHL Recap - Tampa Bay Lightning at Detroit Red Wings - Oct 13, 2015 - CBSSports.com
NHL Recap - Edmonton Oilers at Dallas Stars - Oct 13, 2015 - CBSSports.com
NHL Recap - St. Louis Blues at Calgary Flames - Oct 13, 2015 - CBSSports.com
NHL Recap - Vancouver Canucks at Los Angeles Kings - Oct 13, 2015 - CBSSports.com