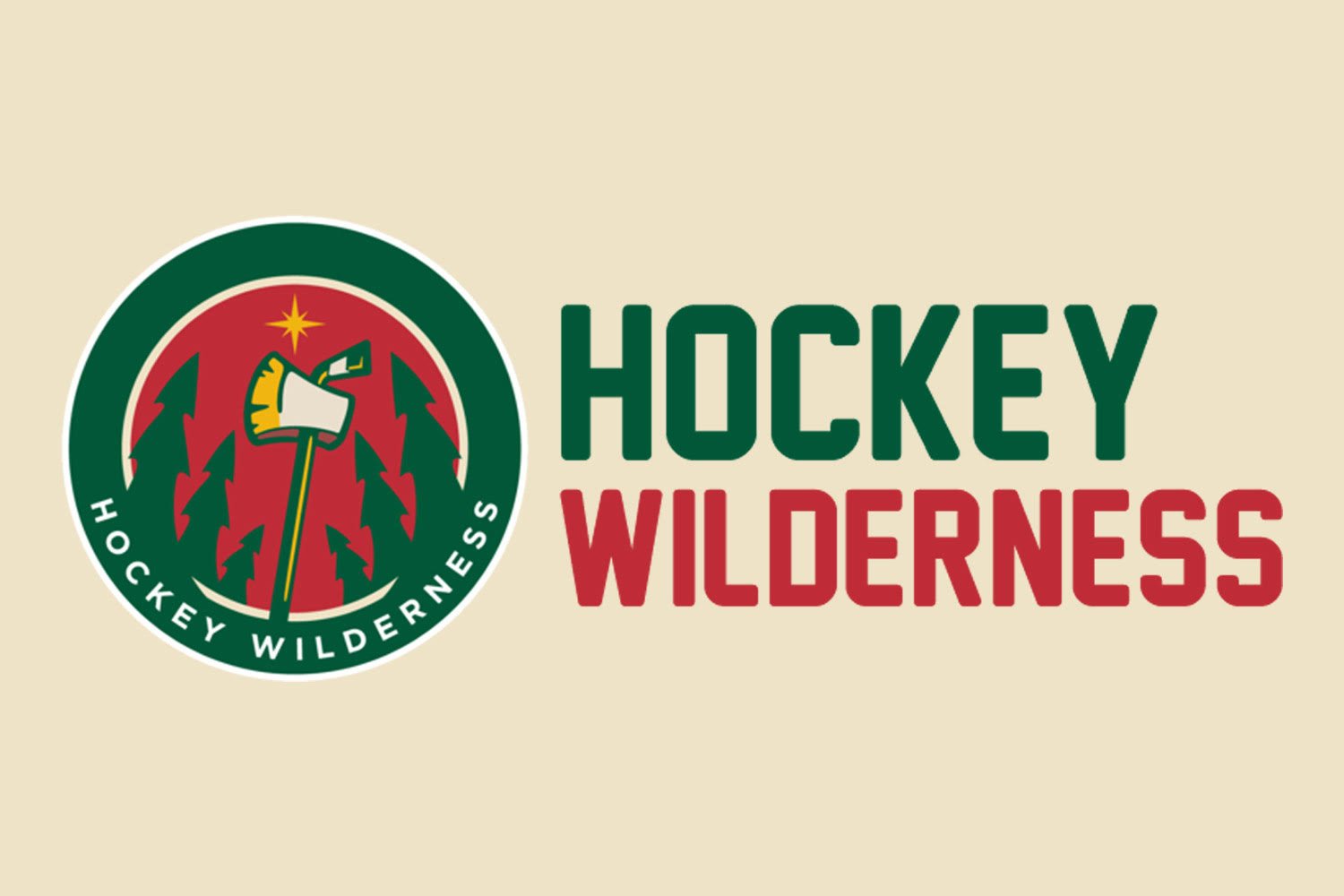 Whelp, this is as bad as things get, right? Already short two important pieces, the Wild have two more injured in accidents and a third in an ill-conceived fight.
BUT, the home opener awaits.
Ok. I might be ready to talk about this.
Before we get to the hockey, there are two important things to talk about. One is sprots related, one is not.
I've been watching "Shameless" on netflix, and I have to say, it's really good. The drama is top-notch (if a bit predictable after 6 seasons) and the comedy is consistently good. It gives me feelings, which is nice.
Secondly.... The US Men's National Soccer Team was eliminated from the World Cup on Tuesday because they couldn't find a way to score against Trinidad and Tobago. TRINIDAD. AND. TOBAG-ok apparently I'm not ready to be rational about this.
In any case. HOCKEY!
Wild News
Wild place Niederreiter, Coyle on IR; Foligno to have surgery | theScore.com
The Minnesota Wild left Chicago on Thursday night with two points, but it cost them three of their top-six forwards
Wild's Charlie Coyle out six to eight weeks with broken leg | Twincities.com
The Wild on Friday placed forward Charlie Coyle on long-term injured reserve after he underwent surgery to repair a broken leg, the team announced. He is expected to miss six to eight weeks.
Wild calls up top draft pick Kunin; Reilly sent to Iowa - StarTribune.com
Luke Kunin will make his NHL debut on Saturday in the Wild's home opener against Columbus.
Coyle out 6-8 weeks with broken leg; Neiderreiter, Foligno also out - StarTribune.com
This is fine. It's all fine.
Marcus Foligno injured by John Hayden haymaker during fight | SBNation.com
One of several reasons this should no longer "have a place" in hockey.
From Frozen Pond
Can Gophers fans finally learn to love Big Ten hockey? - StarTribune.com
The Gophers open Big Ten hockey play this weekend, and if those words still make the fan base yawn or cringe, the conference hopes this season will change that.
Gophers hockey captain Sheehy out vs. Penn State - StarTribune.com
The Gophers men's hockey team will open Big Ten play against Penn State on Friday night without its top returning scorer
Off the Trail
Report: Streit won't report to AHL | theScore.com
The veteran defenseman won't report to the Laval Rocket and will take the next few days to evaluate his options, according to TVA's Renaud Lavoie.