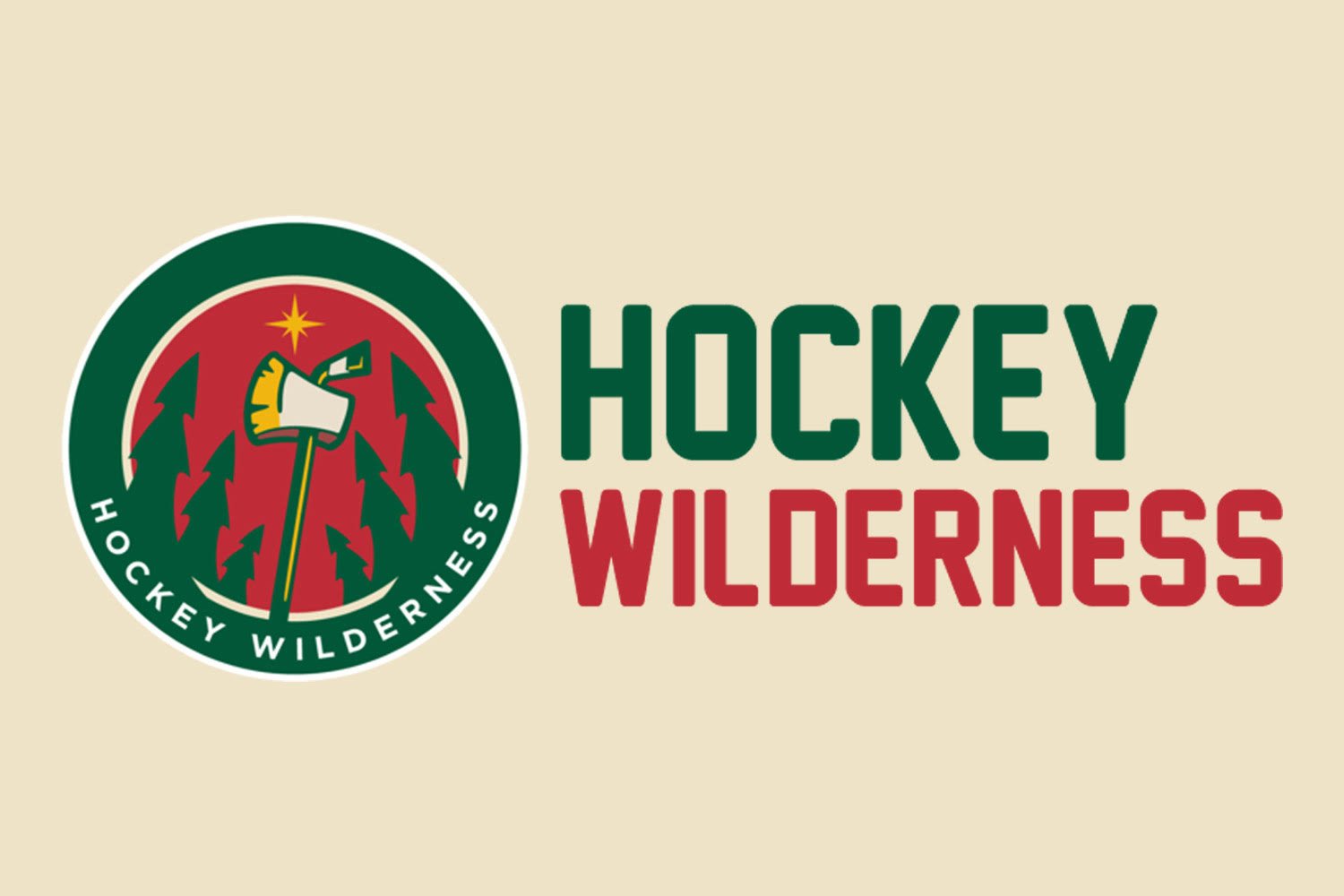 Admit it, you were worried the Minnesota Wild were going to get swept after that first goal last night. I was. But the Wild responded to the tune of a 6-2 win over the Winnipeg Jets and brought the series one game away from being tied.
Wild News
Wild springs to life with goal outburst in Game 3 win over Jets | Star Tribune
"Mikko Koivu assisted on two goals, center Eric Staal scored his first goal of the series and goalie Devan Dubnyk pocketed 29 saves."
Scoggins: Wild needs to show some fight, but not the chippy kind | Star Tribune
"Punching an opponent in the head after being so thoroughly dominated such as the Wild in Game 2 doesn't send a message. That's called blowing off steam."
As Wild, Jets grind their bodies suffer – and recover in new ways | Star Tribune
"Jay Schroeder's goal is to drive players to new physical limits. "
Tyler Ennis still can't crack the Wild playoff lineup: 'It's frustrating' | Pioneer Press
"Tyler Ennis has been waiting for the better part of a decade to make it back to postseason, so yes, he's a little upset."
#BecauseItsTheCup
Tyler Myers injured; done for the rest of game three | Arctic Ice Hockey
"The second period was very bad for the Jets."
Crosby, Penguins defeat Flyers in Game 3 | NHL
"Crosby goal, three assists for Pittsburgh, which takes series lead; Murray makes 26 saves."
Golden Knights top Kings in Game 3, one win from advancing | NHL
"Score three straight goals in third; Fleury makes 37 saves in victory."
Blue Jackets top Capitals in OT again, extend series lead | NHL
"Calvert scores winner in Game 2 after Bobrovsky makes 54 saves."
Off the Trail
The NHL's Top 10 Active Leaders in Career Playoff Goals, Points, Wins, Shutouts, and More | The Hockey News
"Check out the NHL's top 10 active leaders in career playoff goals, points, points by defensemen, goalie wins and shutouts."
Ilya Bryzgalov continues to troll Flyers goalies on Twitter | Sportsnet
"For the second time this post-season, Ilya Bryzgalov took at jab at the Philadelphia Flyers on Twitter."
Why bad NHL GMs rarely get fired | ESPN
Ever wondered why the likes of Jim Benning, Peter Chiarelli, or Marc Bergevin still have their jobs? Wyshynski takes a look at the age old question.