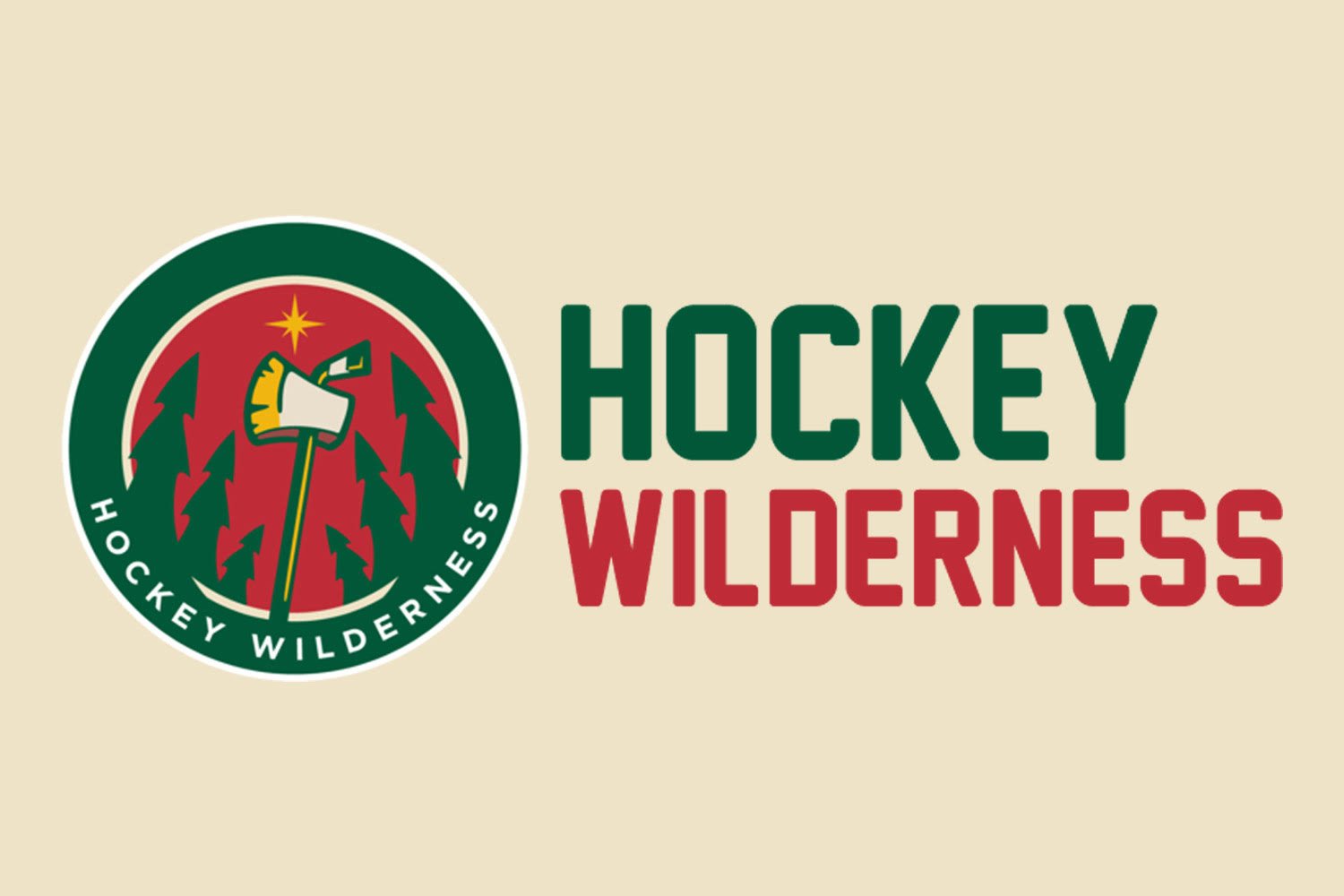 It's Friday folks. It going to be a steamy one out there. It's that time of year where we start hearing about people leaving pets or little people in hot cars, so be conscious and aware when your out and about today. If you have dogs and they spend their days outside, remember to get them some shade and check that they have a good supply of (cold) water they are able to access.
SBN Mock Draft
Follow along with SB Nation's 2016 NHL Mock Draft - SBNation.com
It's the seventh annual version of our NHL Mock Draft. It's quite simple, each teams blog, takes their picks. Maybe a couple curve balls along the way. Details and results here.
San Jose Sharks staffers have North Stars roots - StarTribune.com
Of four originals still employed by the Sharks 25 years after the franchise started, three hail from Minnesota.
Minnesota Wild: How to Fix the Penalty Kill | Gone Puck Wild
I disagree.
Minnesota Wild: Lack of Wild Draft Picks Not A Huge Concern
No picks, no problem. Unless of course you require an infusion of new players to keep your organization relevant.
Off the Trail
Guilty plea to drug charge in case linked to Boogaard death - Yahoo Sports
Yup, this is still going on.
Red Wings hire John Torchetti as assistant coach | Puck Daddy - Yahoo Sports
A shame. With a name like Torch, you'd think he'd be a perfect fit in Calgary. Congratulations Torch! Best of luck to ya!
Former MN Wild coach John Torchetti joins Red Wings | Pioneer Press
Some comments from the former interim bench boss.
Ads on NHL jerseys 'absolutely fine' says MLSE boss - Article - TSN
PIZZA! PIZZA!
NHL sues NHLPA, seeks to reinstate Dennis Wideman's 20-game suspension - CBSSports.com
Yup, this is still going on.
#BecauseItsTheCup
Sharks hold off Penguins, force Game 6 - StarTribune.com
The hockey season lives on!