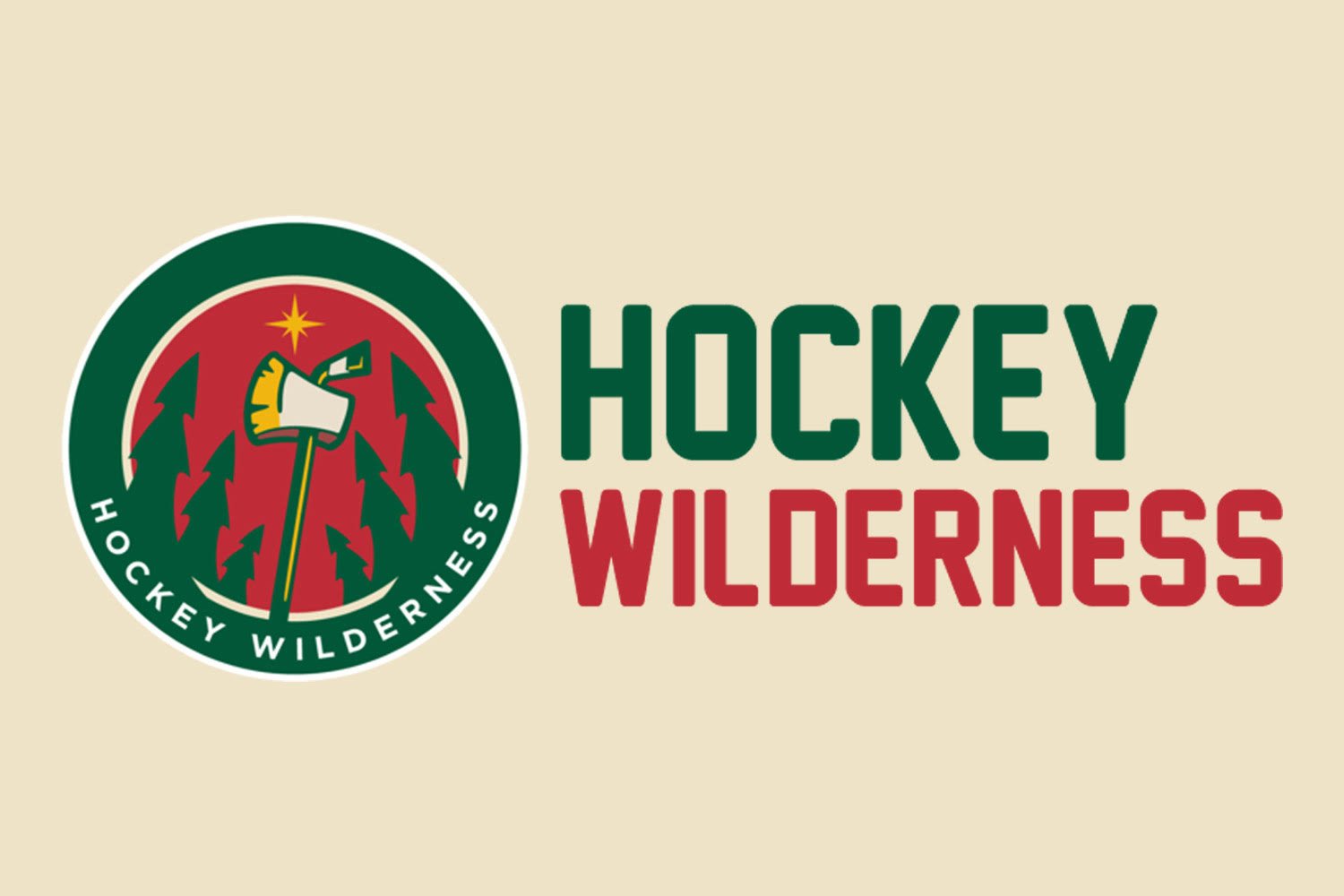 A scrub is a guy who thinks he's fly, and is also known as Nate Prosser.... OK, kidding- Prosser, for all the hate he sometimes gets, Prosser can do a job as a 7th defenseman and has been a good soldier for the Wild for years. He's on waivers, and if he isn't claimed could be reassigned to the AHL.
Light on news today, so let's jam and walk.
Wild News
Wild places Prosser, Brown on waivers | StarTribune.com
If the two go unclaimed by 11 a.m. Central Time Monday, they can be assigned to the American Hockey League or remain with the Wild.
Off the Trail
Capitals fan completes NHL arena tour with poster of late wife | NHL.com
A touching story.