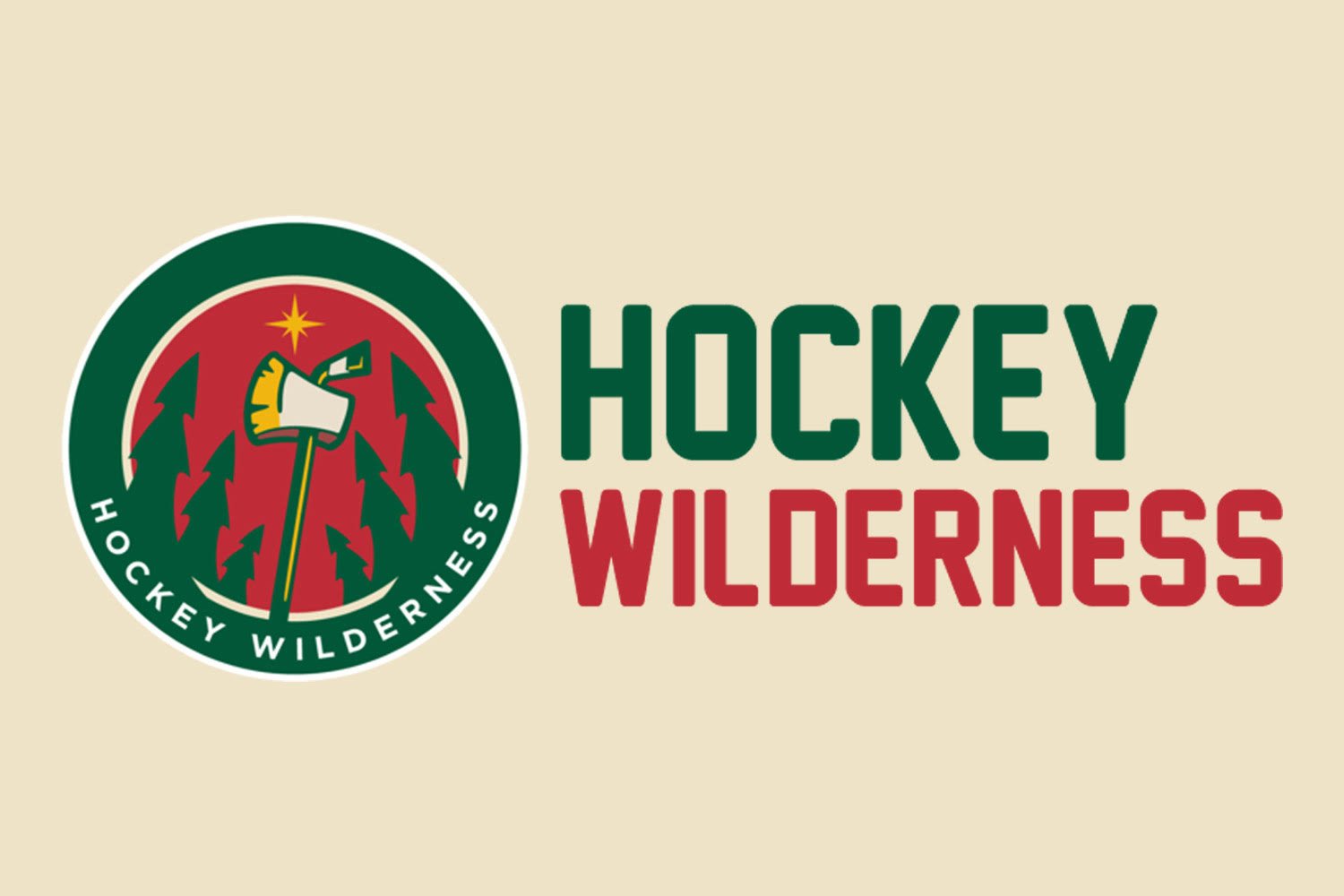 Well last night certainly sucked. Good morning Wilderness, and welcome to today's edition of the Wilderness Walk. I have nothing nice to say about last nights game, and if my mother taught me anything it was 'If you can't say something nice, don't say anything at all.'
Wild News
Rangers 4, Wild 1: Minnesota's road woes continue - TwinCities.com
For the first time in 11 road games, the Wild scored the first goal, but it didn't matter.
Granlund, Pominville can't spark listless Wild in N.Y. loss | Star Tribune
It's a depressing look back at last nights "game" if you can call it that.
Minnesota Wild Lose Badly To New York Rangers - Gone Puck Wild
Pretty tough to get excited about the Wild on the road these days. This is a learning period, if we learn nothing from sucking on the road we can never expect to change it.
Rangers blitz the Wild with 4 unanswered goals for 4-1 victory
Because you are just a glutton for punishment, a period by period breakdown of the breakdown at MSG.
Video: Wild goalie Backstrom whiffs on Kreider's soft shot | ProHockeyTalk
Just one of those nights, I hate those nights ...
Video: Wild's Cooke levels Rangers' Zuccarello with hard hit | ProHockeyTalk
Nothing dirty on this, but you know everyone has their eye out for a guy with history in a place he has history.
Minnesota Wild trying to overcome offensive woes - NHL.com - NHL Insider
So nice to get noticed by the folks at NHL.com
Preview: Wild at Philadelphia | Star Tribune
A quick look at tonight's action.
Tending the Fields
Mallards head into holidays with a win
Playing their sixth game in 10 days, the Quad-City Mallards overcame tired legs to beat the St. Charles Chill 3-1 Sunday at The Family Arena in St. Charles, Mo.
Orlando Solar Bears surrender 2-goal lead, lose 3-2 at home to Greenville - Orlando Sentinel
Ouch ... Not how you want to go down.
Off the Trail
Roberto Luongo suffers 'lower-body injury' Sunday against Jets | ProHockeyTalk
Because if there is one thing my fantasy hockey team is good at, its injuries.
NHL.com - Gillies leads U.S. past Finland in WJC exhibition - 2014 World Junior Championship
USA gets past a good Finnish team. The World Juniors start this Thursday for Team USA.
Laxidasicle Meanderings
2014 NLL season opens this weekend | National Lacrosse League
The season fast approaches folks. The Swarm open up this weekend!
Learning to Fly
HockeyBuzz.com - Bill Meltzer - Flyers Gameday: 12/23/13 vs. Minnesota
Can the Wild get the season sweep against the Flyers on the road?
Broad Street Hockey - For Philadelphia Flyers Fans
Your best source for quality Philadelphia Flyers news, rumors, analysis, stats and scores from the fan perspective.