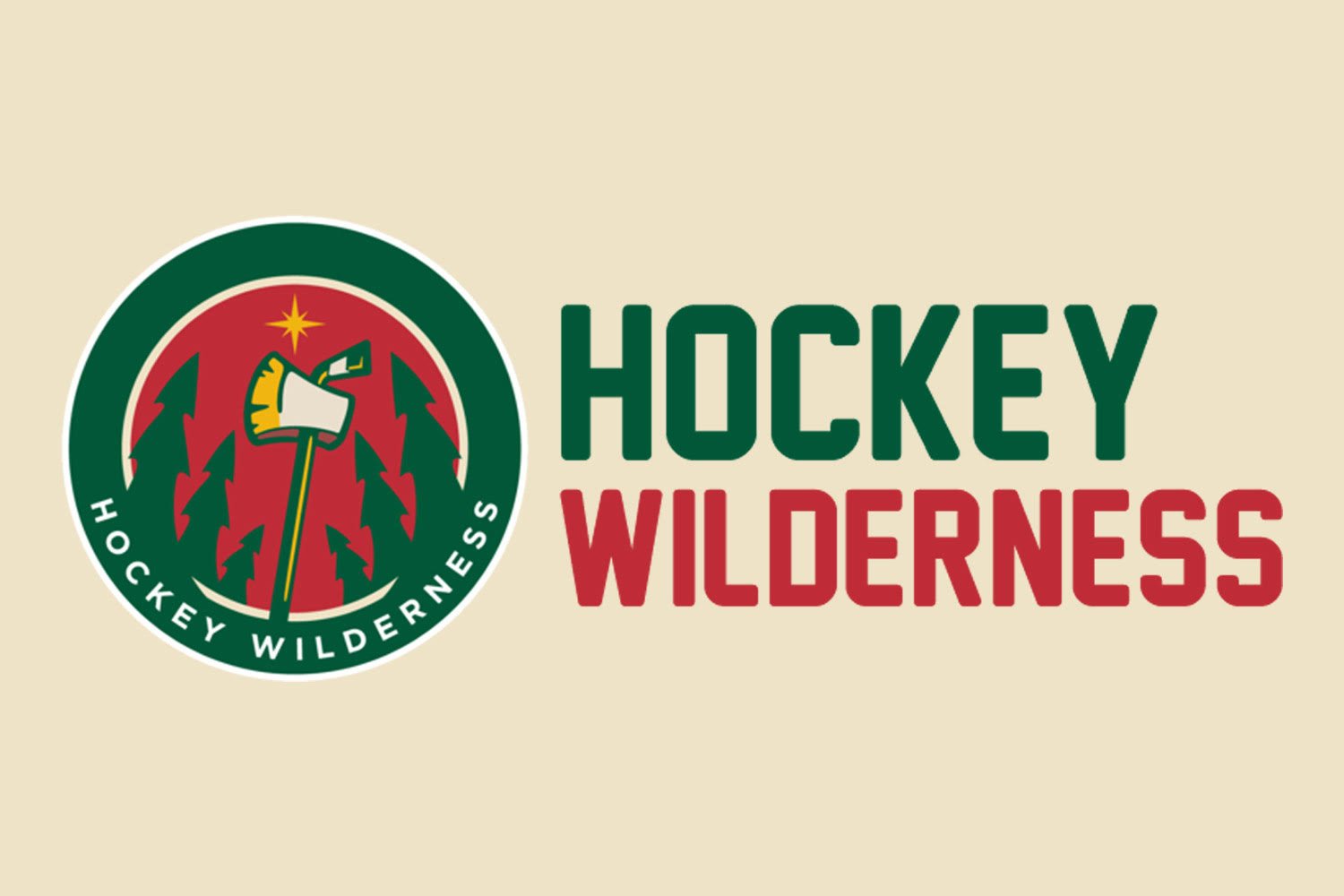 Happy Friyay!
The Wild beat the Kings last night at home 4-1, making it 4 wins in a row. Up next, Nathan MacKinnon and friends come to town tomorrow night. But for now, let's soak in Ryan Suter's limelight while it lasts.
Friyay Fun Fact:  The Pittsburgh Penguins once had a live penguin as their mascot that was named Slapshot Pete.
Taking us through today's Walk is Wonderwall, by Oasis.
Wild News
Wild hand Kings sixth straight loss - TSN.ca
ST. PAUL, Minn. — Fourth-liners Eric Fehr and Marcus Foligno teamed for an awkward goal early and played some tough defence late.
Fehr, Foligno come up big for Wild in win against Kings
Eric Fehr's goal on Thursday night won't go down as one of the prettiest of his NHL career. But it certainly will be a memorable one.
Wild extends winning streak to four with victory over reeling Kings - StarTribune.com
Devan Dubnyk was strong in net and picked up an assist as the Wild scored a pair of empty-net goals to seal a 4-1 victory over Los Angeles.
Ryan Suter: Man of 1,000 games and almost as many business interests – The Athletic
ICYMI: As Ryan Suter hits a milestone on the ice, he's accomplished almost as much off it. Suter, his friends and teammates reflect on the farmboy-turned-businessman.
Now healthy, Parise again able to work on his game - StarTribune.com
Although a fractured sternum knocked Zach Parise out of last season's playoffs, he's had no problem picking up where he left off.
On Frozen Pond
Minnesota State's hot start continues thanks to Max Coatta
In this week's State of Hockey tracker, No. 1 star Max Coatta has WCHA power Minnesota State on a roll early
It won't be all business for UND, Minnesota | Grand Forks Herald
LAS VEGAS—Road trips are all business for the UND hockey team
Off the Trail
VIDEO: Insider Trading: What does the future hold for Puljujarvi in Edmonton? - TSN.ca
TSN Hockey Insiders Pierre LeBrun, Bob McKenzie and Darren Dreger joined host Geno Reda to discuss what's next in the Tom Wilson suspension since the NHL upheld their decision; What the future holds for Jesse Puljujarvi in Edmonton and more.
Wilson's 20-game suspension upheld by Commissioner Bettman
Commissioner Gary Bettman today upheld the 20-game suspension that was assessed to Washington Capitals forward Tom Wilson by the Department of Player Safety for an illegal check to the head of St. Louis Blues forward Oskar Sundqvist during NHL Preseason Game No. 106 in Washington, D.C., on September 30.
Barkov to play tour guide for Panthers at NHL Global Series against Jets
Aleksander Barkov will return to his native Finland with the Florida Panthers for the NHL Global Series against the Winnipeg Jets at Hartwall Arena in Helsinki on Nov. 1-2.
NHL Rumors: Kevin Hayes, Alex Edler, Alec Martinez, More
Speculation is the Kings might move Alec Martinez, the Canucks Alex Edler. Kevin Hayes wants to stay in New York and who knows what's up with Jacob Trouba?
2019 draft rankings: Jack Hughes comes out swinging - TheHockeyNews
The NTDP center was the big name coming into the season and he has not disappointed. Find out who else is looking like a first-rounder in our initial rankings.
Don't trust what the standings say about these five teams - TheHockeyNews
Early season success can create the illusion that a team is primed for big things, while struggling out of the gate can lead to great consternation. But we should take the starts of these five teams with a sizeable grain of salt.
Why the Golden Knights should have waited on the Nate Schmidt extension - TheHockeyNews
Nate Schmidt always seemed a lock to get an extension from the Golden Knights. No one is arguing that. But the timing of the extension is odd given the suspended Schmidt hasn't played so much as a single season this season.
31 Thoughts: Goalies at odds with NHL, each other over new equipment - Sportsnet.ca
Some goalies have spoken out about the NHL's shrunken chest protectors, but not all share their opinions. That and more in the 31 Thoughts.
Takeaways: Domi thriving at centre with Canadiens - Sportsnet.ca
Domi, who was traded from Arizona to Montreal for Alex Galchenyuk back on June 15, opened the scoring for the Canadiens for the third time already in the early stages of this season.