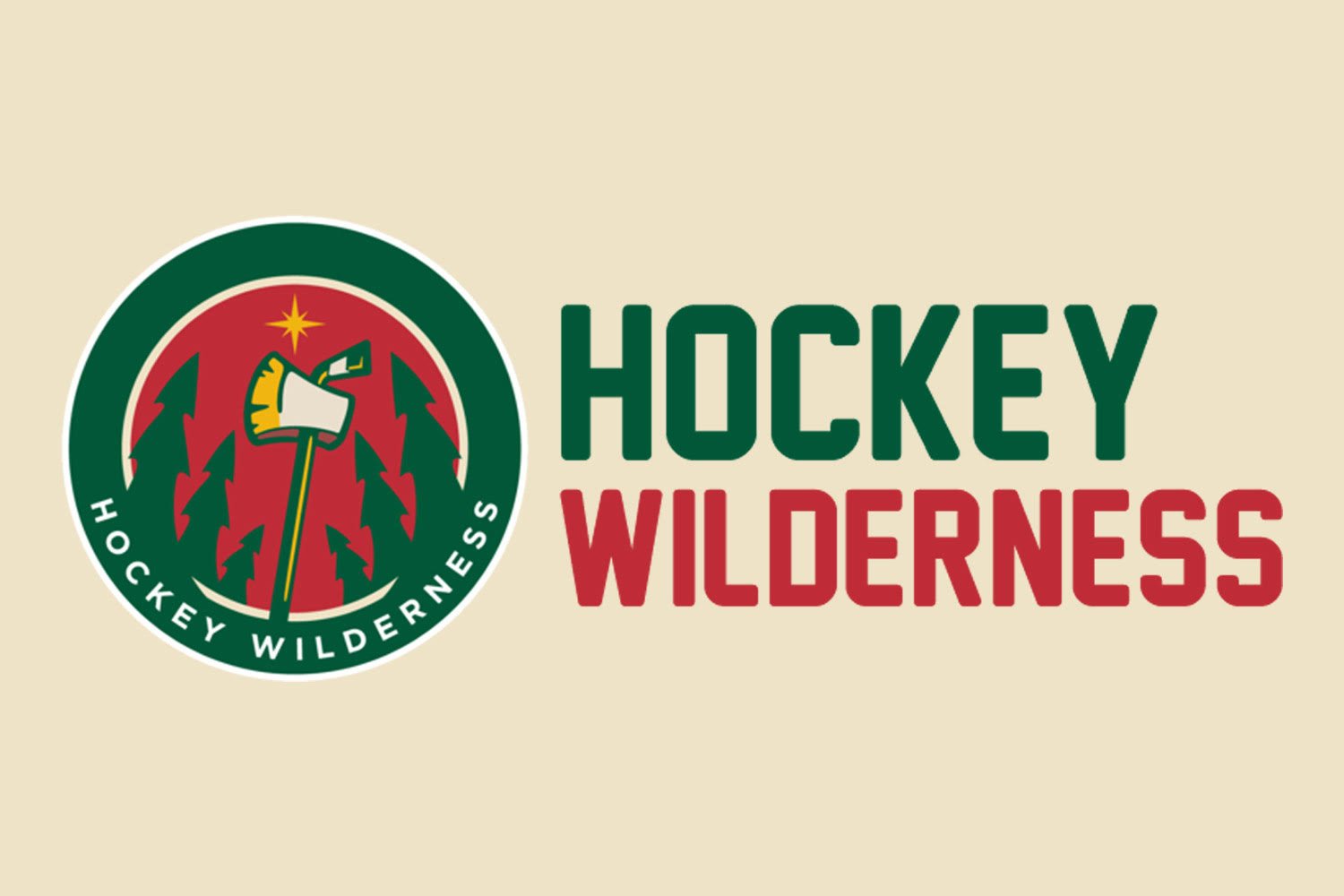 There is not much going on in the hockey world right now. No games this weekend, as the Stanley Cup Final between Washington and Vegas does not start until Monday. As for your beloved Minnesota Wild, it is believed Ryan Suter will be ready for the season opener and new GM Paul Fenton might be bringing in a fresh face to the front office, Jack Ferreira. Ferreira, former Los Angelas Kings Senior Advisor is moving on from the team and has been rumored to be joining good friend Fenton in Minnesota.
Since it is Friday, let's start the weekend off right with Loverboy's Working For The Weekend.
Wild News
Leipold: 'We're super-charged right now'
Wild.com's Dan Myers sat down with Wild owner Craig Leipold for a discussion on new general manager Paul Fenton, as well as the new energy surrounding the organization:
Suter hopeful to return for Wild season opener: report
Ryan Suter said he is hopeful he will be able to play in the Minnesota Wild opener next season after he recovers from a right ankle injury.
Who is new Wild general manager Paul Fenton? | FOX Sports
Get to know new general manager, Paul Fenton. "Quite honestly, I would have hoped that an opportunity would have presented itself and I feel like I've been prepared."
On Frozen Pond
Gophers finalize hockey schedule, will play UND in Las Vegas - StarTribune.com
The University of Minnesota hockey team has finalized its 2018-19 schedule that includes a game against North Dakota in Las Vegas.
A promising example of reusing empty retail space in downtown St. Paul – Twin Cities
"In an environment that includes recent store-closing announcements for Herberger's at Rosedale and Sears at Maplewood Mall — there's a promising example of re-use in St. Paul's downtown core." A new rink for the State of Hockey.
Bryce Brodzinski Commits To The University Of Minnesota
The third Brodzinski de-commits from St. Cloud State to play for the maroon and gold with brother Easton.
Off the Trail
Evander Kane, Sharks agree to seven-year contract extension
San Jose Sharks ink Evander Kane to seven-year deal worth a reported $49 million, making him the highest-paid forward on the team
Why Capitals' Stanley Cup final berth the death knell for Ovechkin-can't-win narrative | The Hockey News
His detractors have said he can't win on the big stage, but Alex Ovechkin has proven once again that he can be a playoff performer and a trip to the Stanley Cup final should put that narrative to bed for good.
Former Guelph Platers teammates at the helm of Stanley Cup finalists - Guelph | Globalnews.ca
George McPhee and Brian MacLellan grew up in Guelph, played at Bowling Green together, worked for the Washington Capitals, and still remain good friends. Now they face each other on the grand daddy of them all, the Stanley Cup Finals.
Golden Knights vs. Capitals in Stanley Cup final is win-win for fans | The Hockey News
If it was possible to cheer for both teams to win the Stanley Cup, the 2018 final would be the perfect opportunity as both the Golden Knights and Capitals are full of great players and great people who are deserving of playoff glory.
Fleury, Osgood have seen similar views on road to Stanley Cup
They once were opposing goaltenders in the Stanley Cup Final. Chris Osgood and the Detroit Red Wings defeated Marc-Andre Fleury and the Pittsburgh Penguins in 2008. Fleury and the Penguins defeated the Red Wings in 2009. Now Osgood is admiring from afar, with Fleury mirroring his NHL career.
Golden Knights-Capitals Stanley Cup final features five must-watch storylines | The Hockey News
The Capitals' Game 7 victory has set the stage for Washington to square off with the Vegas Golden Knights in the Stanley Cup final. As the two teams get set to clash, take a look at five major storylines entering the series.
Cup Final for the Washington Capitals, Finally
The Washington Capitals clinched the Eastern Conference and will advance to the Stanley Cup Final for the first time in 20 years. Now, they have their sights set on making more history against the Vegas Golden Knights.