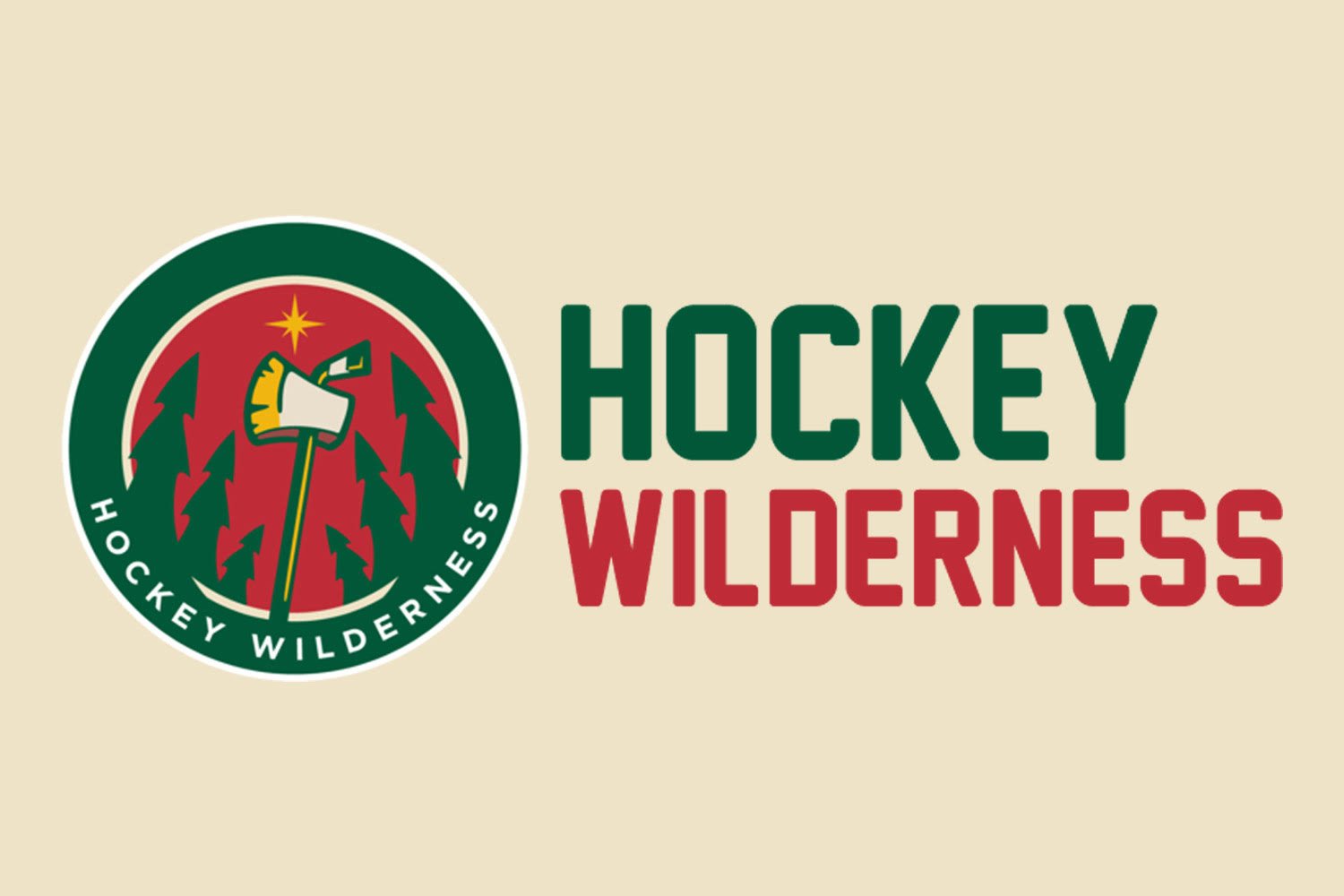 Last night's Wild game was hilarious.
I'm saying this to be flippant, obviously this is all a joke, but also, it was hilarious, and sort of painful. They were bad, which I expected but unfun. And then they managed to be not so bad for a while, enough for a spark of hope that I knew was just going to wind up hurting more. What other response is there except to find this hysterical?
I mean, there are other options, but I have a cold, I don't have a lot of energy for anything. I don't drink. Crying seems a bit overdramatic. You might as well laugh. Nihilism gets a bad rap.
Wild News
Souhan: There's no need for Wild to wear down Dubnyk - StarTribune.com I don't disagree with this, BUT I do feel dirty about that, so it's okay, the world still makes sense.
Dubnyk pulled early as Wild falls to Blues - StarTribune.com
Torchetti trying to fix Wild's ailing penalty kill - StarTribune.com Putting Parise on the PK is interesting.
Wild report: John Torchetti gives glimpse into strategy It was a good strategy? A strategy to be good?
Minnesota Wild end streak with loss to St. Louis Blues
Off the Trail
Tanguay into the Coyotes' record books after only 1 game | theScore.com This was still a weird trade.
Forsberg, Predators setting franchise records during current run | theScore.com Gross.
Heritage Classic 2016: Winnipeg Jets vs. Connor McDavid's Oilers | Puck Daddy - Yahoo Sports Having an outdoor game in October is cool, and I like it.
Minnesota All-Hockey Hair Team 2016 gives us top-notch salad (Video) | Puck Daddy - Yahoo Sports You have probably already seen this but it's good watch it again and think about how teenage boys make the world's worst choices.
NWHL playoff recap: Beauts force Game 3, Pride sweep Riveters (Video) | Puck Daddy - Yahoo Sports
NWHL Playoff Recap: Beauts upset Whale, advance to Isobel Cup (Video) | Puck Daddy - Yahoo Sports Two days worth of recaps! Very exciting!