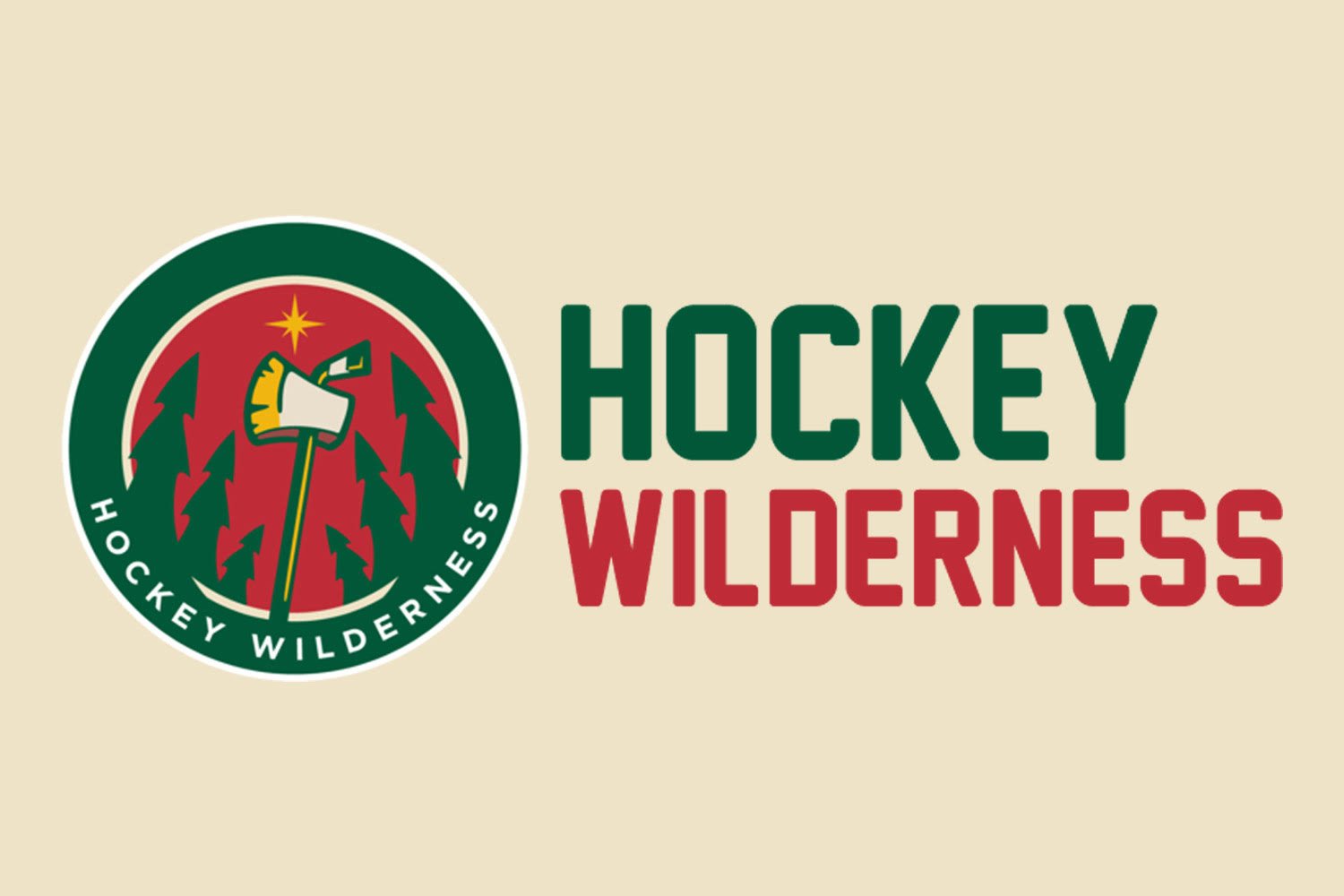 Let's go over some news and notes:
- The Wild returned from the break with one of their worst performances of the season. It wasn't great! [Hockey Wilderness]
- It would be really cool if each player on the Wild had their own goal song. We decided to pick out their songs for them in the unlikely event that the Wild actually allow it. [Hockey Wilderness]
- The Wild have placed defenseman Nick Seeler on waivers. The 26-year-old has played in just six games this season. [Pioneer Press]
Off the trail...
- Alex Ovechkin just can't stop scoring goals. He's now passed Mark Messier on the NHL career goals list. [ESPN]
- John Gibson's Kobe Bryant-themed mask is pretty fantastic. [Anaheim Calling]
- There was a goalie fight this weekend! And it was amazing! Gotta love the Battle of Alberta.
If you're not already, be sure to follow us on Twitter and Facebook for more news and notes on the Wild.