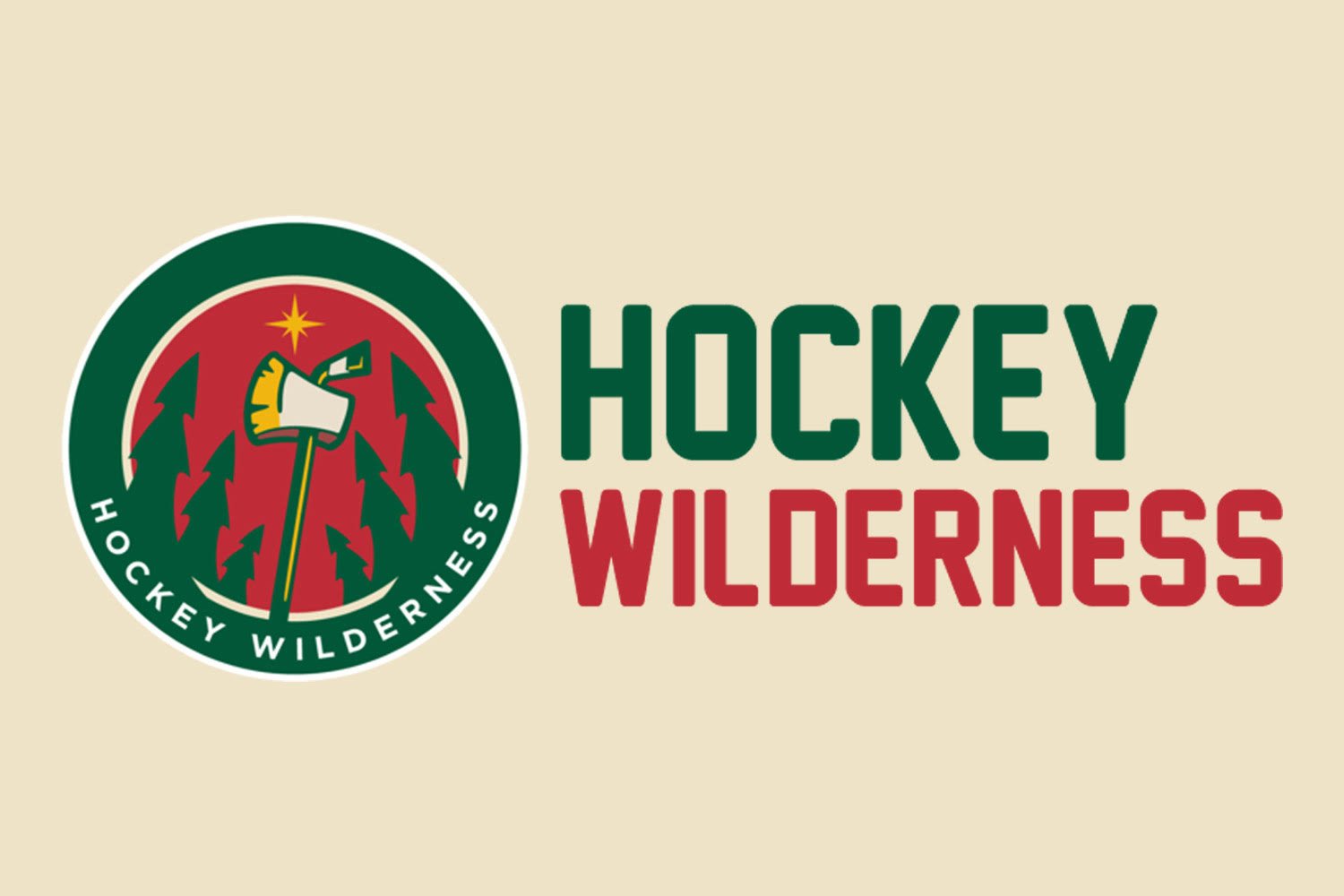 Let's go over some news and notes:
- You'll be shocked to know that Dean "Creed" Evason would be really happy to remain the Wild's head coach next season. [NHL]
- Speaking of Evason, how is he handling this global pandemic? Well, he's apparently doing lots of yoga. [Wild]
- Zach Parise is in full-on dad mode while quarantining.
Off the trail...
- Nothing is set in stone, but it sounds like the NHL is planning (or at least hoping) to resume the season in July. [Miami Herald]
- If hockey does come back this summer, it doesn't sound like the NHL will play remaining games at a neutral site. Instead, they could use several arenas for the restart — including Xcel Energy Center. [ESPN]
- Alex Ovechkin played NHL 20 with Wayne Gretzky yesterday, and it was pretty fantastic.
If you're not already, be sure to follow us on Twitter and Facebook for more news and notes on the Wild.