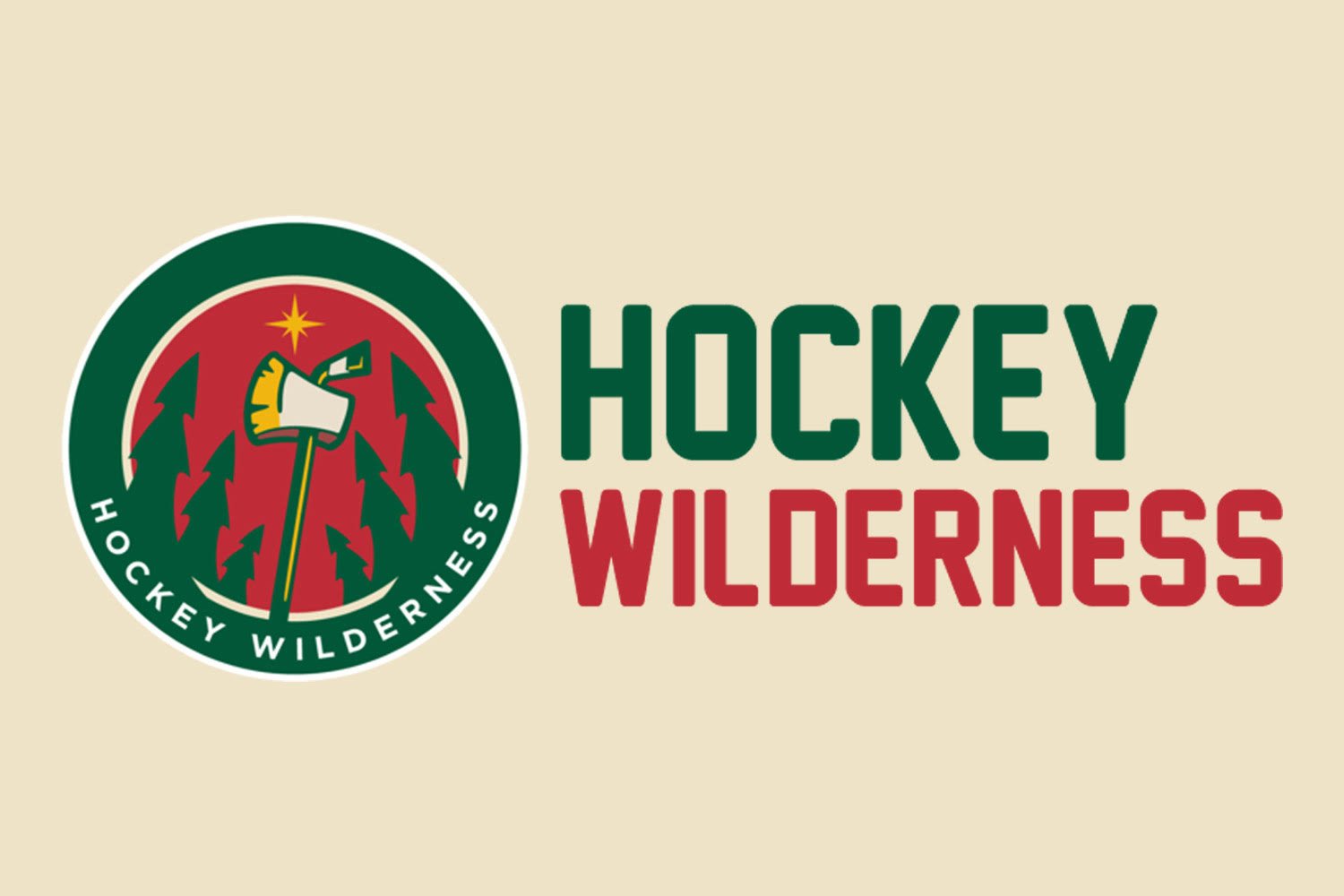 Happy Saturday to all! The Stanley Cup Final ended Thursday night with the Washington Capitals defeating the Vegas Golden Knights in game 5 to take home the Stanley Cup, which unfortunately means there will be no more NHL hockey to watch until the fall, but there will surely be some big headlines this summer to follow as teams attempt to improve themselves through trades, free agency, and the upcoming NHL Entry Draft.
Wild News
Off-Season Game Plan: Minnesota Wild - Article - TSN
On Frozen Pond
Hockey Day Minnesota Bemidji 2019 announcement ceremony is July 1 — Minnesota Wild Mascot Nordy to serve as Grand Marshall of Bemidji Jaycees Water Carnival Parade | Sports | walkermn.com
BEMIDJI — The Hockey Day Minnesota 2019 Announcement Ceremony will be held July 1 at 11 a.m. at the Lake Bemidji Waterfront.
NHL's T.J. Oshie Gives Emotional Tribute to Dad Battling Alzheimer's | PEOPLE.com
NHL star T.J. Oshie gave an emotional tribute to his dad, who is battling Alzheimers, as he celebrated his team's Stanley Cup win Thursday night
Off The Trail
With window approaching, here are some NHL buyout candidates
The NHL's buyout window opens in less than two days.
NHL commissioner Gary Bettman asked about expansion team draft
When asked about the expansion draft that spurred Vegas' surprising run to the Stanley Cup Final, NHL commissioner Gary Bettman said the league's "competitive balance shows anything is possible.''
2018 NHL Off-Season Primer: Trade candidates and draft intrigue - Sportsnet.ca
With the on-ice season over, we look ahead to what should be another busy summer of player movement in the NHL, and touch on key dates and storylines to follow.
2018 Stanley Cup Final: 5 reasons why the Vegas Golden Knights' surprise story fell short - CBSSports.com
Breaking down where things went wrong for Vegas
Stanley Cup 2019 opening betting odds: Capitals not among early top favorites - CBSSports.com
Next year's projected champion might surprise you after this postseason
Why N.H.L. Teams May Not Enjoy the Comforts of Home Ice - The New York Times
The advantage of playing at home that bolsters teams in sports like basketball and football does not apply much in hockey.
Need at centre makes Canadiens a wild card in 2018 NHL Draft - Sportsnet.ca
The Montreal Canadiens could be the wild card of the 2018 NHL Draft given that they are in desperate need of centres. Could a draft day deal be on the cards?
Carlson's future with Capitals unknown after Stanley Cup victory
LAS VEGAS -- On a night when the Washington Capitals were basking in the glow of the present -- their Stanley Cup championship -- Devante Smith-Pelly nudged proceedings slightly into the future.
Top NHL prospect Rasmus Dahlin remains focused ahead of draft - The Washington Post
Dahlin attended his first NHL game Monday night at Game 4 of the Stanley Cup finals at Capital One Arena.