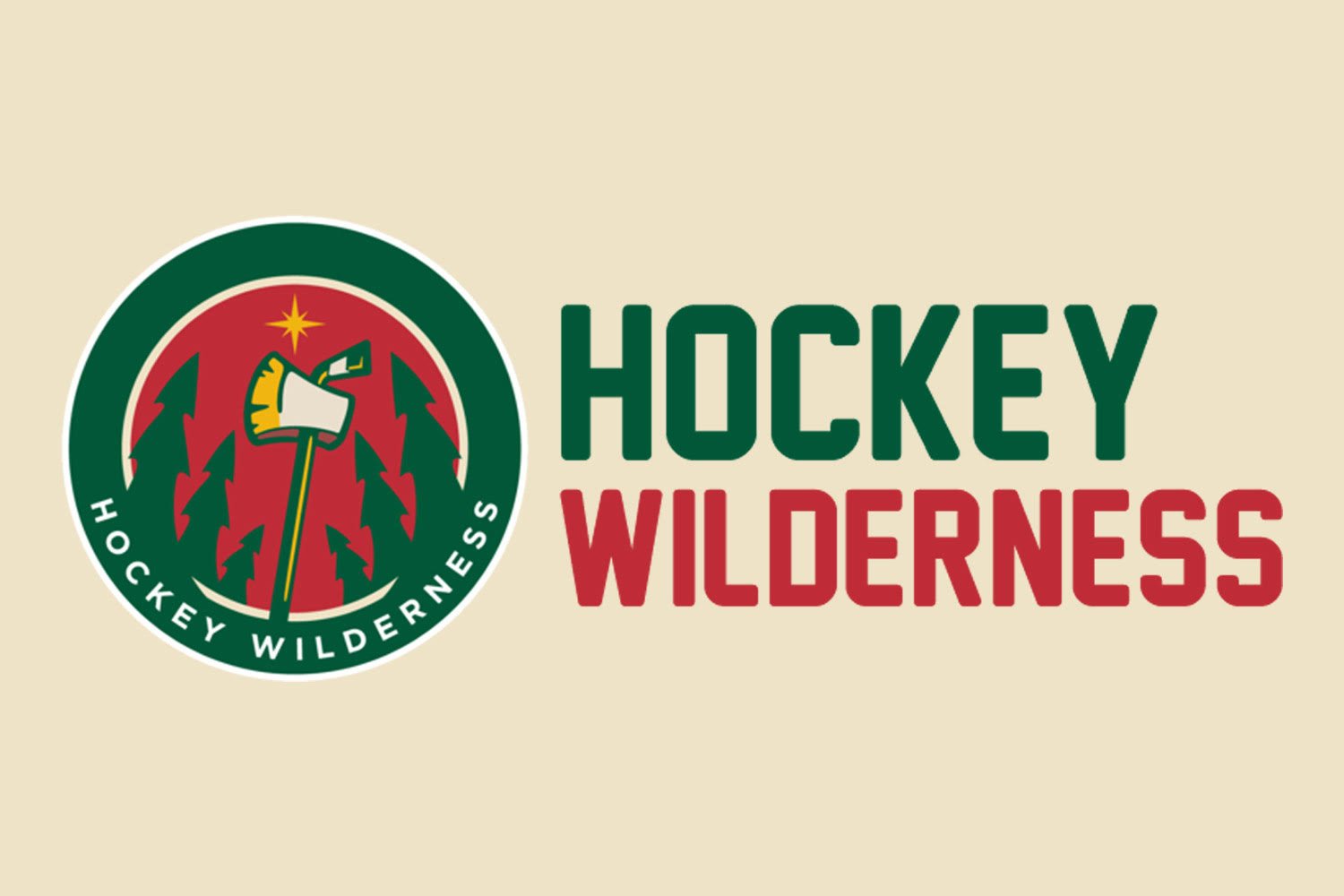 It is with great pleasure I bring to you the first Walk of the regular season! Sure, we're not quite there yet, but we are done with the preseason. We are in somewhat of a grey area. In a sort of limbo state between when the preseason ends and the regular season officially begins. Like how Summer doesn't end until mid September, but we all call it around Labor Day anyway.
PHEW! That was close!
Probably not ...
The season is just 4 sleeps away sports fans! Are you pumped!?
Wild News
Final roster decisions on Dumba, Folin looming after Wild's overtime win | Russo's Rants | StarTribune.com
Some talk about cutting the roster down to size. Things are certainly looking promising for the Wild to carry Matt Dumba with them into the regular season.
Mikko Koivu scores in final minute of OT to lift Wild past Blues, 5-4 | Star Tribune
Oh Kaptain, my Kaptain seals up an OT win for the Wild in their preseason finale.
HockeyBuzz.com - Tony Dean - MNWild Top 9 Forwards Loaded BUT Yeo Facing Tough Choices Assigning Roles
You're close Tony Dean, flip-flop Nino and Coyle and I could get behind your take.
Down the Gopher Hole
No. 1 Minnesota Blanks Penn State, 8-0 - University of Minnesota Official Athletic Site
Six different Gophers scored, and Sidney Peters earned her first career shutout Friday night.
Gophers Hockey: Thoughts on Minnesota's 5-0 exhibition win over NAIT - SB Nation College Hockey
Kyle Rau bookended the second period with goals as Minnesota shut out the Ooks in an exhibition game played Saturday at Mariucci Arena.
U of M drops hockey ticket bundling policy | KARE 11
The University of Minnesota has reconsidered its new sports ticket bundling practice for students amid growing criticism.
Off the Trail
Report: ER doctors will be a fixture for every NHL game | ProHockeyTalk
As a result of many incidents across all levels of hockey, including Dallas Stars forward Richard Peverley, ER doctors will be close by to monitor any emergency that may take place.
The Team of 18,001: Postseason & Award Predictions
I'm not really impressed with these predictions. You want to impress me? Pick the 2015-2016 season award winners. That said, Giles is probably not far off here. Only thing I'd change is the Hart because it seems foolish to not just give it to Crosby every year until he dies.