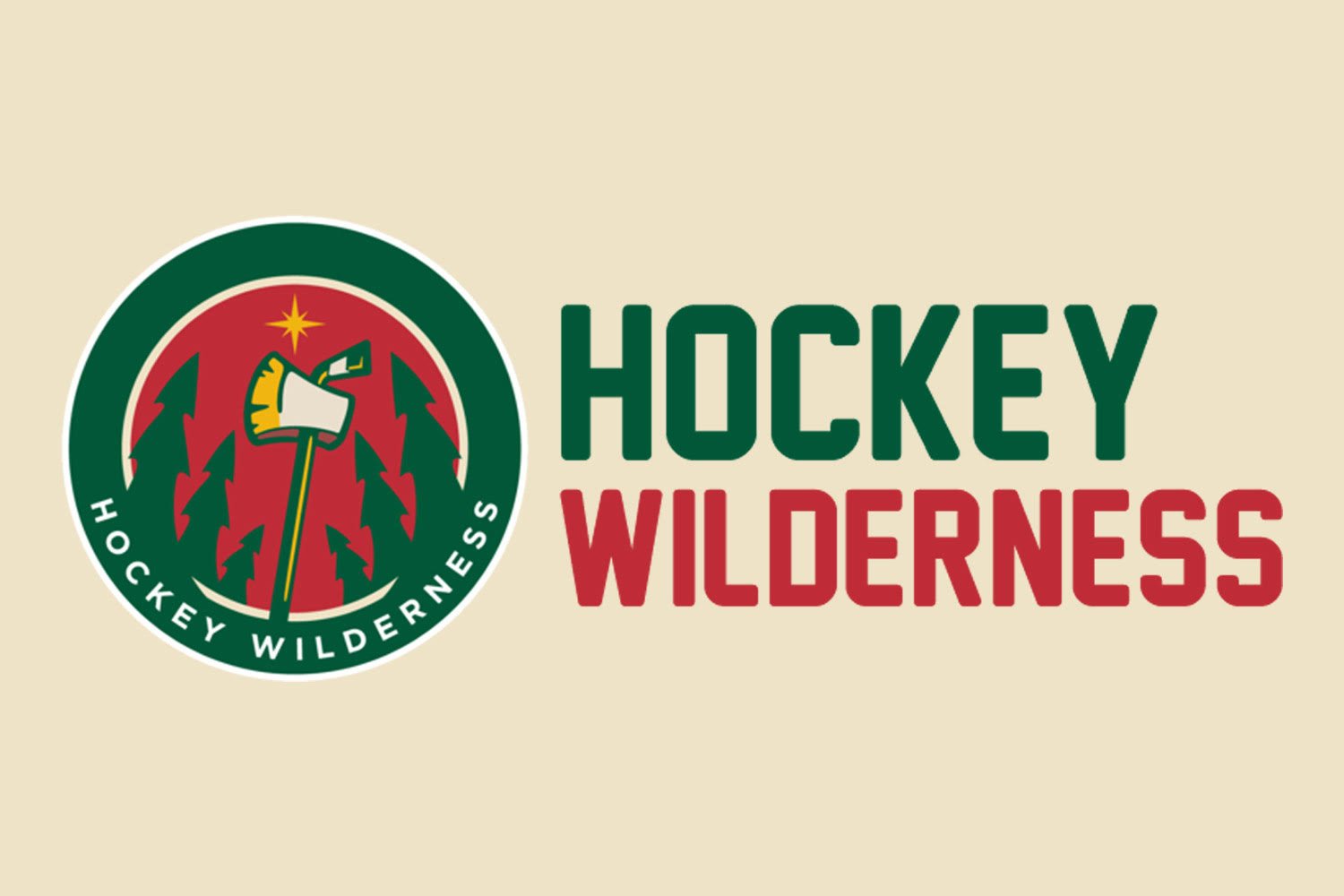 Let's go over some news and notes:
- While the Wild have been playing some good hockey recently, fans still aren't totally sold on the direction of the team. [Hockey Wilderness]
- Where does Kevin Fiala's current hot streak rank amongst the best in Wild history? [Hockey Wilderness]
- Alex Stalock deserves a whole lot of credit for helping the Wild remain competitive over the last month. [The Athletic]
Off the trail...
- The NHL salary cap is going to rise significantly in 2020-21. It may even increase as much as $6.7 million. [NHL]
- The Senators continue to be an embarrassment. Not even two months after being hired, the Senators fired CEO Jim Little. [Silver Seven]
- After taking a skate to the face on Tuesday night, Islanders defenseman Johnny Boychuk received 90 stitches to his eye. [Lighthouse Hockey]
If you're not already, be sure to follow us on Twitter and Facebook for more news and notes on the Wild.