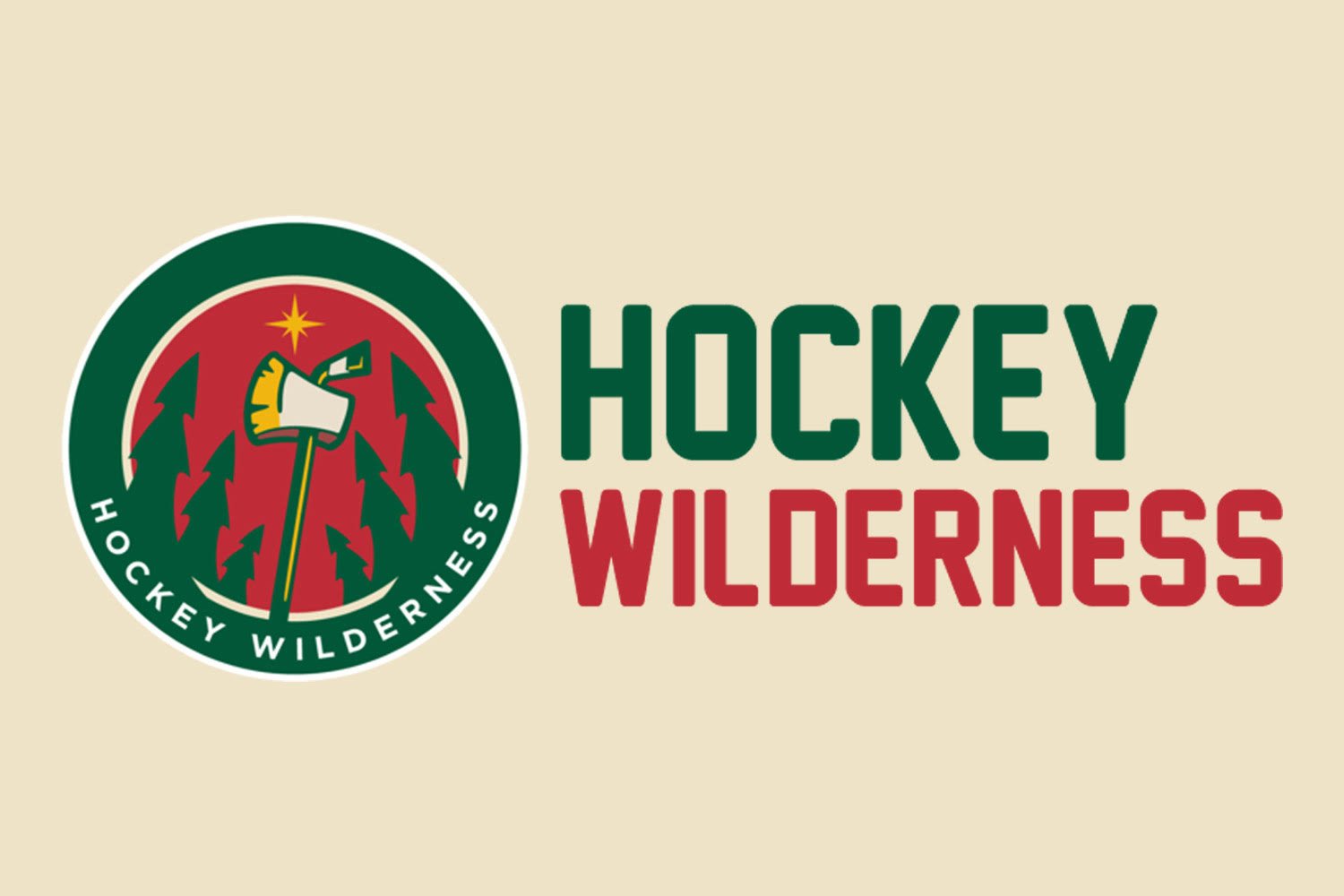 This probably isn't all that topical to you if you're living outside the Twin Cities FM radio broadcast range of the former radio station at 96.3 FM on your dial, but something strange is afoot on their frequency right now.
Go ahead, check it out, I'll wait ...
Don't live in the area? It's on Tune-in radio (android), just search for K-TWIN 96.3. You'll have to listen to a commercial first, but you'll get there.
Got it?
That's just weird, right? Imagine the scene, I'm out in my garage pre-midnight on December 31st, listening to what I thought was some pretty damn good music on the radio. I go inside just a few moments before midnight to watch the festivities on the television, we do our thing, and I move back out to the garage, to that!
It blew my mind man!
Now I don't travel around the airwaves to much. KFAN and The Current are really my staples. Occasionally I'll venture over to some of the others. I'm at that point in your life where you find the minions from Despicable Me to be the best thing to happen to movies this decade. I complain about a lot of new music, so when I discovered K-Twin had changed from Beat 96 (Yeah, that station was never on speed dial around here), granted it was nearly 3 years late, I was pretty pumped to hear their selection.
Seems that's over now ... Sounds like what's coming could be pretty cool though. We'll see.
No spoilers kids, you wanna be in the know, you'll have to check it out. Don't worry. If you're reading this before Monday, January 5th at 3pm Central time, you haven't missed it.
Today's music, just turn on K-TWIN.
Wild miss big opportunity in 3-1 road loss to Columbus | State of Hockey News
Should I even bother watching? Was there a glimmer of hope at all?
Maple Leafs-Wild Preview - Yahoo Sports
We start to find out today if the horrible nightmare that was December turns into a blissful January.
Wild's depleted roster starts to regain strength | Star Tribune
This New Year, all I want for the Wild is better medical care.
Tending the Fields
Minnesota Wild: Tyler Graovac's first NHL experience 'a good step' - TwinCities.com
A nice little 21 minutes of game time taste for the kid.
Mallards poised for a happy new year - Quad-Cities Online: QC Mallards
That's the hope for a lot of teams right now.
Aces blow 2-goal, third-period lead but beat Utah in OT | Alaska Dispatch
The Aces for the second straight game squandered a two-goal, third-period lead. This time, though, they survived.
On Frozen Pond
Gophers hockey: Mariucci Classic offers fresh start for underachieving team - TwinCities.com
Nobody's doing to hot right now in the State of Hockey.
Pigskin
Maxx Williams, aka Mini Gronk, Hurdles Defender on Way to Absurd Touchdown
About the only thing worth watching in the Gophers failed attempt at the Citrus Bowl yesterday.
Off the Trail
Blackhawks not happy with bad call, frustrating loss in Winter Classic | Puck Daddy - Yahoo Sports
That's hooking! Koivu got called for pretty much the same level of he infraction the other day.
Down Goes Brown: My 12 favorite posts of 2014
A look back at another year in the rear-view mirror.
Michael Del Zotto tweets disgusting injury to welcome 2015 (Photo) | Puck Daddy - Yahoo Sports
You have to see this!
Super 16: A look at surprising numbers from 2014 - Super 16: NHL Power Rankings
Somewhere, there is a Wild fan enraged that they are not on this list.
#WJC2015
2015 IIHF World Junior Championship medal round preview - 2015 World Junior Championship
Canada will play Denmark and the United States takes on Russia in the quarterfinals at the 2015 IIHF World Junior Championship TODAY!!!
NHL.com - NHL-Draft eligible players to watch in medal round - 2015 World Junior Championship
Here's a little rundown of who to be watching for in this years draft (just 6 months away!) not named Eichel or McDavid. Ok, well, they're in there too.
RECAPS!!!
Enemy News
Pension Plan Puppets, a Toronto Maple Leafs community
Be sure to visit PPP for a little Leafs perspective. I hear hockey is popular in Toronto.
Leafs place Lupul on IR | ProHockeyTalk
No! Not King Joffrey!
Bruins 4-3 Shootout Loss to the Toronto Maple Leafs in GIFs - bruins blog - Boston.com
If you feel like putting your device to work and chew up system resources, this is your lucky day!
Airwaves
RadioInsight — KTwin Counting Down To New Format - It's weird man! OK, so here's your spoiler.