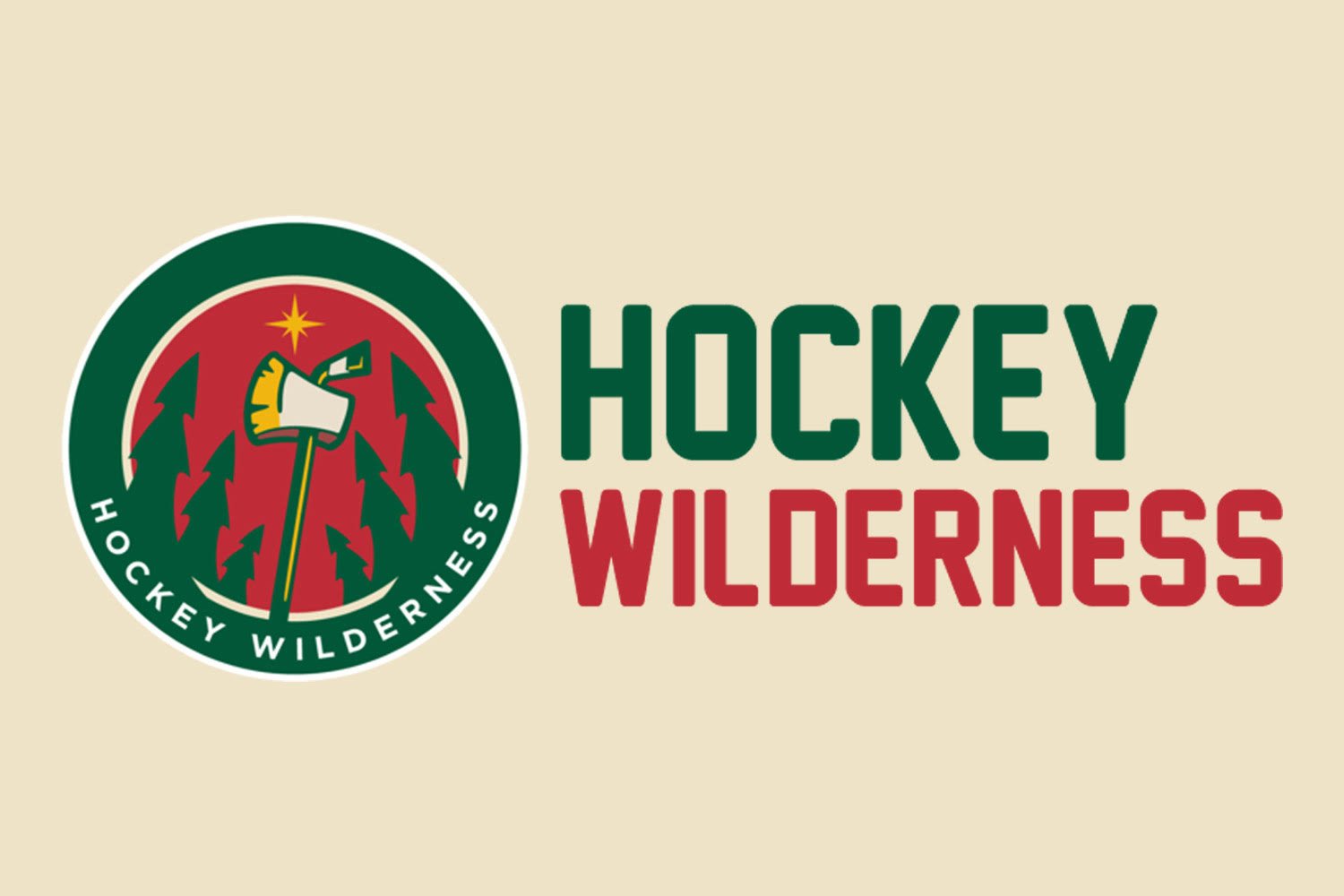 Let's go over some news and notes:
- The Wild are back in the win column! For some reason, they seem to play pretty well against the Oilers, so that's convenient. [Hockey Wilderness]
- Also, Jordan Greenway got a Gordie Howe hat trick, last night, which is pretty awesome. [Pioneer Press]
- Matt Dumba hasn't been fantastic this season. What causing this slump, and should we be worried? [Hockey Wilderness]
Off the trail...
- The racism toward Akim Aliu hasn't been limited to just Bill Peters. Former Colorado Eagles equipment manager Tony Deynzer (who is a current Avalanche employee) wore blackface at a Halloween party Aliu was attending some years back as a joke. [The Athletic]
- For those who don't think head injuries are that big a deal, maybe take a look at what Tim Thomas has been dealing with over the last few years. [CBS Sports]
- The Red Wings actually won a hockey game! This is not a drill! [Winging It In Motown]
- Really scary moment in the OHL last night. This content is graphic, though, so watch with caution.
If you're not already, be sure to follow us on Twitter and Facebook for more news and notes on the Wild.