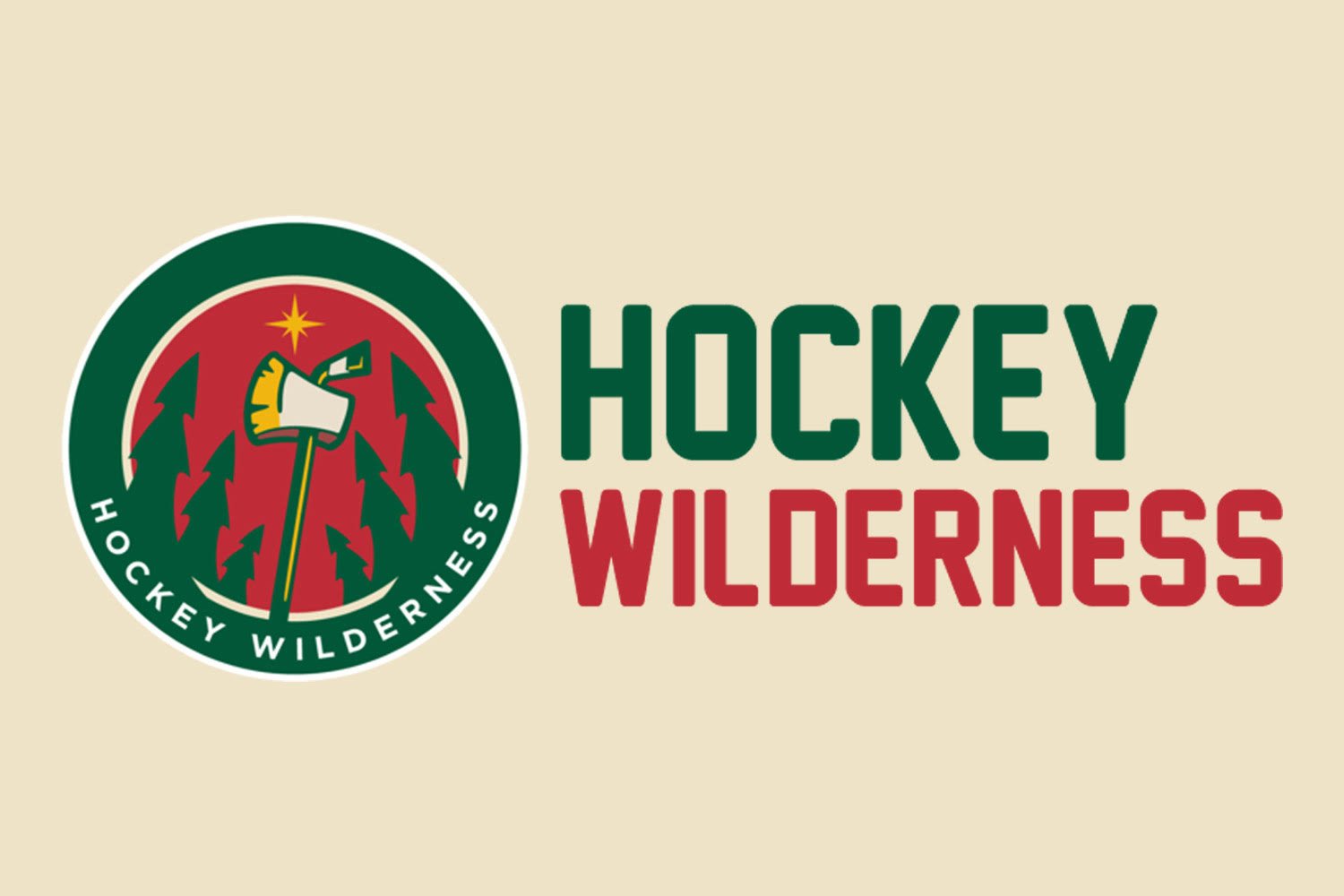 With the Wild closing out a very bizarre four-day hiatus from game action, all the players have been able to do is hope for the best, as they have sat idly and watched the teams chasing them for the ever-important third spot in the Central Division. Colorado—the team most likely to catch the Wild—had pulled itself to within two points of Minnesota heading into last night's absolutely crucial (for both teams) game against the LA Kings.
But the Avs, fortunately for Minnesota, laid an egg on home ice, and embarrassingly fell 7-1, as Anze Kopitar potted four (!) goals for the Kings. So, the Wild basically got the best-case scenario out of its late-season break, maintaining a two-point lead over Colorado with a game in hand. Minnesota will play its three most important contests of the season over the next four days, as the team battles to keep its position.
Thank you, Kopitar, for putting your team on your back and knocking off the Avs. Thank you, Avalanche, for s***ting the bed.
Taking you through today's Walk is the Cold War Kids for no good reason.
Wild News
Wild prospect Kaprizov scores crazy goal in KHL playoffs
[sigh]
On Frozen Pond
Clarkson aims for two NCAA titles
Could they somehow pull it off in both women's and men's?
Stoneman Douglas club hockey team heads to nationals with a purpose
Stoneman Douglas is playing against Edina this morning.
2018 Frozen Four: Schedule, dates, times, TV channels for NCAA Hockey Tournament
The NCAA Tournament gets underway today! My money is on SCSU.
Off the Trail
Anze Kopitar scores four goals in Kings' 7-1 victory over Avalanche
The recap of last night's natural disaster for Colorado.
New Goaltender Interference Procedure Should Help, But Won't Eliminate Controversies
The NHL is finally shifting the final decision on these to Toronto... duh!