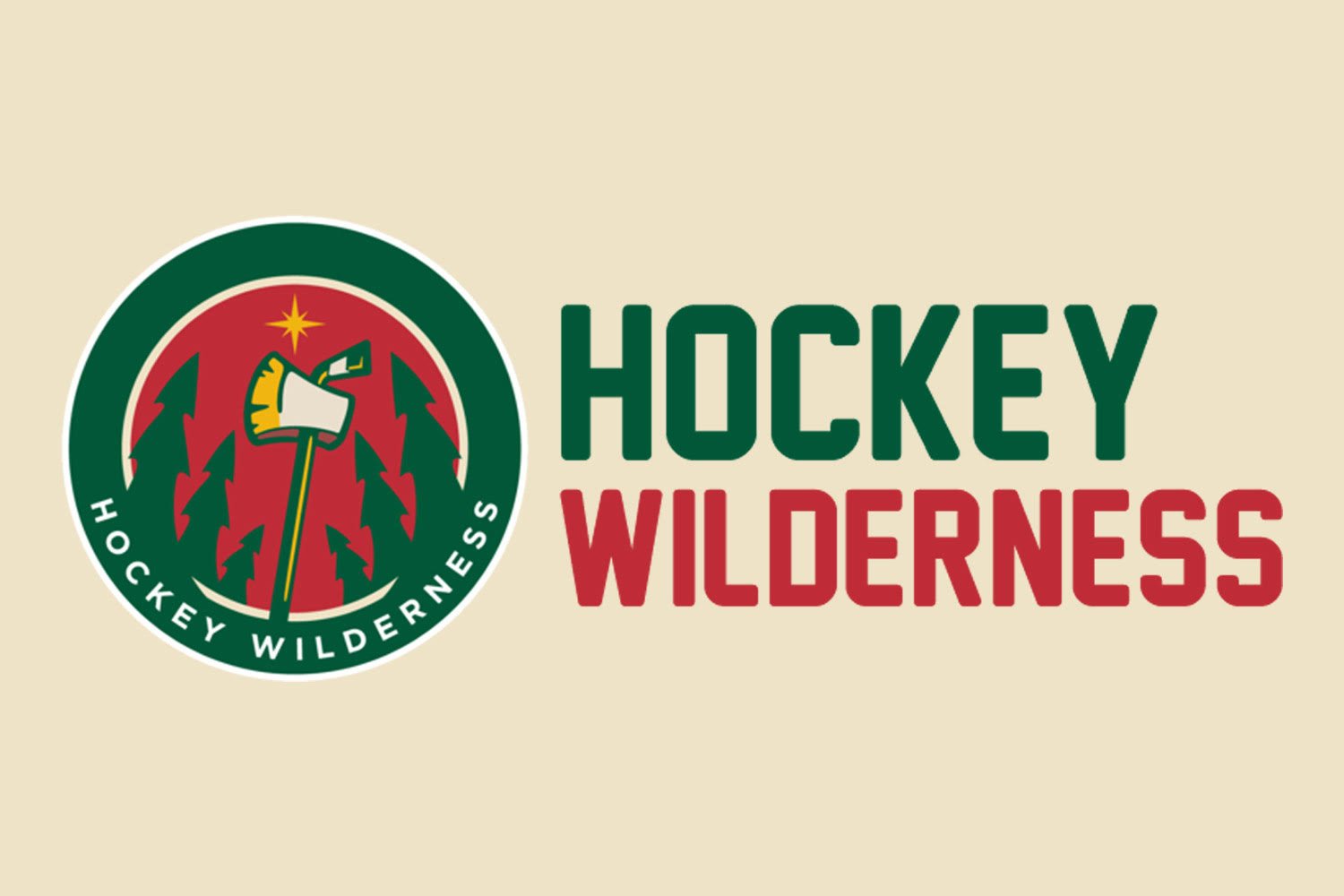 Dear Wild,
I have been a fan of yours for a long time now and want what's best for you. Nothing would make me happier than to see you thrive as a hockey team. You've demonstrated in the past that you can be one of the best in the league in all aspects of the game. That's why it was so disappointing to see you make the mistakes you did last night, more so because you made the same mistake three time. I don't want to belabor the point but I feel as if I have no choice but to be painfully direct with you on this regard.
Do. Not. Leave. Ovechkin. Open. On. The. Power. Play.
Everyone knows this. You know this. Yet, there he was, waiting like a cat outside an open bird cage. Three times he scored on the goalie you purport to love. You let him down. You let your fans down. Shape up. Win some of these games because no one believes that this is what you should look like.
Sincerely,
A Wild fan
Sorry you had to see that nasty (relative to Minnesota Nice) letter, but I think it is important we acknowledge that lapses like we saw on the Wild's penalty kill just won't cut it. The Wild are in the playoffs and will likely remain the second seed in the division. That's a better result than many of us dared to dream at the beginning of the season. But that doesn't matter anymore because we've seen what this team is capable of and last night wasn't it.
Wild News
On Frozen Pond
Off the Trail