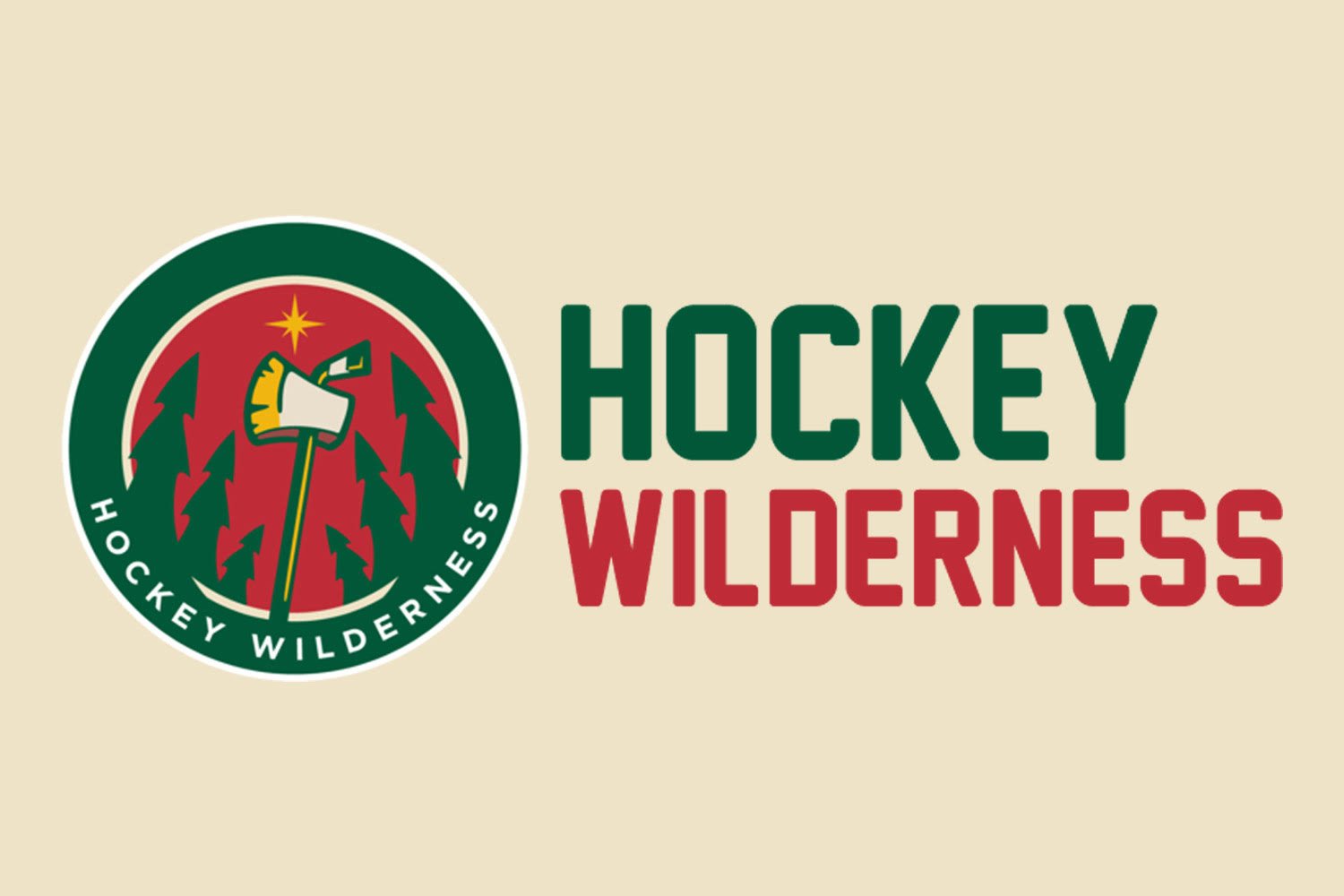 Today's music, as a lot of the music I bring you, is a catchy little number that comes out of the 90's. Lucious Jackson was one of those one-hit-wonder types, so please enjoy said hit, Naked Eye.
Wild News
Minnesota Wild rolls out new foods for upcoming home season starting Oct. 15 - StarTribune.com
The real reason we go to hockey games.
Wild coach Boudreau trying to pick up the pieces after moving nightmare - StarTribune.com
Disaster of a move to Minnesota for new Wild coach Bruce Boudreau resulted in damaged property and lost valuables, keepsakes.
Minnesota Wild: The Battle Still Not Over for Remaining Roster Hopefuls | GPW
After some significant roster cuts the Minnesota Wild are much closer to filling their final forward spots on the roster.
Tending the fields
'Disappointed' Alex Tuck might not be in Iowa long | Pioneer Press
He shouldn't be in Iowa at all, but I might be a little biased.
On frozen pond
Former North Stars player joins the push to find kidney donors - StarTribune.com
Pat Micheletti endured a whole host of injuries during his playing days, but an over the counter pain reliever caused him to be diagnosed with kidney failure at the age of 50.
Nearly 130 U.S. Locations to Celebrate Girls' Hockey Weekend | USA Hockey
Girls Hockey Weekend kicks off today!
Danger! Falling rocks!
Banged-up Stars sign Fontaine to PTO – ProHockeyTalk
Fonzy gets a chance at new life with Minnesota's old team.
P.K. Subban: It was a 'personality trade,' not a hockey trade – ProHockeyTalk
Not a great day for Habs fans who didn't like the trade.
Blackhawks interested in Nail Yakupov deal | Puck Daddy
Not a bad deal if you're getting him for cheap. I'd take a flyer on him. Don't count on him improving the Hawks though, if that happens.
St. Louis Blues Opposition: Minnesota Wild
Hear that folks! They think we have a rivalry!
Predators' defense built for modern-day NHL | The Tennessean
The defense isn't physical, but it's highly skilled, which is required in today's speed-oriented game.
Off the trail
Welcome to The Ice Garden - The Ice Garden
Your best new source for Women's hockey news and hot takes!
Judge: Dead NY Rangers player a victim of organized sports | Yahoo! Sports
The effects of Boogaard's death are still reverberating through the court system.
Ducks waive Stoner, he of the $13 million contract – ProHockeyTalk
Who wants an untradable contract?
Isles cut Dal Colle and Ho-Sang; Barzal and Beauvillier remain – ProHockeyTalk
For you Ho-Sang lovers out there.
'Canes drop Torres from PTO, send first-rounders Bean and Gauthier to junior – ProHockeyTalk
Best Hurricane news we've heard in a while.
How the Oilers got it wrong from the start with Yakupov - Sportsnet.ca
Since we got into a lengthy discussion about the possibility of Yak heading to the windy city among the staff yesterday, I thought I'd drop this here.