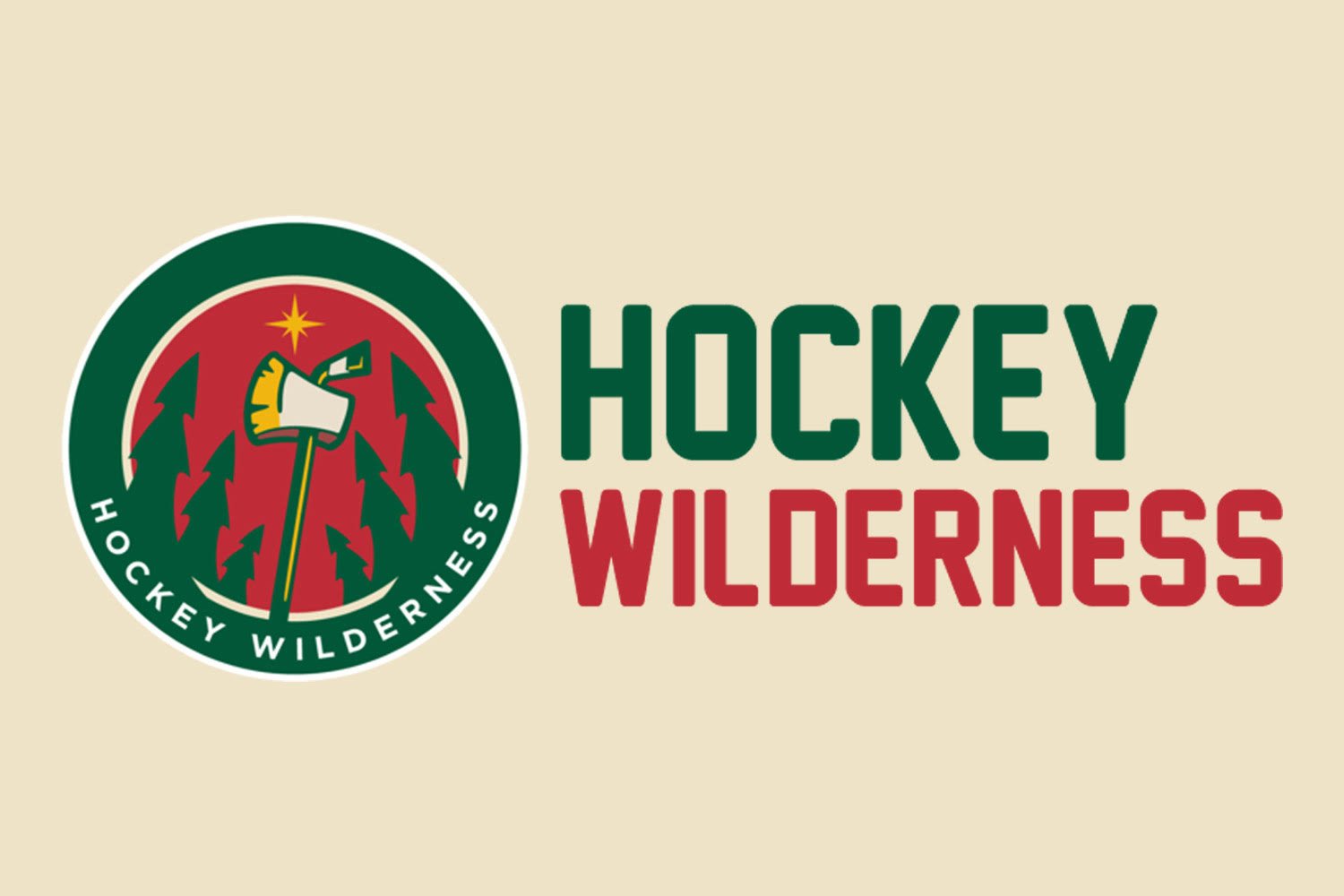 Whether you slip out the back or make a new plan, Paul Simon will accompany your morning Walk:
Wild News
Wild's Fletcher reportedly in southern California today - StarTribune.com
Darren Dreger reported via Twitter that he hears Wild GM Chuck Fletcher is in California today.
Minnesota Wild's coaching interviews on fast track
The Minnesota Wild could have interviews with their top 3 head coach candidates -- John Torchetti, Bruce Boudreau and Randy Carlyle -- completed by Wednesday.
Minnesota Wild: Like it or Not Chuck Fletcher is Here To Stay
Minnesota Wild owner Craig Leipold has made it clear that GM Chuck Fletcher will be with the team next year. Many are upset to hear that, are they right?
Wild will be looking to trade backup goalie Darcy Kuemper – Twin Cities
Latest news, top news and local breaking news from St Paul, Minnesota and The Pioneer Press including sports, weather, traffic, business, politics, photos and video
OFF WITH THEIR HEADS
Bob Hartley fired by Flames; is Bruce Boudreau next Calgary coach? | Puck Daddy - Yahoo Sports
From Yahoo Sports: The Calgary Flames fired coach Bob Hartley on Tuesday morning, along with associate coach Jacques Cloutier.
Report: Senators to talk to Boudreau - Article - TSN
MIN-OTT-CAL all hunting for Boudreau
Off the Trail
U.S. Falls to Finland, 3-2, in OT at MWC Exhibition
A loss for team America
#MondayMustRead: 5 Burning Post-Lottery Questions - Article - TSN
Some good ones likely to impact the draft and trades in the offseason
Lethal power plays carry Sharks and Caps - Article - TSN
Special teams are very special