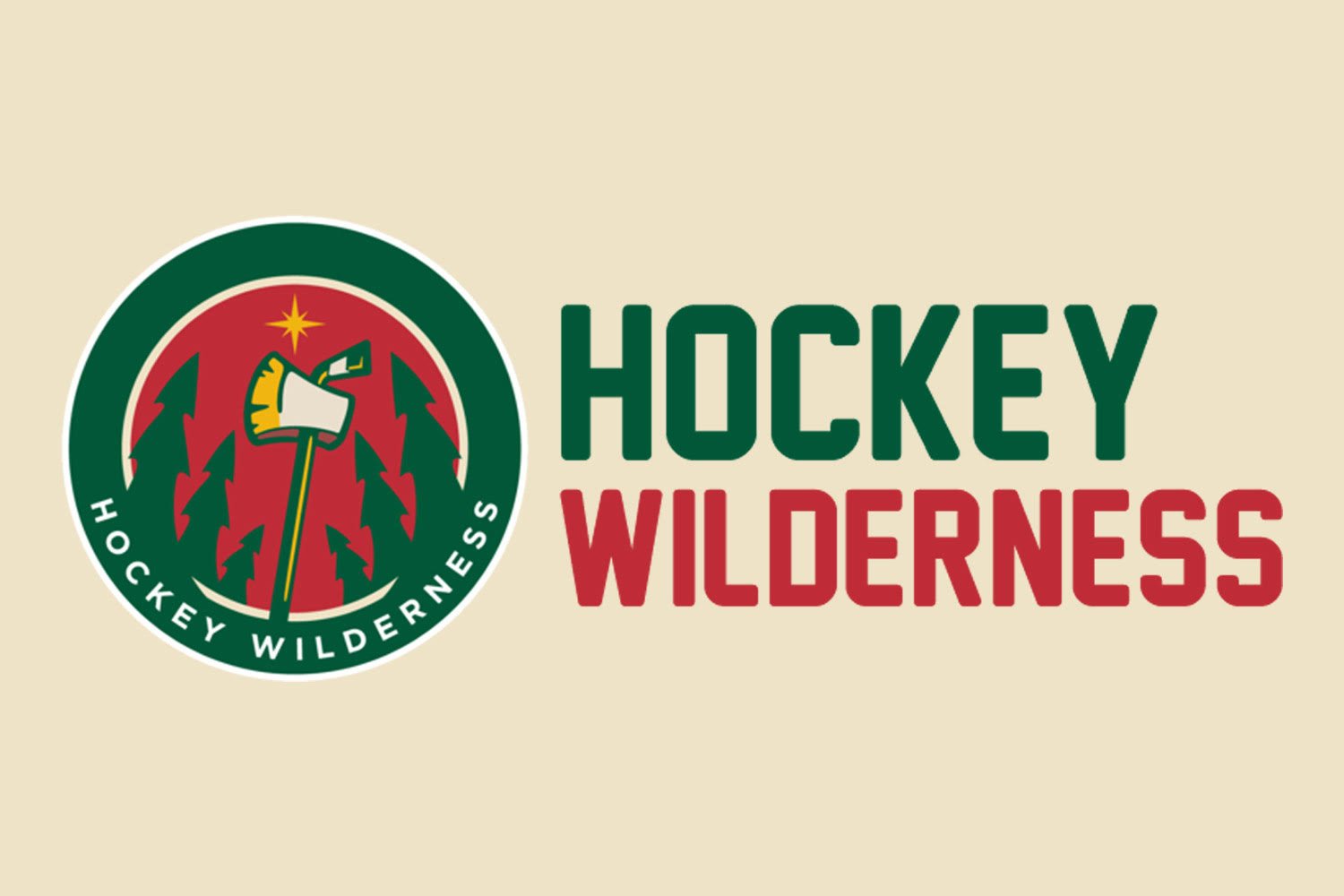 So, mumps. Yeah. Starting to get a wee bit old hearing about this, wouldn't you say?
Today's music video has to one of the most fantastic acid trips to make it out of the 90's.
*EDIT: I have to apologize Wilderness, I totally buried the lead today. I have just been informed via the bookface that it is somebodies birthday today. So here, we get 2 musical selections! Make sure you wish Chris (mntrumpterguy) a very happy birthday!!!!
Wild News
How good would the Wild be if their power play worked? - TwinCities.com
Ummmmm, probably a lot better than they are now? It's a wonder why they don't work on it.
Wild think Christian Folin found his game in Iowa - TwinCities.com
Does this mean we get to keep him?
Parise: Booing Wild's bad power play doesn't help | Star Tribune
Yeah, but it certainly can't make it any worse, can it?
Wild's Suter diagnosed with the mumps | Star Tribune
HOORAY MUMPS!
Ducks-Wild Preview - Yahoo Sports
The Wild looks to get one back from the Ducks tonight.
On Frozen Pond
Gophers hockey: Minnesota ranks at top of slow-starting Big Ten - TwinCities.com
The Gophers haven't exactly been scorching through the early part of their season, yet are still favored to top the Big Ten.
Minnesota Golden Gophers Hockey: Michigan State Spartans Q&A With The Only Colors - The Daily Gopher
This weekend, the Minnesota Golden Gophers head to East Lansing for their first Big Ten action of the year against the Michigan State Spartans.
Off the Trail
ECHL Player Sneaks 7 'Meows' into 40-Second Interview | Bleacher Report
I love Super Troopers.
Adrian Dater fired by Denver Post for social media abuse | Puck Daddy - Yahoo Sports
Bye!
Jay Feaster trolls Oilers on Twitter, wins Battle of Alberta | Puck Daddy - Yahoo Sports
Just a thing of beauty. When a former GM can troll his old team on twitter, I think it makes the world a better place.
Ken Hitchcock wants Paul Stastny to 'play better' | Puck Daddy - Yahoo Sports
Lets see if this works.
Daniel Alfredsson completes his short victory lap with Ottawa | Puck Daddy - Yahoo Sports
There was a time, when Alfie won me a fantasy hockey league or two. Take another lap kid.
RECAPS!
Duck Hunting
Be sure to visit our friends over at Anaheim Calling for the latest and greatest Mighty Duck news. And if you feel like taking a little abuse, I hear the folks at Battle of California love when Wild fans stop by. The obsession is almost sad, hilariously sad.
Ilya Bryzgalov to join Anaheim Ducks on a tryout | Puck Daddy - Yahoo Sports
Wild fans should be happy to see him on the ice again this season, right?