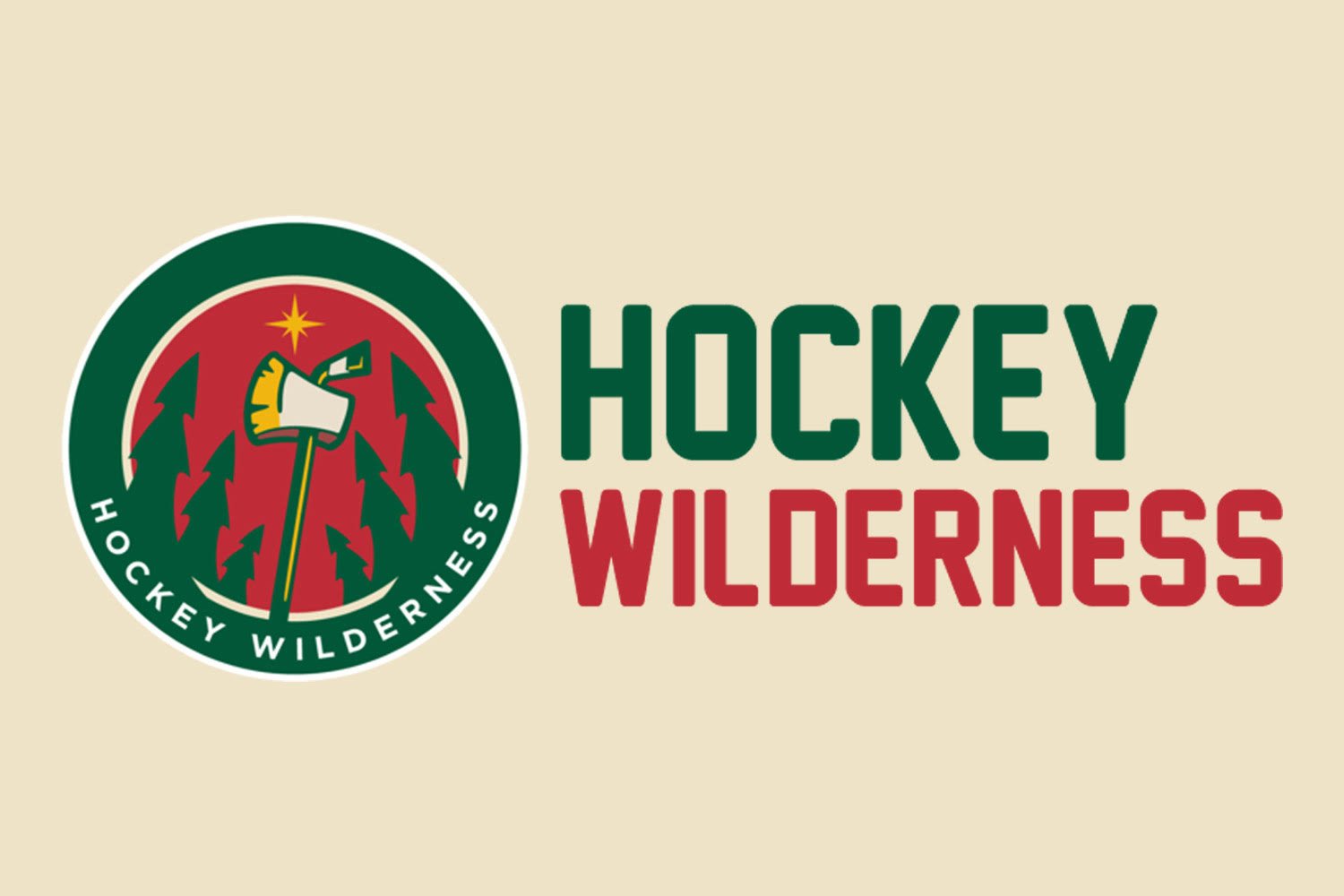 Ryan Suter is about to hit quite the landmark in his NHL career: 1,000 games. The absolute fastest a player could reach that many games would be to play every game of the regular season on a team that made it to the Stanley Cup Final every year with every round being a seven game series. In that essentially impossible scenario, a player could hit the millenium mark in a little under nine seasons. Suter will have accomplished it in a little over 13 seasons, which still seems pretty impossible. Yet doing the nigh impossible is the bread and butter for Suter. He's been the epitome of an iron man in the NHL. Not only has Suter played an absolute shed load of games, but he's played more minutes than anybody while doing so.
Wild News
A Grand Career - Minnesota Hockey Magazine
Ryan Suter preps for 1000th game: 'He's an old-school defenWild's Ryan Suter: 'An old-school defenseman in a new-school game'seman in a new-school game'
MN Wild defenseman Ryan Suter will play in his 1,000th NHL game when Minnesota plays host to the Los Angeles Kings on Thursday at Xcel Energy Center.
Man without a plan: Suter's hockey adventure reaches 1,000th game - StarTribune.com
Ryan Suter says he doesn't hockey for statistics and praise. Even so, he holds Wild franchise records and 'doesn't get anywhere near the accolades he deserves,' his coach says.
Ryan Suter's upcoming 1,000th NHL game: a closer look - StarTribune.com
There are three goaltenders, 108 defensemen and 213 forwards who have been in 1,000 games.
Wild's slow starts so far this season 'something we have to be aware of' - StarTribune.com
The Wild has scored only five first-period goals this season, and it has allowed its opponent to score first in its past six games.
Off the Trail
NHL - Superstars roundtable - Is Vegas Flu real, rule changes, Seattle team name, financial advice
We polled a panel of top players about the unique home-ice advantage for Vegas. Plus, Seattle team name suggestions, rule changes and more.
NHL News & Notes: Brian Boyle, Matt Beleskey & More
Brian Boyle has announced that his cancer is in remission, the New York Rangers have placed a veteran forward on waivers & more
NHL goalies gain an edge with puck handling skills - StarTribune.com
Once unheard of, it's common now for goalies to leave their creases to retrieve and handle pucks. This combats an opponent's forecheck, flipping possession the other way before a team can apply pressure
Most Games Played By A Goalie in One NHL Season
From Marc Denis to Marty Brodeur, these goalies played nearly every game in a single NHL season, setting records that will likely never be broken.
NHL Power Rankings: Rookie Dinner Bill Edition - Sportsnet.ca
In this week's NHL Power Rankings — which features a brand-new No. 1 team — we check in on all 31 clubs' rookie performers. Some have blown minds. Others? Not so much.
Who has been the most surprising player for each team to start the season? - TheHockeyNews
Why can't Canadian musicians write decent songs about hockey? - TheHockeyNews