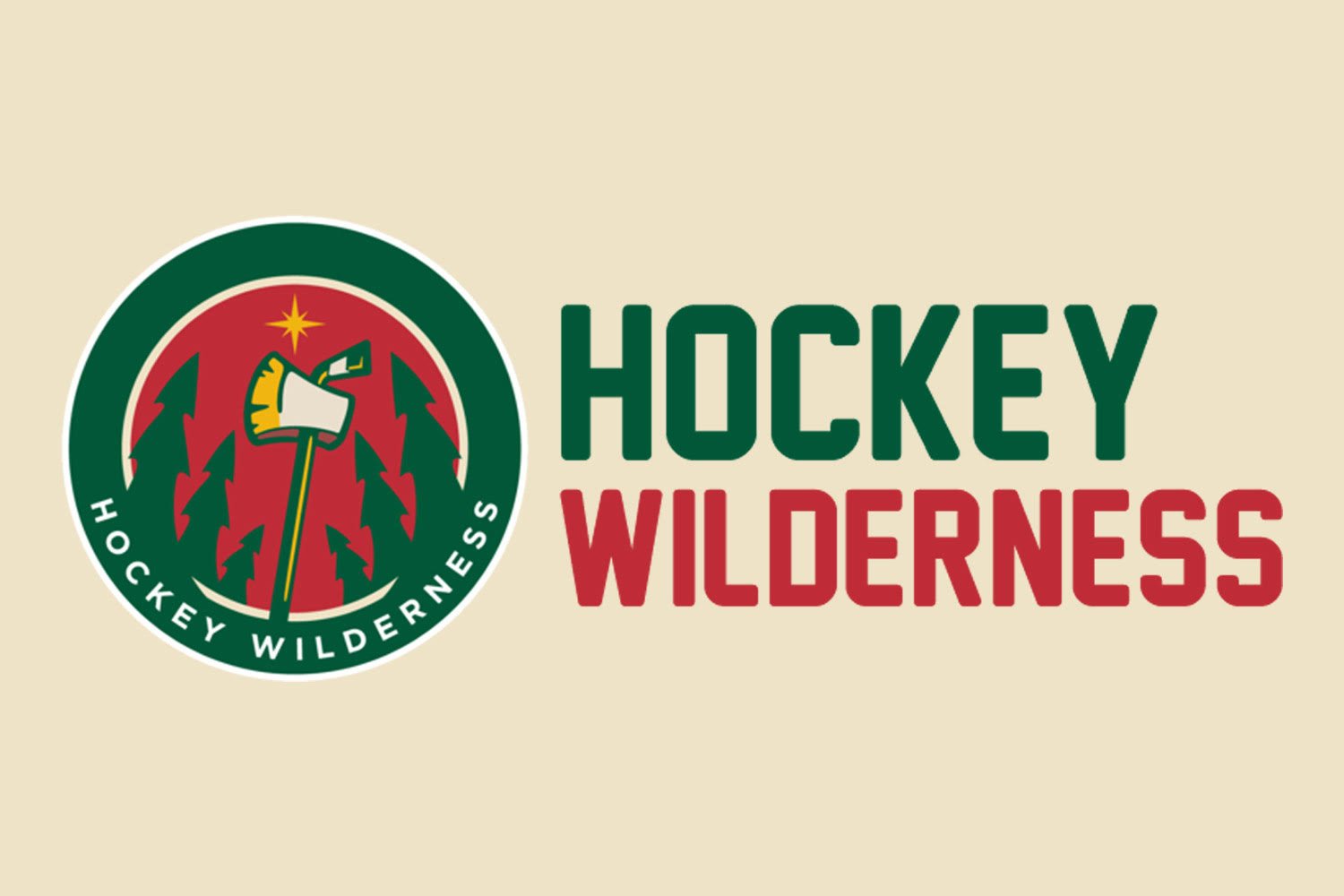 Like yesterday, there is not a lot going on now in the NHL and hockey world, being that the league is in the midst of its brief hiatus between the Conference Finals and the Stanley Cup Final, which starts Monday in Las Vegas.
Hopefully the stories below will help you get your hockey fix before Game 1 rolls around.
Taking us through today's Walk is Tom Petty and the Heartbreakers, with an appropriate tune for how the hockey world is currently feeling.
Wild News
Operation renovation: Fenton looks to add 'finishing touches' for Wild
"The goal remains," Wild owner Craig Leipold said Tuesday in introducing Paul Fenton as the Wild's new general manager, "to bring a Stanley Cup to the State of Hockey." No pressure, Paul.
On Frozen Pond
Bronco alum honored by USA Hockey
An International Falls Bronco alumnus has been honored by USA Hockey with the Distinguished Achievement Award.
Duluth's kings of college hockey will host the Gophers in 2018-19 opener
UMD never would've had the chance if not for Minnesota's flop.
Off The Trail
NHL playoffs: Erik Haula, Nate Schmidt play for Stanley Cup
Former Minnesota Gophers and junior-year roommates Erik Haula and Nate Schmidt reunited in Las Vegas last year. Now they are four wins away from winning the Stanley Cup together.
Golden Knights success raising stakes for next NHL expansion
The Golden Knights' success in their inaugural season has put the focus on Seattle, the NHL's next likely expansion spot.
Evgeny Kuznetsov's transition to borderline NHL superstar
The Washington Capitals' dynamic young centerman is helping lead the franchise to its first Stanley Cup Finals in 20 years with his own unique flair.
Now 25 years in, NHL commish Gary Bettman talks boos, dark chocolate Milky Ways and more 
Getting to know Gary.
Plekanec says he'd like to return to Canadiens
Tomas Plekanec said he would like to return to the Montreal Canadiens and play one more NHL season.
Acadie-Bathurst's Noah Dobson enjoying a special season ahead of NHL draft
The QMJHL's Titan drafted Dobson sixth overall in 2016 – and he has found success ever since.
2018 NHL Playoffs: The non-hockey fan's guide to this year's Stanley Cup Final
Why should you tune in to this year's Cup Final? And who should you root for? Here's your explainer...
2018 Stanley Cup Final - Vegas Golden Knights vs. Washington Capitals in eight categories, plus series picks
Which team has the superior first line? The better power play? Who has been blessed by the hockey gods? Eight categories debated...