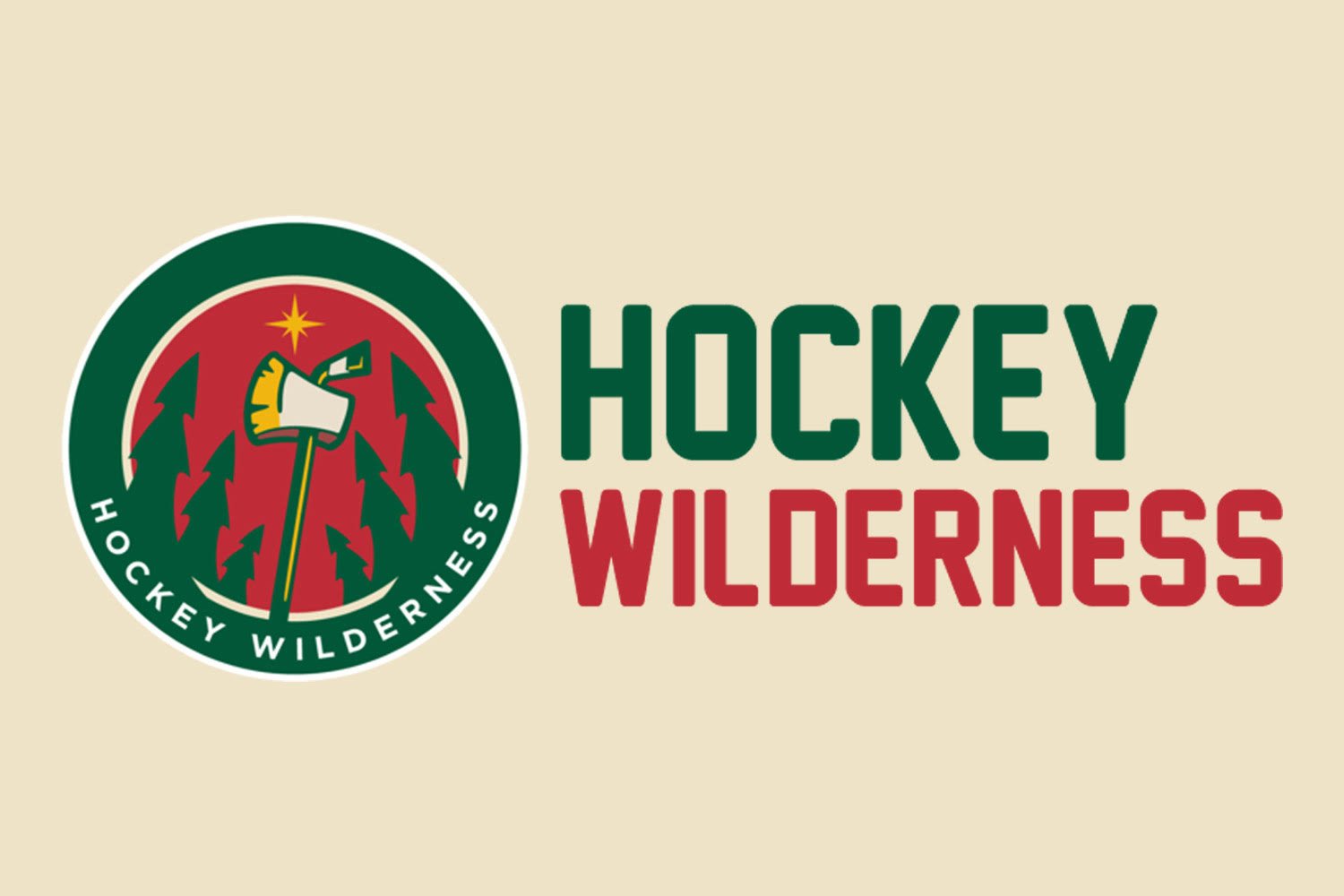 Let's go over some news and notes:
- The Wild put together a really awesome performance against the Avalanche on Friday, but followed it up with a 3-1 loss to the Islanders on Sunday. Bummer. [Hockey Wilderness]
- You may not love Victor Rask all that much, but it's looking like he's finally getting settled in with the Wild. [Pioneer Press]
- Just more Breezer content for your viewing pleasure.
Off the trail...
- People are really mad at Barrett Hayton for not taking his helmet off during the Russian anthem. [TSN]
- Anthony Beauvillier shoots his shot. Because of it Anna Kendrick is now aware of his existence and likely thinks he's funny. Progress! [New York Post]
- What were the worst teams of the decade? It'll be hard to beat the 2016-17 Avalanche. [The Hockey News]
- John Tortorella has absolutely had it with the NHL's stubborn officiating.
If you're not already, be sure to follow us on Twitter and Facebook for more news and notes on the Wild.