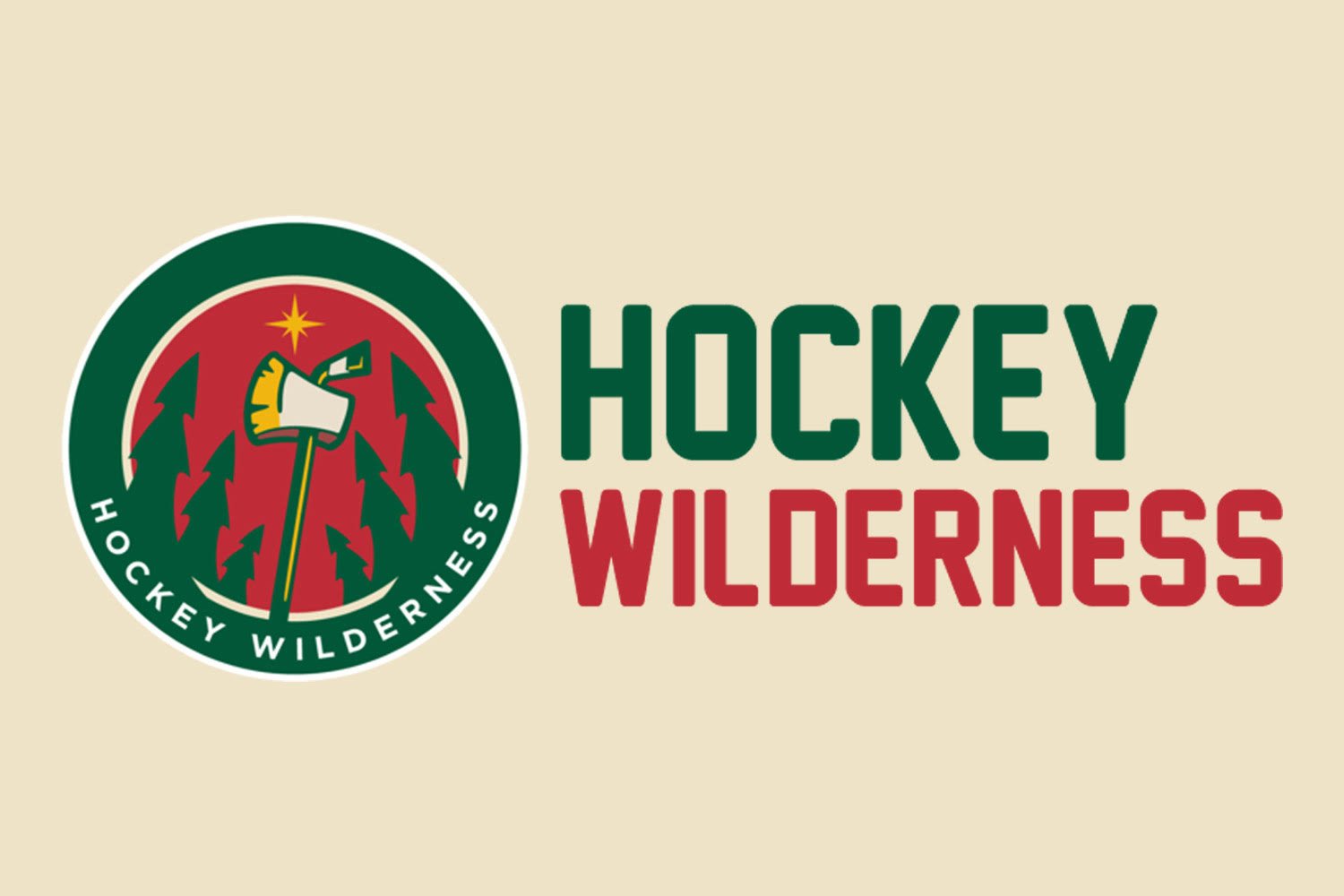 Let's go over some news and notes:
- It's pretty much a given that Kirill Kaprizov will be wearing a Wild sweater next season. What should we expect from the rookie in his first year as an NHLer? [Zone Coverage]
- Luke Kunin has a French Bulldog named Rocco, and he deserves your undivided attention during these trying times.
Off the trail...
- Bruins defenseman Zdeno Chara is 43 years old, but he still has no plans of retiring from hockey just yet. [NHL]
- How are players staying in shape during this pandemic? Well, you will not be shocked to know that they're rollerblading a whole lot. [ESPN]
- This has yet to be confirmed, but former Wild player John Scott says NHL camps will begin on June 1. Interesting.
If you're not already, be sure to follow us on Twitter and Facebook for more news and notes on the Wild.